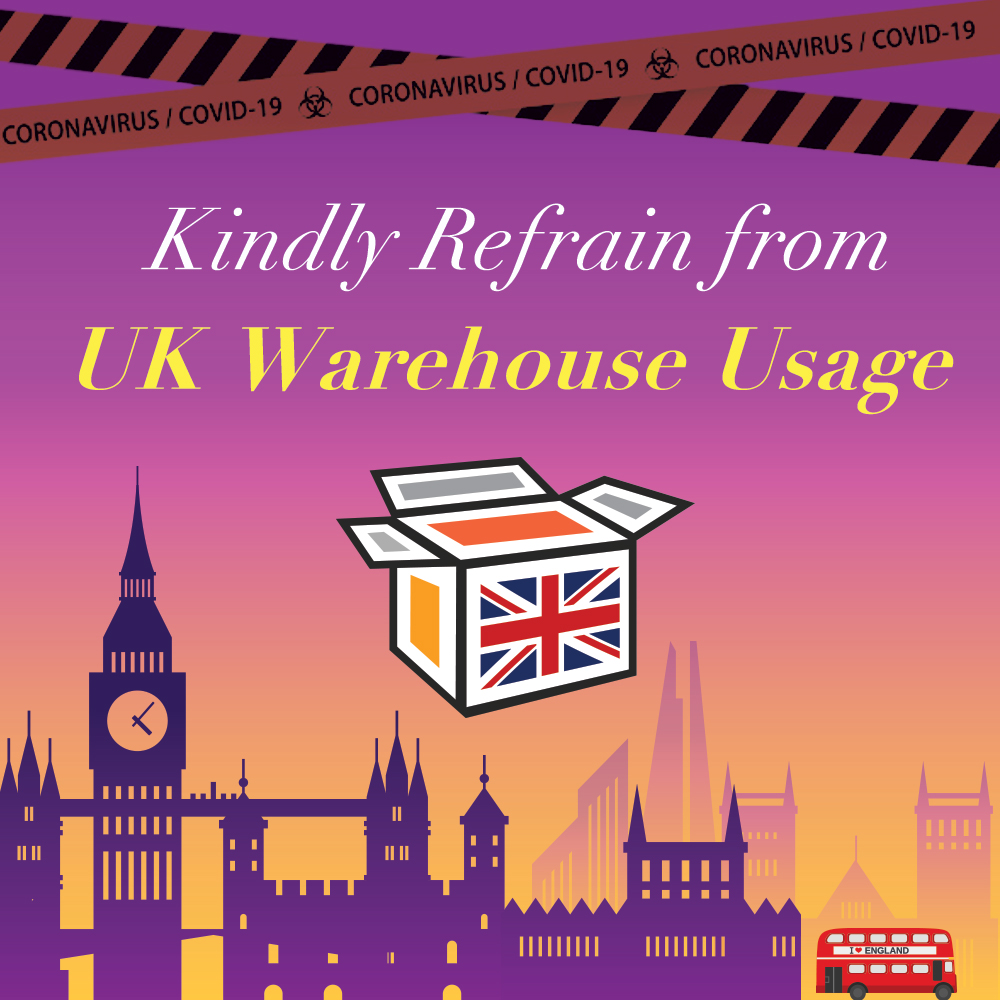 UK Government has announced a set of measures to prevent the spread of coronavirus, which includes the suspension of all non-essential commercial activities and social events. In addition, flights from or to the UK have been further reduced.
In accordance with UK Government's measures, Buyandship strongly advises members not to use UK warehouse for transshipment in order to ensure health and hygiene conditions of staff and shipments.
Our UK warehouse is still accepting parcels, except for the prohibited items. There will be delays on shipments from UK due to limited flights. Please accept our apology as the estimated arrival time of shipment cannot be guaranteed.