Want to get a new pair of New Balance sneakers? We've found your new favorite online destination for it! Shop New Balance sneakers at Joe's New Balance Outlet for only US$35! This website is the outlet website of New Balance, so no need to worry about purchasing fakes~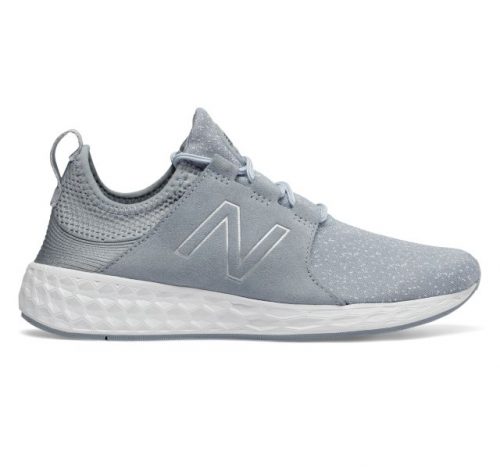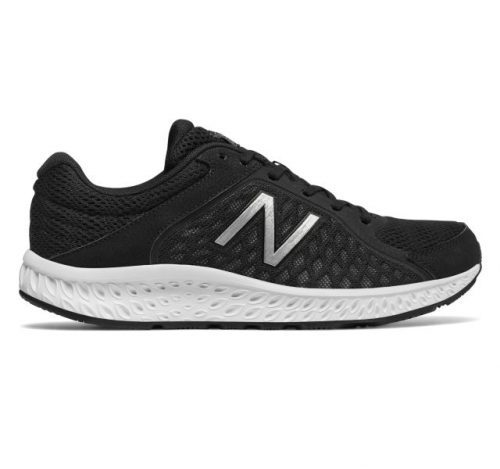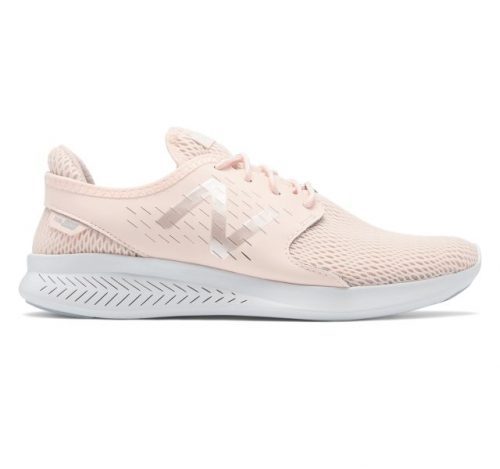 You can also shop New Balance children's shoes for as low as US$17.99!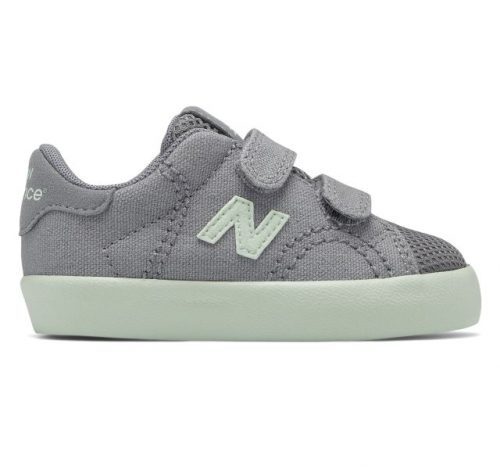 Shop Joe's New Balance Outlet here: http://bit.ly/2w50bOA
And ship to our US warehouse!