In the age of "Athleisure", active wear is not just worn for sweaty workouts, you can rock them everywhere and no one will bat an eye! Victoria Secret has just launched their new Streetwear collection – which is sportswear that you can take to the streets! Inspired by sport, but made to wear wherever, the collection offers stylish and versatile pieces that are perfect for the fitness junkie. Check out the full collection here.
Put on Victoria's Secret street wear and strut down the street like a Victoria's Secret Angel! Victoria Secret offers FREE US delivery for orders above USD $175, simply enter offer code DELIVERY175 at checkout. Don't forget to sign up with us to get access to our US warehouse.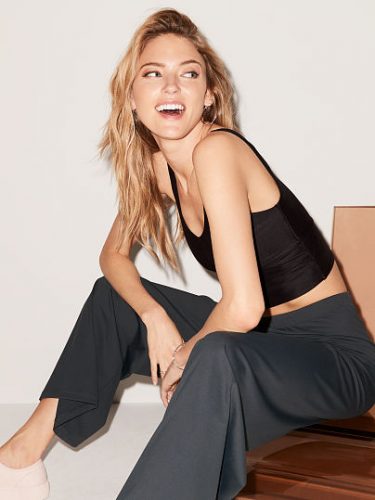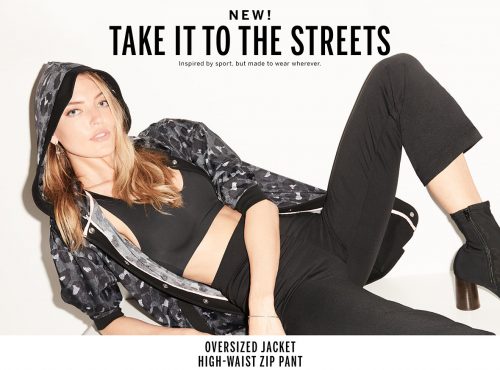 Shop VS here: http://bit.ly/1ZTcAjq
And ship to our US warehouse!