The Foreo Luna effectively cleanses your face from all the make up and and beauty products, leaving your skin fresh and clean and preventing it from break outs! Many beauty bloggers love the Foreo Luna and always bring it on their travels as well!
Lookfantastic UK is offering 35% off Foreo Luna Cleansers right now, so if you've been thinking about going one step further in your beauty routine, now is your chance! Get the Luna Mini for only £55.25 (around US$71.66)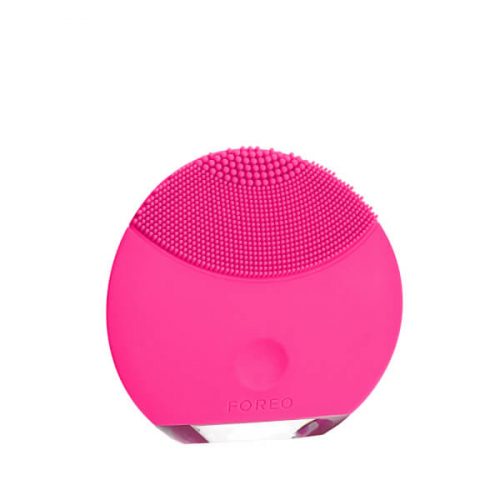 Or get the Luna Mini 2 for only £77.35 (about US$100.33)!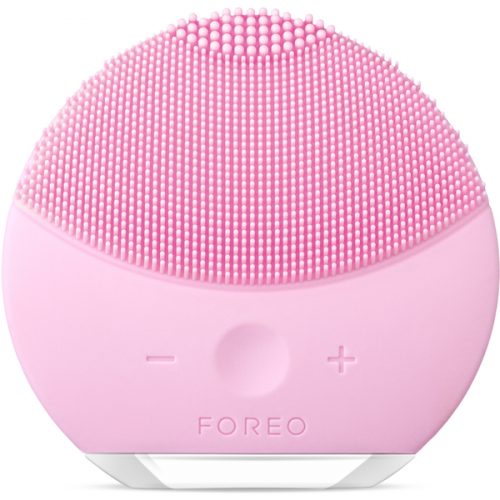 Cleansing your face properly will only take you 1 minute now!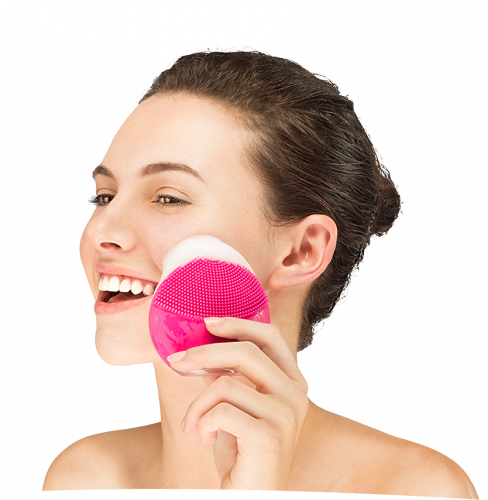 This offer lasts until 9th of august!
Code:8835
Foreo Luna Minis at Lookfantastic: http://bit.ly/2KApf7n