If you were contemplating about getting new Nike kicks, check out Eastbay US. They are offering 25% off selected Nike items with shoes for as low as US$50 !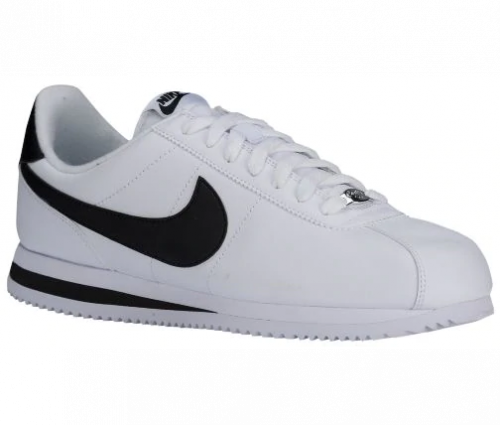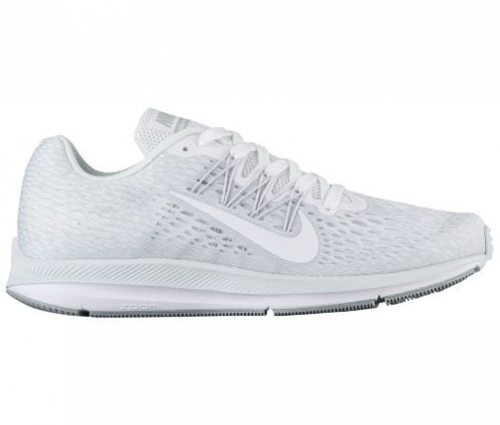 We know what you are thinking and yes, other items such as workout gear, hoodies, T-shirts are also on sale! Worth checking out now!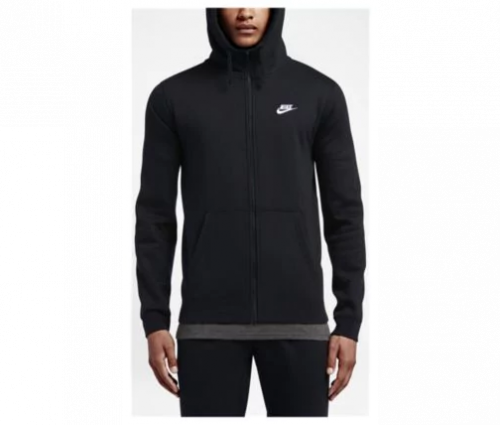 Shop Nike via Eastbay here: http://bit.ly/2M0P1XP
And ship to our US warehouse!