Gap is calling it 'The other Cyber Monday" and offering 45% off everything, online only. Shop dresses, sweaters, jeans, shirts, tees, and more for women, men and kids! Plus free shipping to our US warehouse!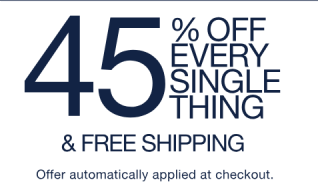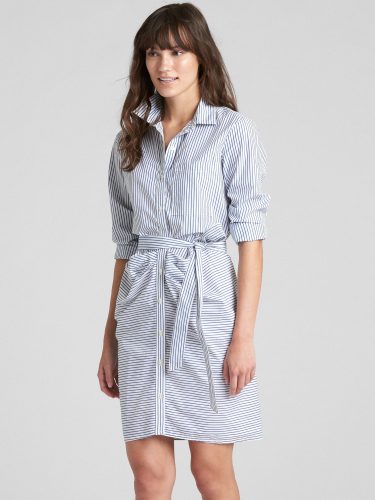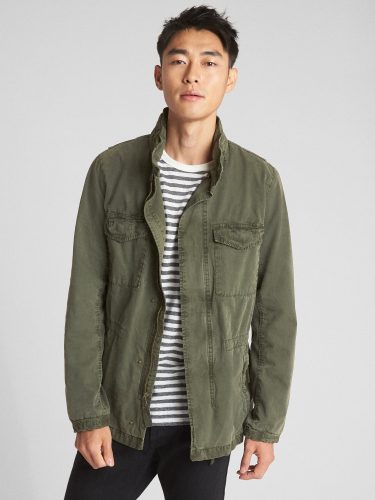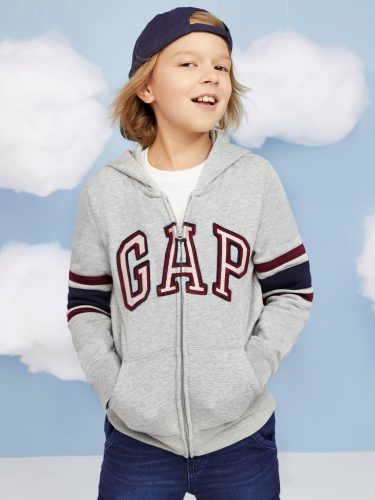 GAP Official US shop here: https://gap.us/2KcgUro
Send it for free to our US warehouse and we deliver it to you!