New season means more shopping! And nobody can say no to a snuggly warm scarf, that you can wear in the evening when it gets a little bit chilly. And now, US department store C21 has a variety of neck scarves on discounts. You can shop a Moschino scarf for as low as US$49.99!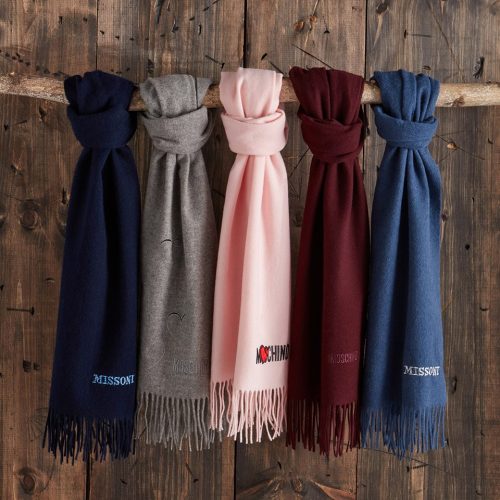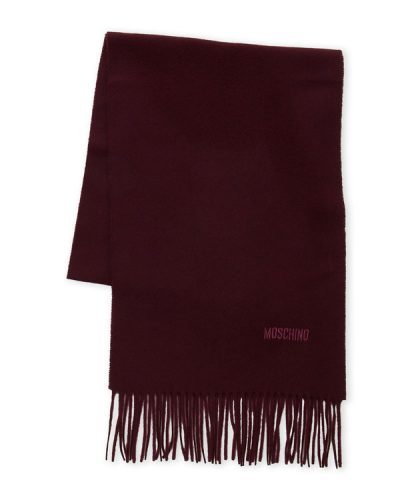 Moschino scarfs are made in Italy, made of 100% wool, comfortable and stylish, and also make a perfect gift to your loved ones!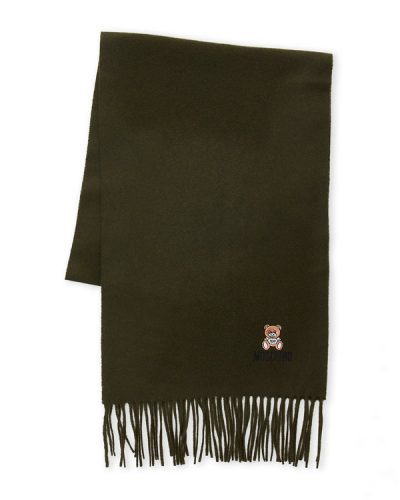 Shop Moschino scarf at C21 here: http://bit.ly/2zPqtcS
and send to our US warehouse! We will deliver it to you!