Tory Burch's style is sleek, simple and timeless, and the bags are very suitable for work. If you want to be a smart shopper, shop directly online! The US official website is having a Fall Promotion with up to 30% Off! You can get 20% off when you buy US$200, 25% off US$350, and 30% off US$500!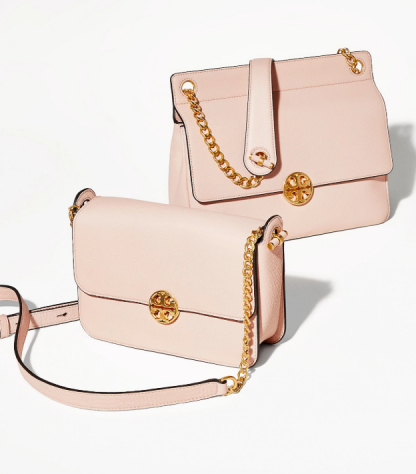 Shop beautiful handbags, shoes, wallets, apparel and more!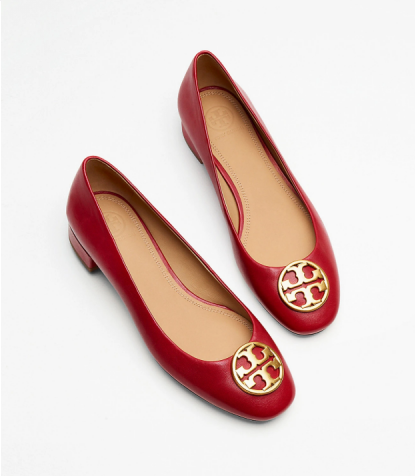 Order together with friends, to get the 30% off deal!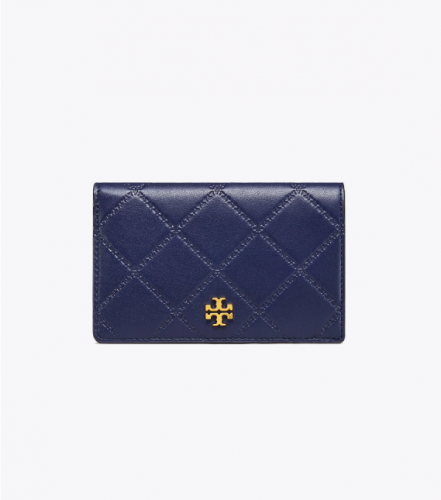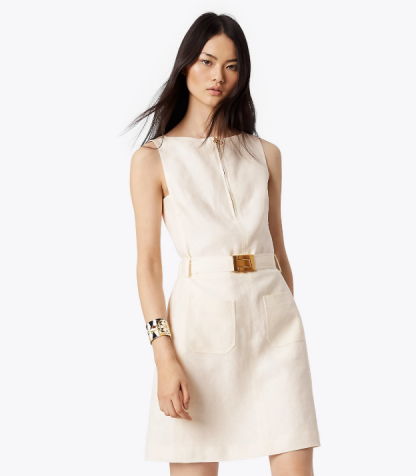 The promotion lasts until October 15th, US time.
Code: FALL
Tory Burch Official website: http://torybur.ch/2fwm2tD