UK Fashion has more to offer than only Topshop! Another popular online shop is River Island. The trendy shop offers fashion for men and women with an affordable price tag, and now with even 50% off!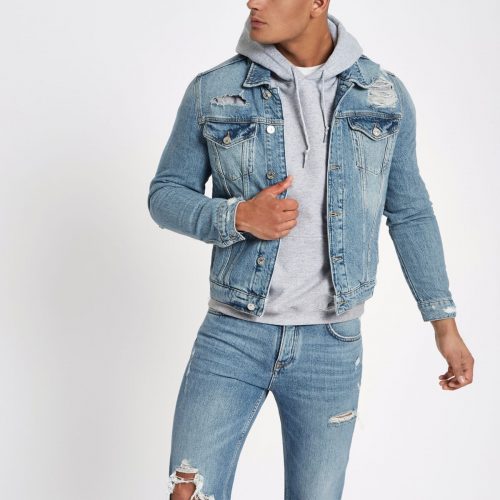 Shop T-shirts starting from £3.00!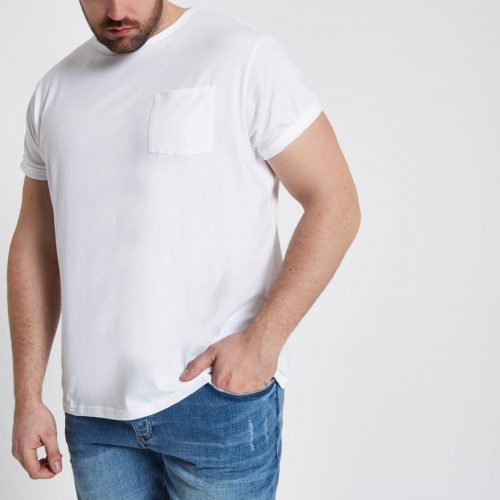 There are many price reductions for men's, women's, and children's wear, so check River Island out now!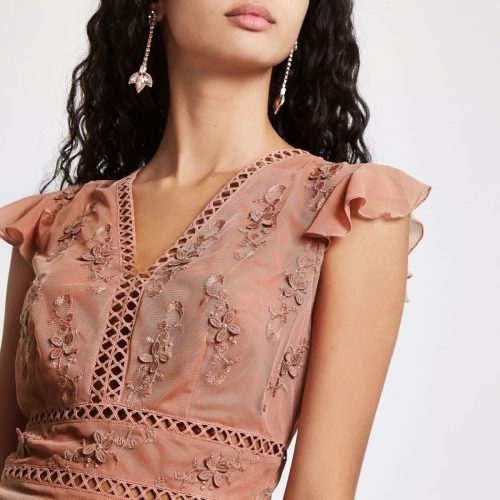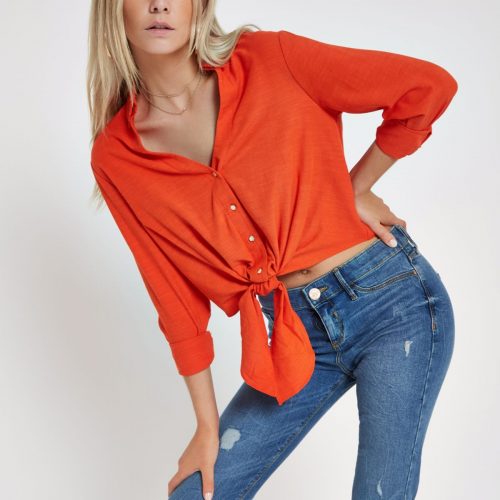 River Island website:http://bit.ly/2yoaT5X