Need new workout gear? Head over to US shop Eastbay! Get 20% off Training Gear, buy a few new breathable sports shirts and you are ready for your next workout session!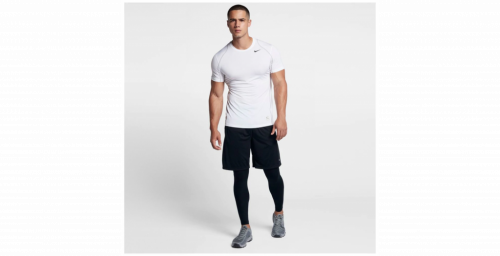 Shop all big brands for men and women including Nike, Adidas, Under Armour and many more! And you don't have to be afraid of buying fakes!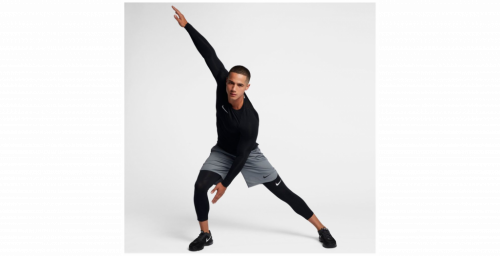 Or maybe long tights, for a winter outdoor session?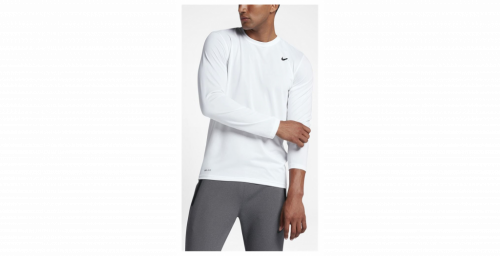 Eastbay US official website: http://bit.ly/2ohSfbu