A nice and lightweight windbreaker jacket is a staple in everyone's closet, and very handy to take traveling as well! Get this stylish windbreaker by popular brand Superdry!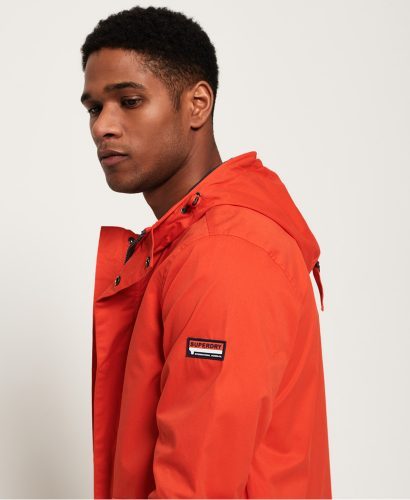 The official website is offering up to 50% off, and you can shop this Windtrekker jacket for only US$49.75!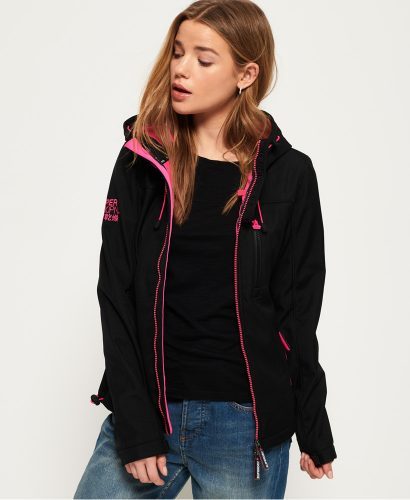 Or how about these Hoodies, you can buy them starting as low as US$29.75! You can easily pick up a few for the upcoming winter!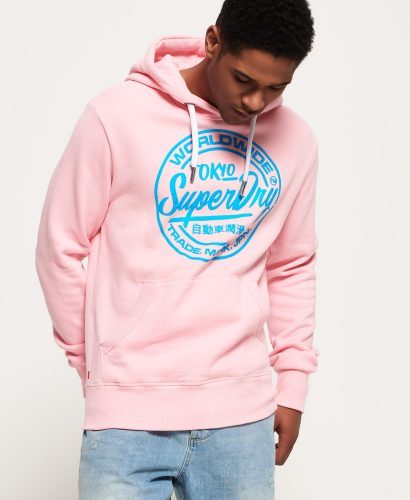 The items are selling out fast, so be quick! And remember to add the items in your cart, in order to get the discounted price!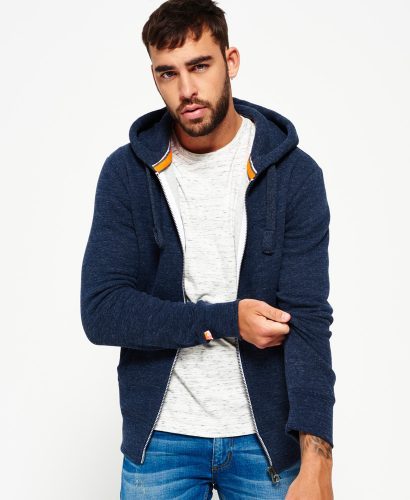 Superdry official website: http://bit.ly/2OGss8z
Send your purchases to our US warehouse and we will deliver right to your doorstep!