Disney Japan launches new collaborations, and their newest collaboration is with Lee Jeans!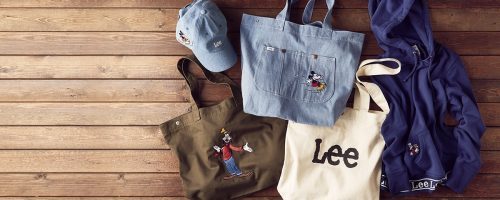 The collection will mainly be bags with a cute Disney print, but they also offer a hoodie, cap etc.!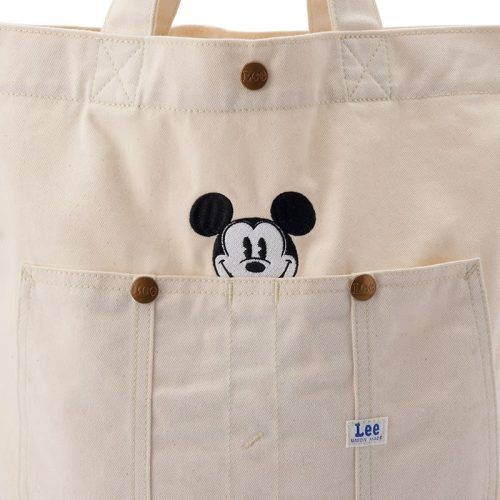 The collection will launch on October 18.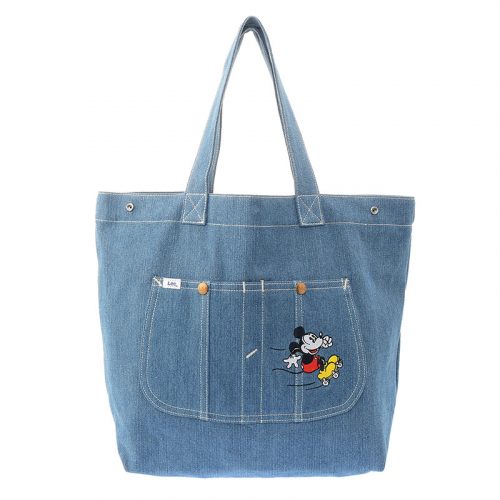 Shop now: http://bit.ly/2OuHeD9
send your purchases to our Japan warehouse and we will deliver to you!