In love with Taiwanese Fashion? Shop for the autumn season, as Taiwanese clothing shop Pufii has an autumn offer, sweaters, jackets and more are as low as half price off!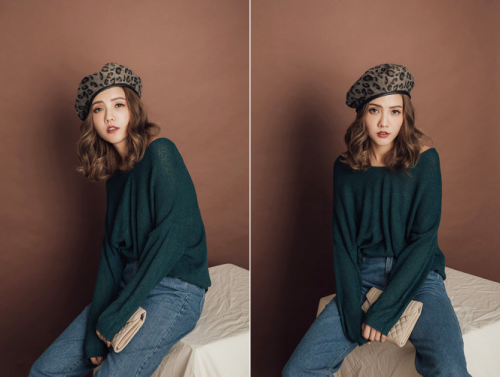 Light coats, sweaters, duster coats and more, Pufii has everything an autumn fashion lover could ask for!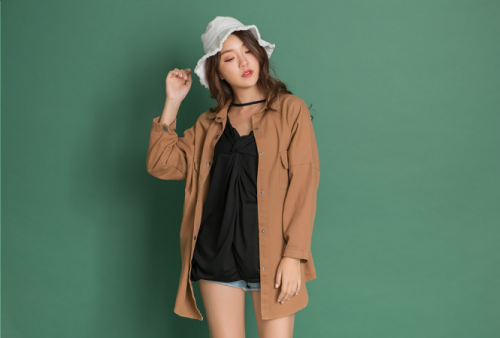 Shop their new collection now! The latest items are only around NTD188 (about US$6)!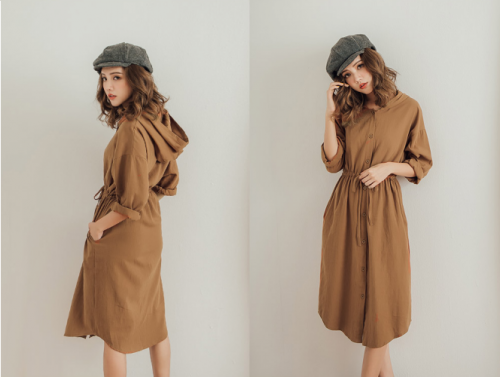 Shop Pufii now here: http://bit.ly/2IYxWt4