Kakao Friends are South Korea's most popular little characters, and a lot of big brand colleborate and launch very popular collections with them!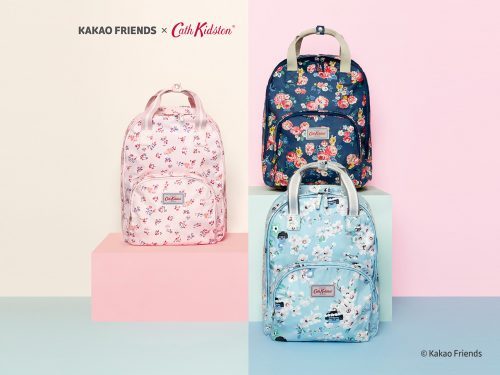 The newest collection is featuring Cath Kidston and we love the classic Cath Kidston floral pattern mixed with the Kakao Friends characters!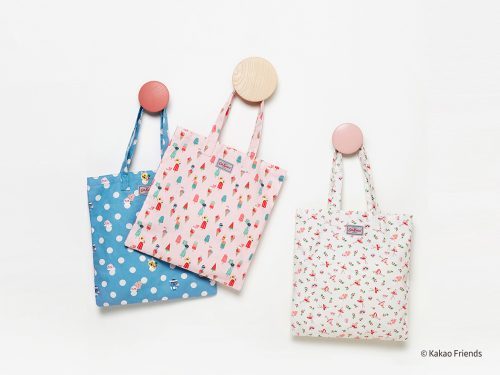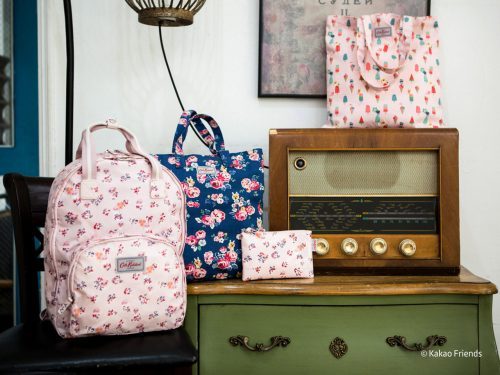 Shop the collection now:http://bit.ly/2yUs6V3
and send your purchases to our Korean warehouse address! We will deliver to India for you!