Disney has launched a Christmas Collection for the whole family! And the best part? Many items are 30% off, so it's the perfect opportunity to buy presents for the family and the little ones!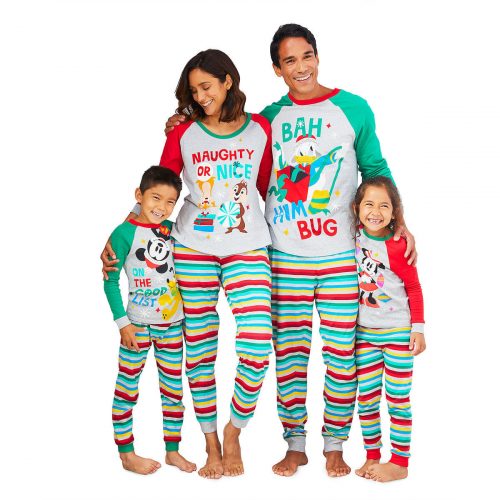 How about a cozy Disney Christmas Pajama for the whole family?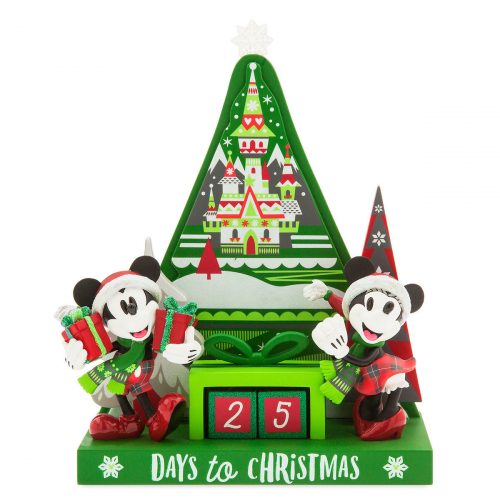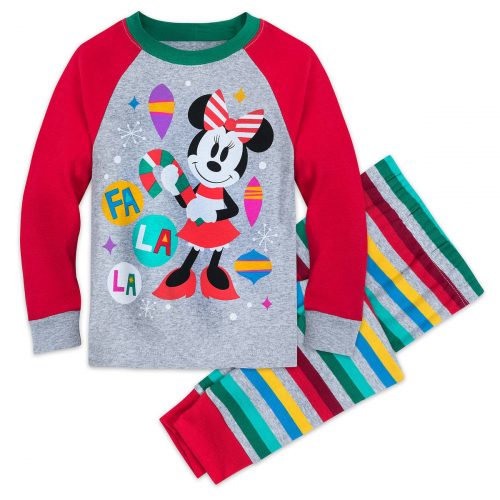 Shop now 🔗 http://bit.ly/2QEeX9X
and send your purchases to our US warehouse!