The very popular brand Champion has launched a collection with Timberland! Perfect for the upcoming winter months, the collection consists of long sleeves, hoodies, and the classic Timberland boots!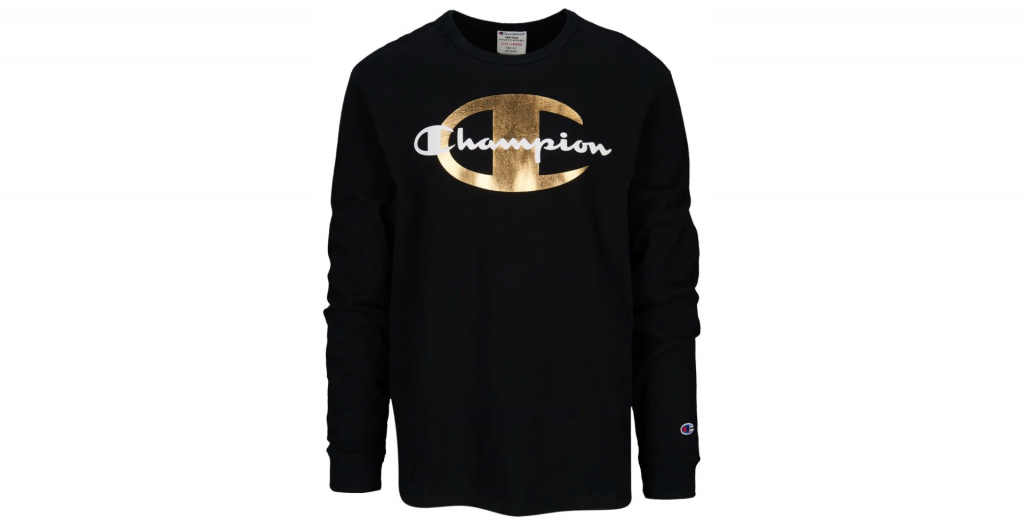 The classic Timberland Boot comes with a subtle Champion Logo.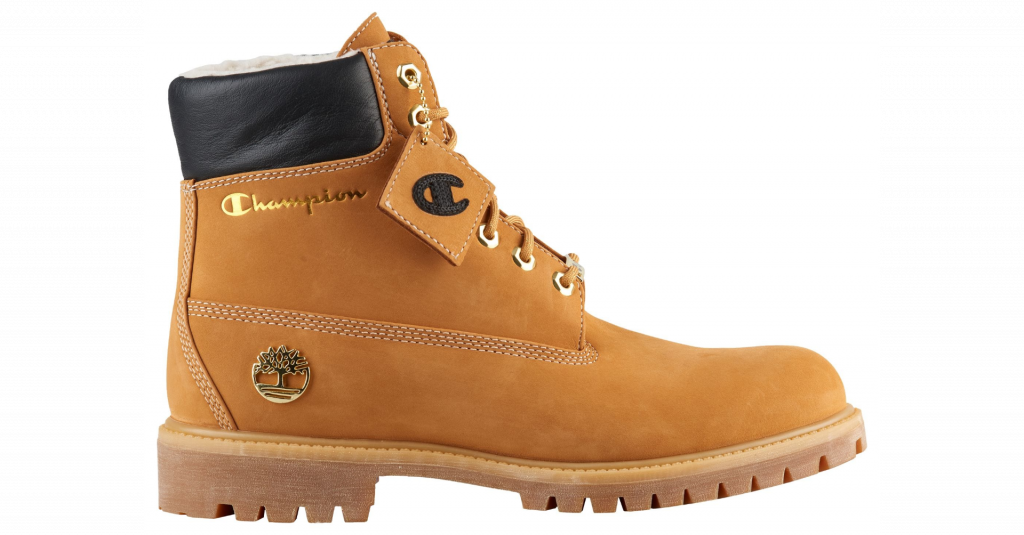 And the Champion Hoodies come with the signature Timbaland Colour and a padded hood!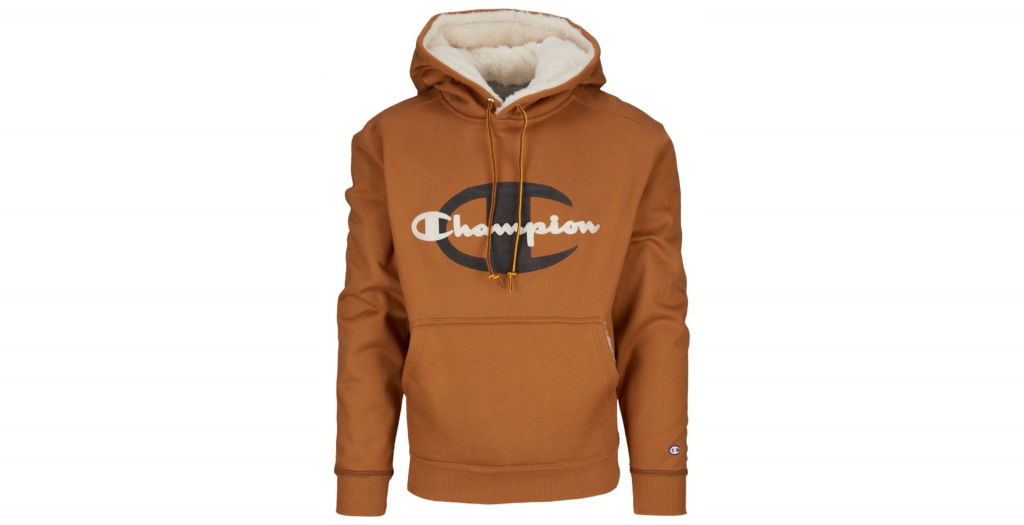 Shop the collection here: http://bit.ly/2Pwkd3f