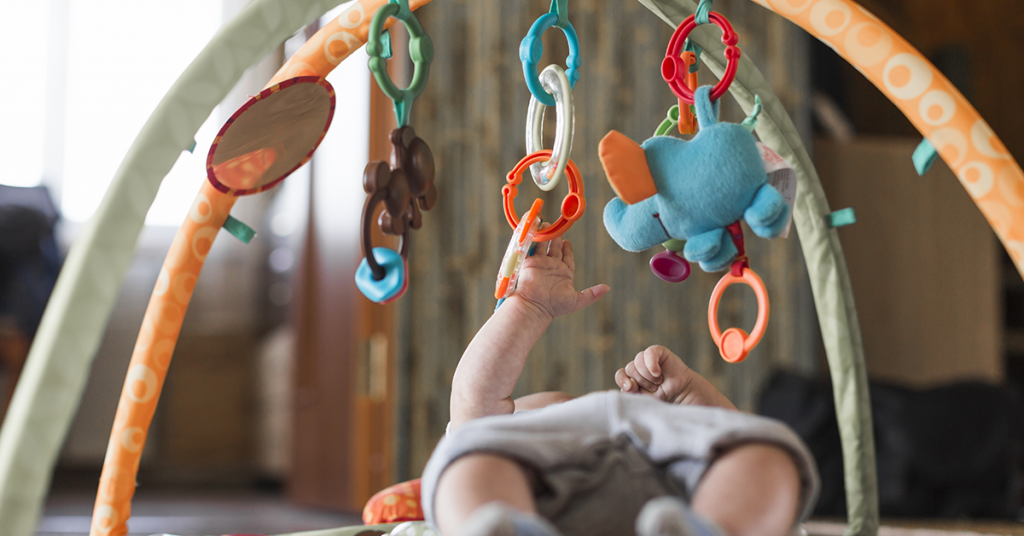 Dear Moms and Dads,

2018 is coming to an end and every parent can relate that raising a child is not only fun and rewarding but also hard work. And surprisingly very expensive too! The kids grow so fast and new products and items need to be constantly replaced.
Online shopping can not only help you save time to shop for all important items, but it can also save you a lot of money! Parents who have not experienced the joy of online shopping, join this year's Black Friday and ship with Buyandship, happy shopping!!

Our first and go-to destination for children's clothing is Carter's because they have a big variety of clothing for children of all ages and it's so affordable! All parents probably have been given the advice to not buy too many clothes for your child, because they grow so quick, yet you need to change the clothes of your child regularly and want it to be dressed cute. What to do? The solution is Carter's, as there are not only a lot of styles, but the pieces are also of good quality and cheap! You can buy multiple one-piece suits for less than US$5, which is super cheap!

If you want to buy somewhere other than Carter's, you can check out the brand Hanna Andersson. It's more expensive than Carter's as they focus on high-quality cotton material, but it's worth checking out when there is a sale, and during the Black Friday period, of course, there will be discounts! With discounts of 25% off before, it's worth checking out Hanna Anderson's, high-quality cotton collection!

Did you know that Ralph Lauren designs beautiful childrenswear? Especially the kids' polo shirts and sweaters have been very popular and will make every child look like a celebrity. It's much cheaper to buy on the official US website especially with discounts up to 40%! You can buy T-shirts starting as low as US$4.89! Parents who want to buy brands for their children, remember to check out Ralph Lauren!

Looking for Christmas presents for the little ones? We recommend you the official US Disney Store! Shop everything from toys, clothing, lunch boxes, costumes, bedding, pajamas, and make your kids' eyes sparkle, when they unpack their Disney presents! Last year the official US Disney Store offered 50% off on Black Friday ~ make sure to bookmark this page to not miss out on any discount this year!

Albee Baby is your destination if you are looking for strollers and more! It stocks a lot of popular baby products brands, whether you want to buy a BB stroller or a crib, you will find it there! You can purchase the Maclaren Mark II Stroller online on a discount for only US$129.99!

Do you want to buy more baby products? The popular British online shop Mothercare stocks everything, a mother needs! Although Black Friday is typically a US discount day, there are many online stores in the UK that will also participate and offer discounts! In the past, Mothercare offered as low as 50% off, and you only needed £2.00 to buy a shirt.