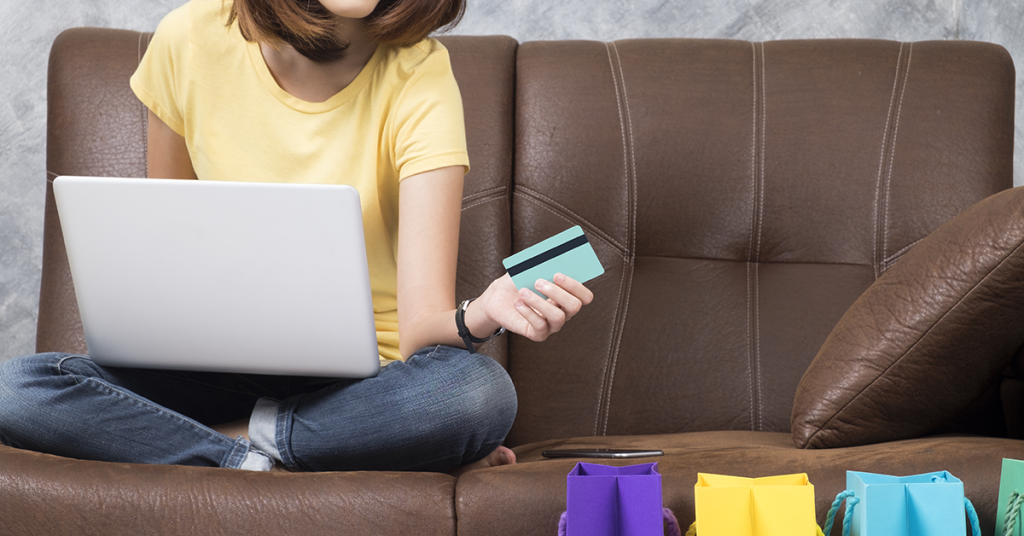 Dear sisters,
Winter is coming closer and closer, and although we love that the new season means shopping for new clothes, we also want to feel warm and cozy. We are here to show you our editor's picked deals and discounts from the American, British and Japanese online shops that will be participating in the Black Friday sales. No matter if you are looking for fashion, handbags, jewelry, everything will be majorly discounted, and if you shop from the official websites, you also don't have to afraid of purchasing fake brands!

Kate Spade is a popular designer brand throughout the whole world. Their design is sleek and affordable, especially when on sale! Whether you are shopping for a wallet, accessories or a handbag, the past Black Friday offers in the past were as low as 75% off! For only US$49, you can buy a Kate Spade long wallet (original price US$149), which is unbelievably low priced! Fancy a new designer wallet for Christmas?

As for buying shirts, our favorite go-to is American brand J.Crew. It adds a chic touch to your work wardrobe, for example with a feminine suit for a pencil skirt. Their style is smart/casual, which makes it so suitable for work fashion. The US official website offers up to 50% off and since J.Crew clothing is also high-quality, we want to shop as much as possible!

Speaking of brands, and the little bit less famous American brand Tory Burch. The official US Tory Burch website released a 20% off discount a few days ago! And their bags, clothing, and shoes are very popular among celebrities! Since it's an American brand we are expecting a big discount for Black Friday!

If you want to buy more designer brands, we recommend you to bookmark US online shop 6PM. A large-scale brand Outlet that offers discounts from 30% up to 90%, including POLO, Tommy Hilfiger, Calvin Klein, Michael Kors, DKNY, Ted Baker and more than one hundred European and American brands! And they offer everything from fashion, accessories, shoes, swimwear and more for men and women! They already announced an early Black Friday this year starting 22/11 at 6pm!

It's the end of the year and we all agree we need to treat ourselves for all the hard work we've been doing this year. That's why we are all waiting impatiently for Black Friday Sales to get the most for our money! What's on your Black Friday Wishlist?