This American brand is not only Instagram and blogger famous, but it also focusses on sustainable clothing, made from sustainable materials! And currently, they are offering 30% off! Shop beautiful dresses, perfectly fitting jeans and stylish tops and outerwear for the autumn/winter season!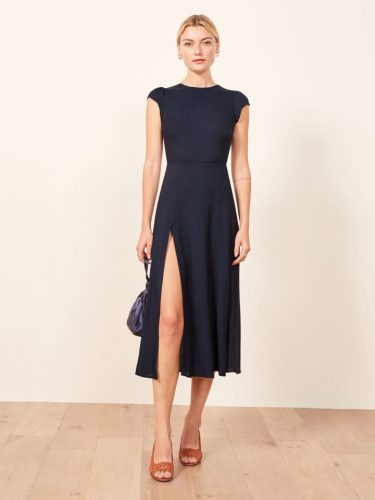 They also have the best dresses for weddings, in case you are attending one soon!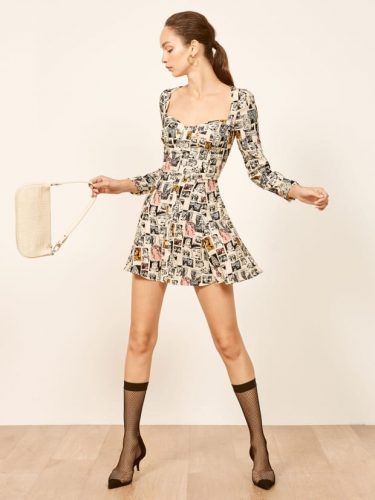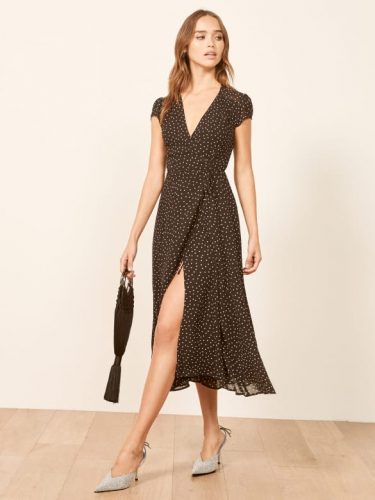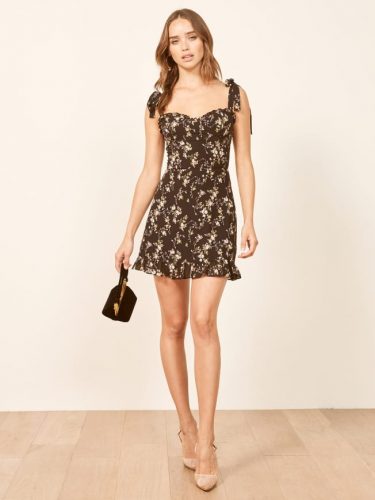 Shop the official website here: http://bit.ly/2DX9mJg
and send to our overseas US address.