Whether you are celebrating Christmas or not, it's always nice to browse for little gifts for your friends, or just for yourself!
You can browse presents for women, men, Tech lovers, animal lovers, US$15 and under, US$25 and under and so on!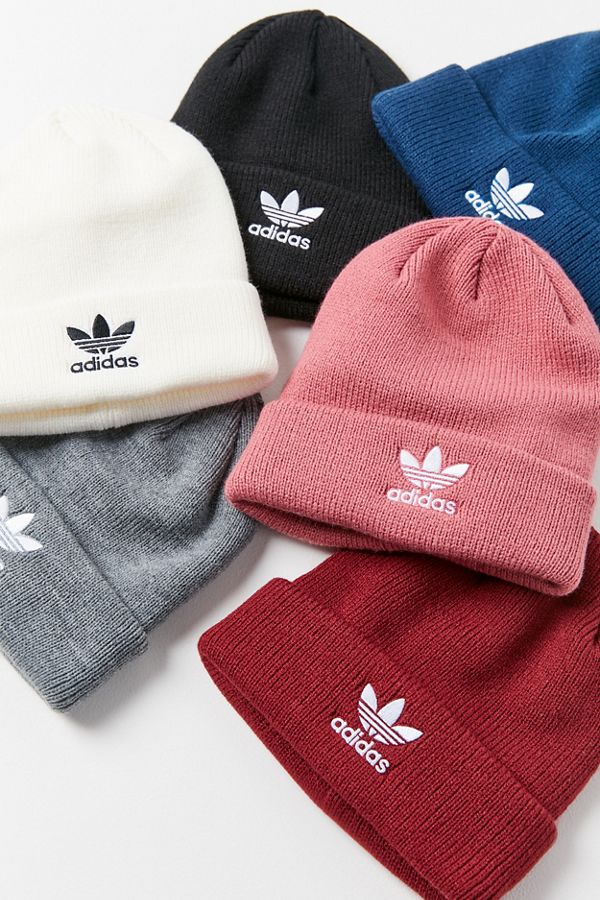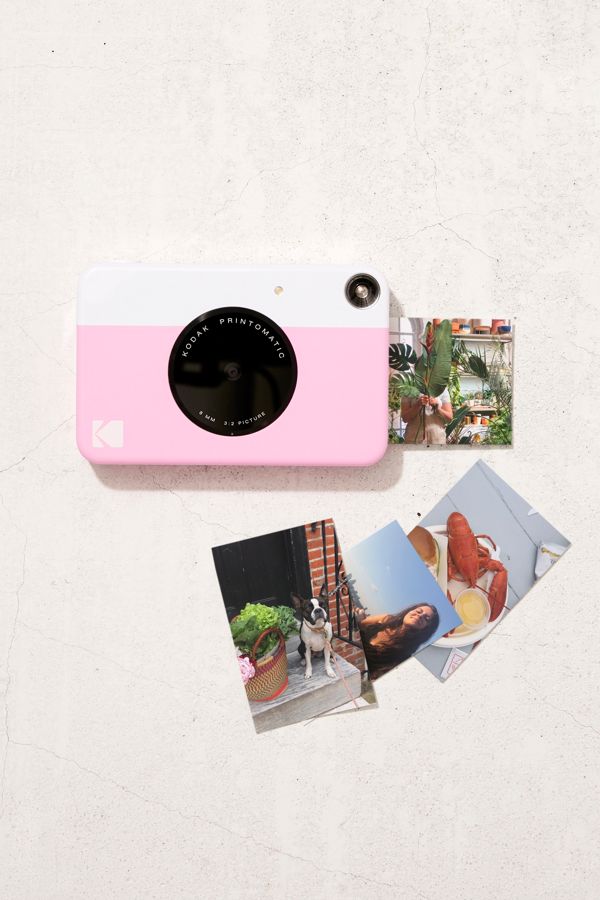 And of course, UO offers many stylish options for Guys! From Fashion, Accessories to Books and Tech, you can find everything at UO!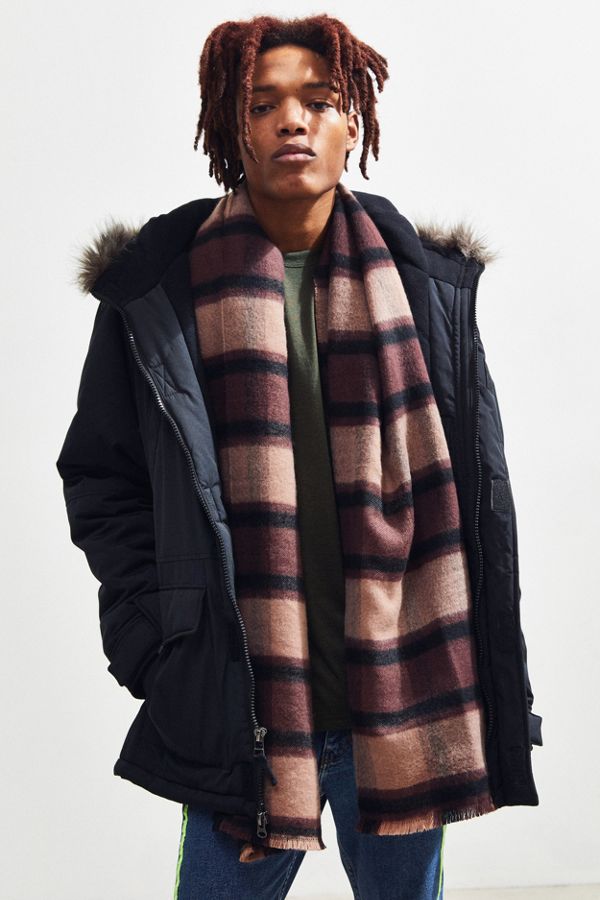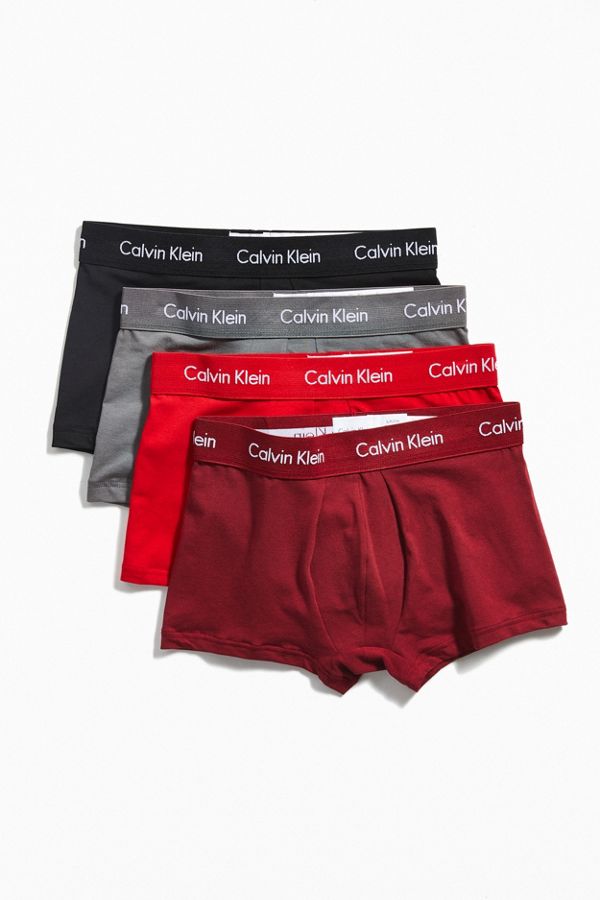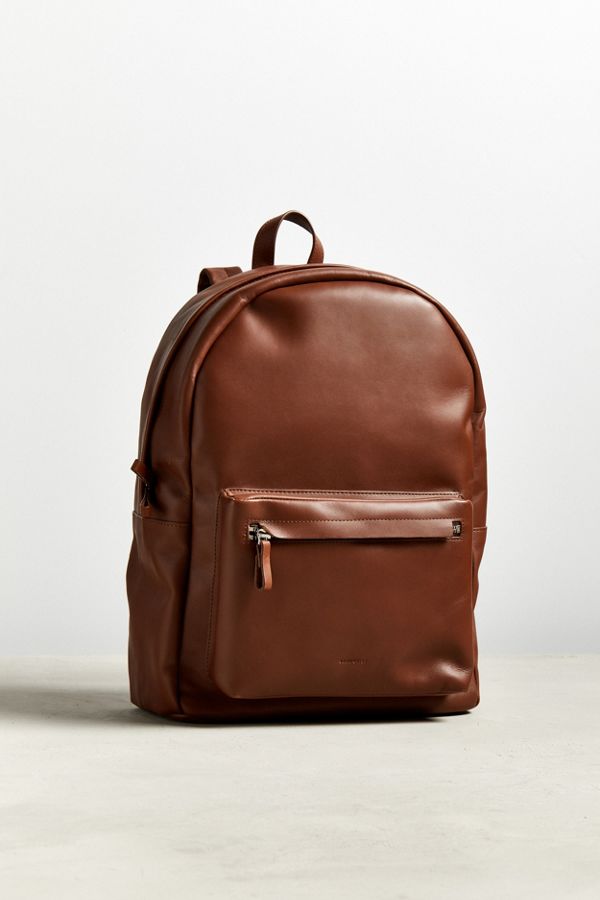 Shop UO here: http://bit.ly/2FYUhbT
and send your purchases to our US warehouse!