Japanese fashion label Snidel's first collaboration with FILA will debut on Amazon Japan as part of its Cyber Monday exclusive, on 7th December 6 pm Japan time. The collection will only be launched in other usual outlets at the end of January, so this is your opportunity to lay your hands on these Snidel x FILA exclusive pieces and wear them before everyone else!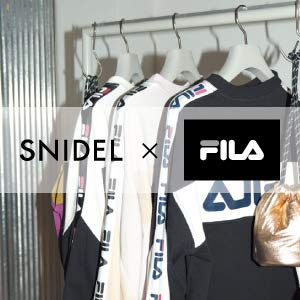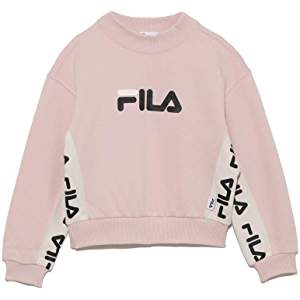 Shop Snidel x Fila CLICK HERE
and send your purchases to our Japan warehouse!