It's time to celebrate fit women! Whether you are a fan of sweating it out in Spin class or loves to "Om" your way through a serenity-promoting yoga session, it's time to make the most of your workout with a little extra swag with these gadgets! Or are you looking for a present for your fitness-loving friend?
Having the right equipment on hand will help her ace a tough workout and stay stylish through even the most challenging classes. Read on to discover the top gifts that any active person will flip for!
Brand New Sneaks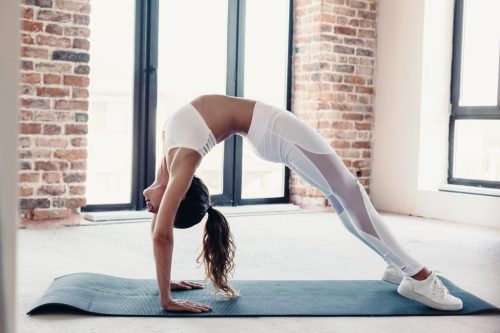 Help yourself to go the extra mile with a pair of lightweight sneakers that offer function and fashion in one sleek design. The perfect pair will seamlessly take her from the gym to brunch and beyond. Make sure to take into account the type of activity you enjoy the most, as cross-training requires a different model than jogging or weightlifting.
Shop at FootLocker and take 20% off your order over US$99!
Use Code:HOLIDAYS at checkout
Footlocker Official Site:http://bit.ly/2v6x9BZ
Fitbit Alta HR Fitness Tracker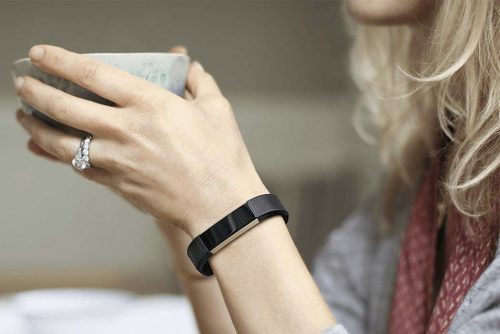 If you are seeking to amp up your fitness routine while managing her on-the-go lifestyle, then the Fitbit Alta HR Fitness Tracker is perfect for you. The Fitbit Alta HR tracks heart rate, steps, distance, calories burned, active minutes, hourly activity, and stationary time. When you've been sitting for too long, it even gives you reminders to get up and move! Made from a flexible and durable elastomer with surgical-grade stainless steel, the Alta is built to handle daily wear and tear—not to mention it's rain-, sweat-, and shower-proof. To keep you connected on the go, it displays smartphone notifications.
Star Wars Kettlebells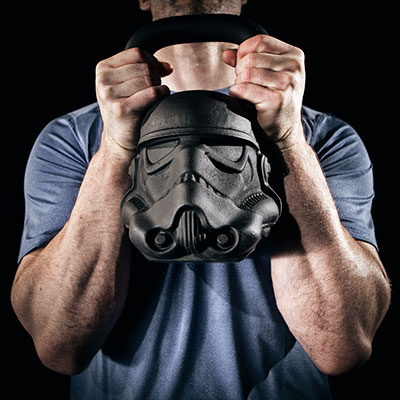 There's a new Force in fitness. For everyone (women or men) who are die-hard fans of Star Wars, complete your training with these functional, collector approved Star Wars Kettlebells! A reputable fitness company Onnit is proud to introduce their new line of Star Wars themed gym gear, including yoga mats, kettlebells, and medicine balls.
P.volve P.ball – The Ultimate Fitness Gadget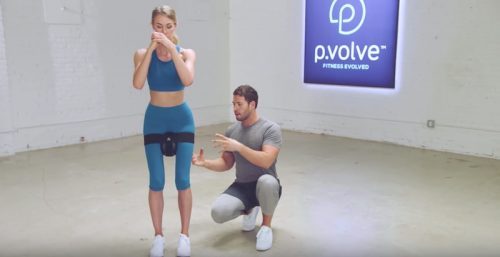 The P.vole P.ball is perfect for everyone who love to exercise! It's designed to work out your thigh muscles to toned perfection. This is the secret sauce to getting tighter & toned inner thighs & a lifted butt, just in time for summer! It combines a PVC ball and a cradle, and it's attached to a resistance band for maximum effect. Plus, it comes with a pump!
Shop it HERE for US$59.99.
Relaxing Foam Roller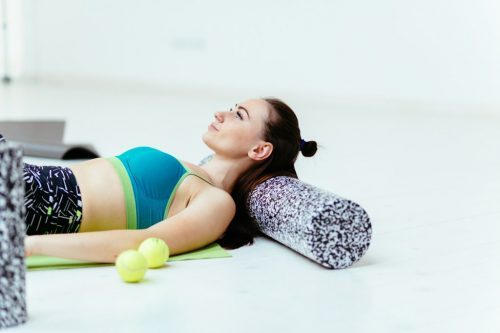 Beginning a workout with a stretch will help you streamline her physique and alleviate aches and pains. Foam rollers serve double duty by soothing and stretching sore muscles, offering you a chance to unwind mentally and physically before a big workout. Look for a design with ridges for extra knot-busting power.
Bright Colorful Resistance Bands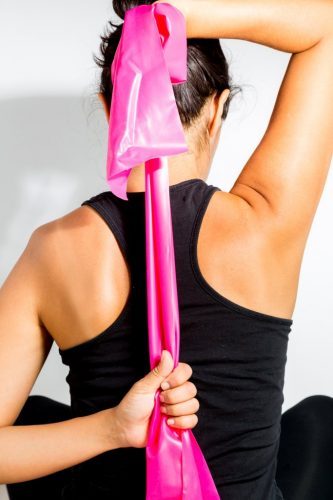 Are kettlebells a little too intense? Why not try swapping up heavy weights with a set of resistance bands that you can use to switch up her fitness regimen. Lightweight and portable, resistance bands will allow you to stay toned on the go without carting around bulky hand weights. Select a set in bright colors to enhance the experience!