Dot St is a Japanese fashion online shop that offers a selection of Niko, Lowrys Farm, Global Work, Heather and other Japanese brands.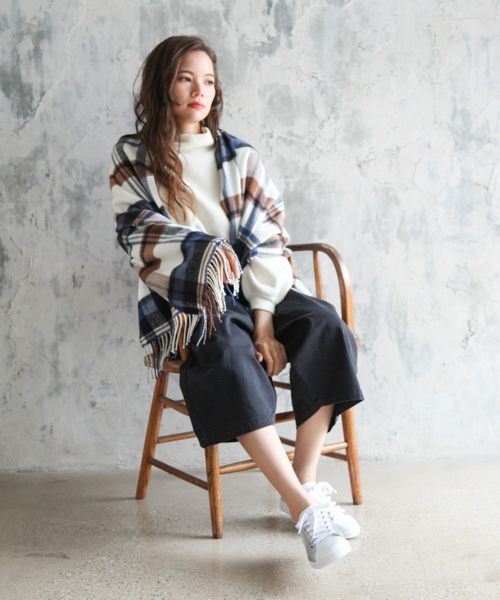 If you are curious about Japanese fashion trends, now is the perfect time as among others, Niko and Lowrys Farm have a discount of up to 30% off!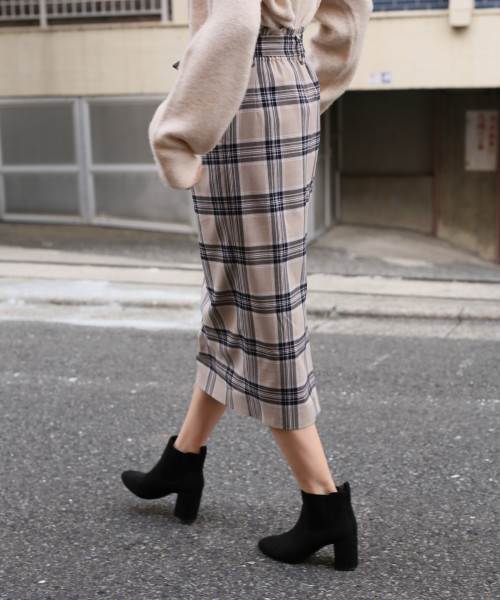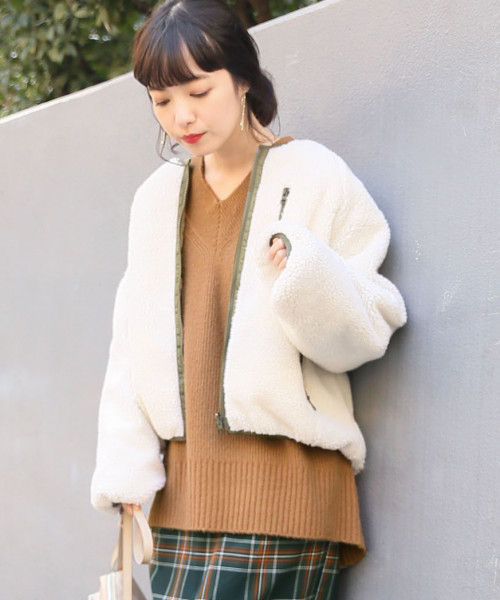 Shop Dot St official website: http://bit.ly/2A8VcS1 and send your purchases to our Japanese warehouse!