Furla has been one of the trendiest brands of this decade, especially their mini crossbody was the best selling item. And now you can shop Furla handbags up to 60% off!~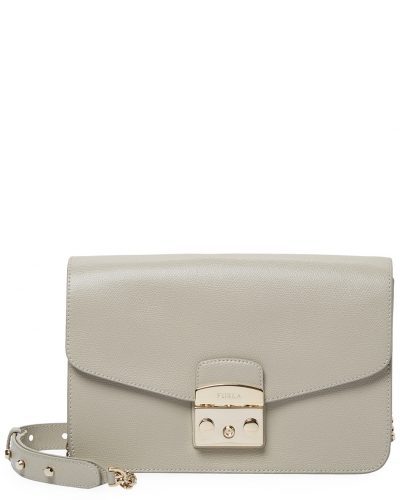 US online shop Gilt is offering many styles including bucket bags, Tote bags, and even backpacks! You can also shop card holders, wallets and other products!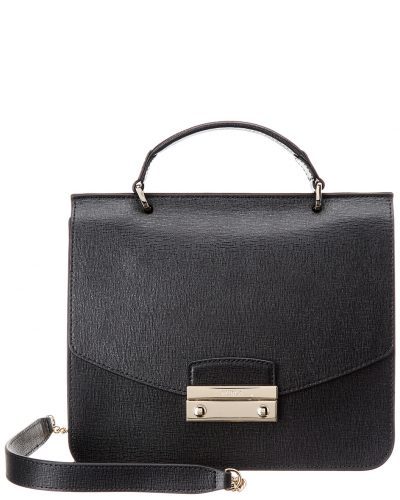 This offer only lasts two days so hurry up and check out Gilt! Make sure to change the country to the USA and send your purchase to our US warehouse address!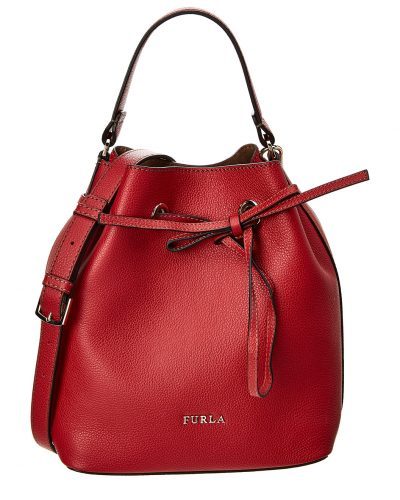 Shop now: http://bit.ly/2FQDeY2