Amazon is launching a limited time offer, and selling the third generation Apple Watch (original price US$299) for only US$229. Equipped with a sports strap, the design features GPS and is swim proof. The Watch series 38mm has already been sold out, so buy it quickly, before the sale will finish.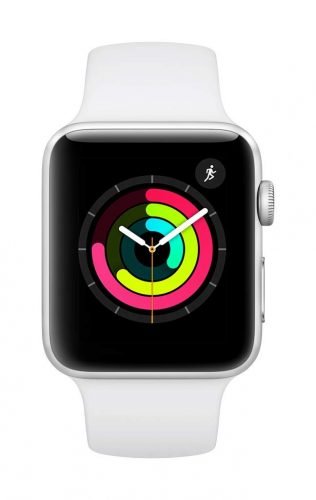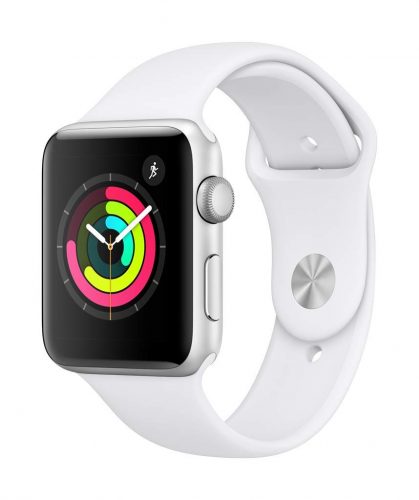 Shop it here: https://amzn.to/2thVW37
and send it to our US warehouse! We will deliver to you!