If you are a fan of the brand Tommy Hilfiger then head over to the official US online shop because they are offering 30% off the line Tommy Hilfiger Jeans and Kids! Don't be fooled by the name of the line, Tommy Hilfiger Jeans doesn't only offer jeans! They offer a sporty, young collection for everyone who likes the sporty look about fashion.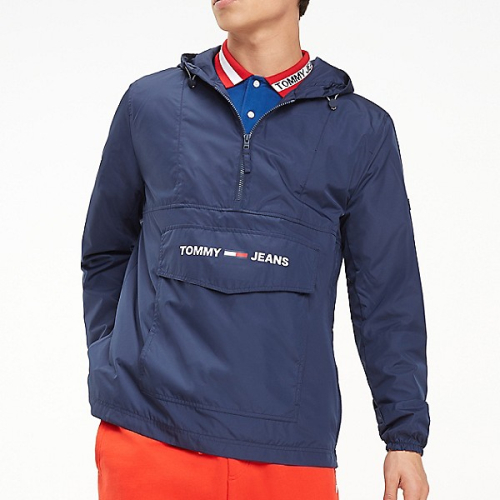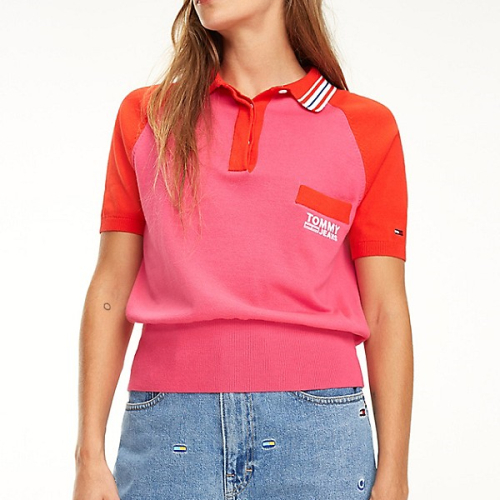 Or how about some adorable items for the little ones? All 30% off!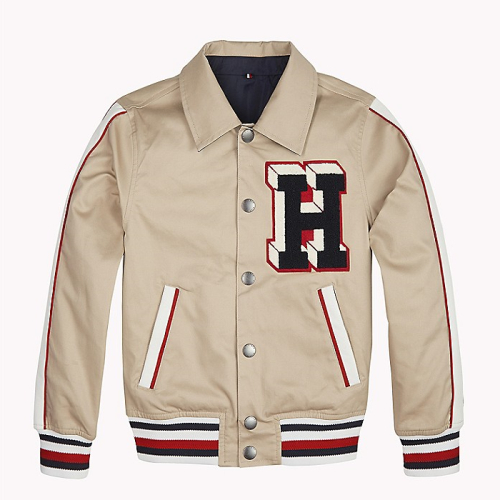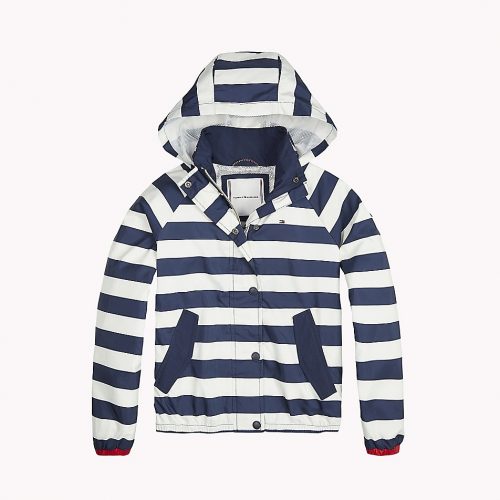 Shop Tommy Hilfiger here: http://bit.ly/2V9BTQA
and send your purchases to our US warehouse!