Italy needs almost no introduction and is one of the most popular travel destinations in Europe. If you love this place/ haven't been there yet, you will know why you had/will fall in love with Italy after reading this article, and why we are telling you things about Italy!
Pizza
There's no standard pizza recipe (yet, no one living in Italy would accept pineapple as one of the topping on pizza!). Probably the most famous is the pizza napoletana with its soft, chewy dough and prominent crust. Neapolitan pizza-making is so unique as it was recognised by UNESCO as an intangible cultural heritage. Meanwhile, Romans make their pizza flat and crispy, Sicilians go thick and fluffy, and Apulians fry small pockets of dough known as panzerotti.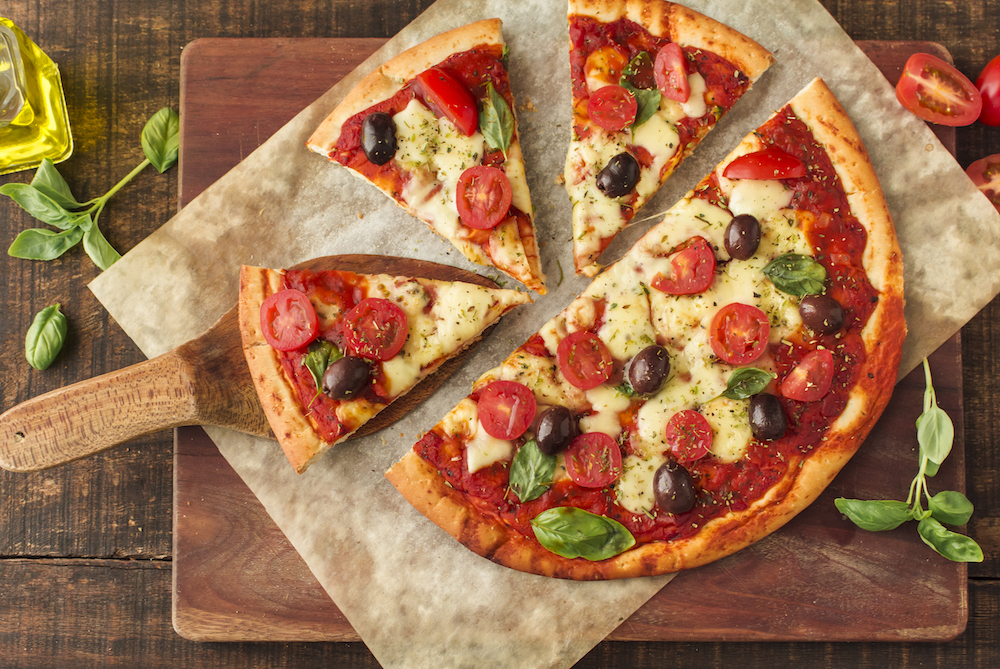 ---
Pasta
The other headliner in Italy's culinary line-up is pasta. Fresh or dried, stuffed or coated with sauce, each region has its own way of cooking it. Aside for countless different shapes and recipes, there is also a number of rules dictating what you shouldn't do. For example, don't eat pasta with chicken, don't overcook it and definitely don't use ketchup as a sauce.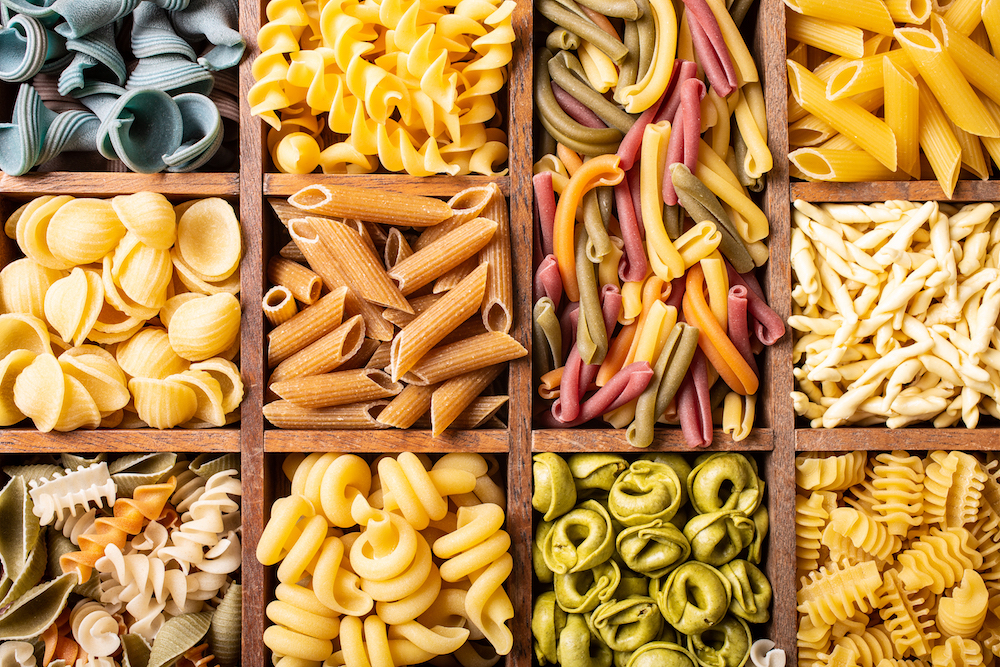 ---
Art
Italy's contribution to the art world is immeasurable. Not just limited to paintings and sculptures in museums, artistic wonders can be found everywhere in Italy.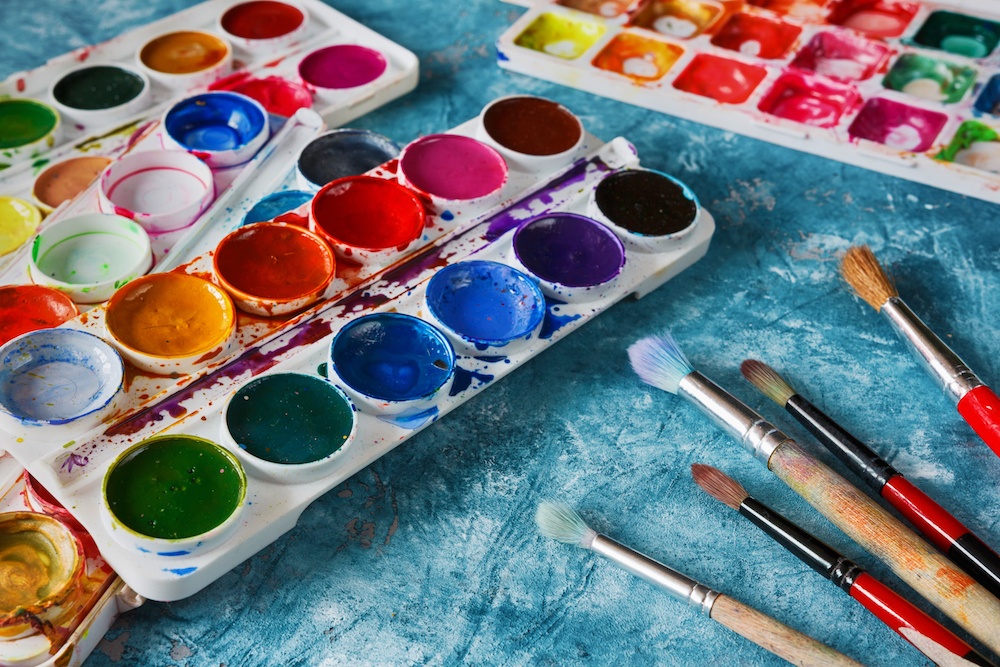 ---
Cars
Italy is the birthplace of many famous car brands such as Alfa Romeo, Fiat, Lamborghini and Maserati. Italian automotive design is coveted by petrolheads the world over for its beauty, exclusivity and performance. Taking Ferrari as an example, the company is the gold standard for aspirational autos. In 2012 they sold just 8,000 cars but made record net profits of €537 million!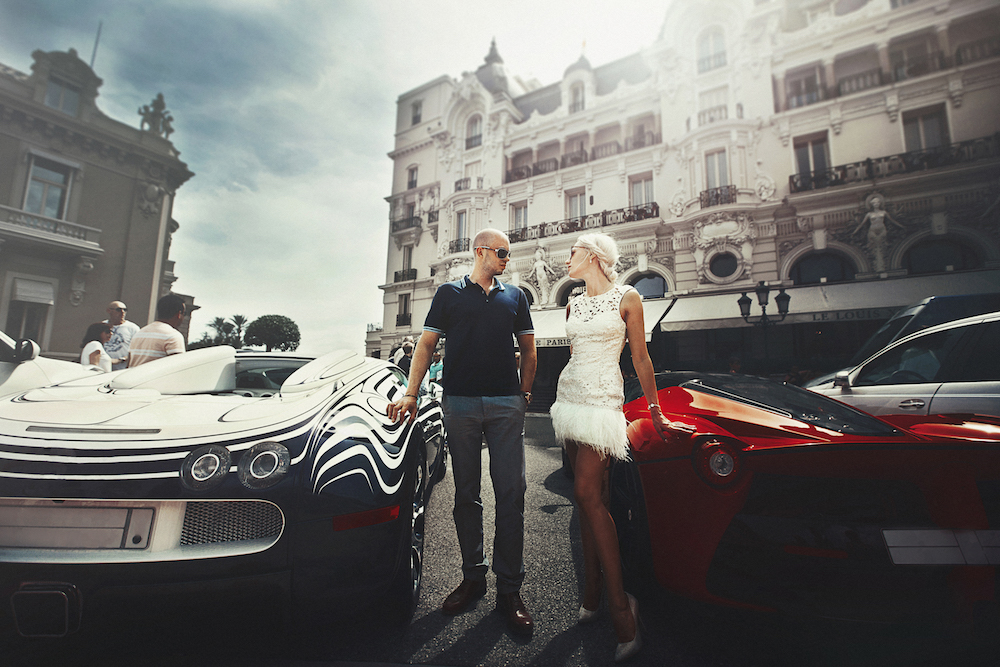 ---
Last but not least – Fashion!
Italy's first internationally recognised fashion show took place in Florence in 1951. These days though, Milan is considered Italy's main sartorial hub and the city's high-end shopping district, known as the Quadrilatero d'Oro, is home to some of the world's biggest luxury brands. Prada, Gucci, Versace, Armani, Dolce & Gabbana and Valentino are all headquartered there.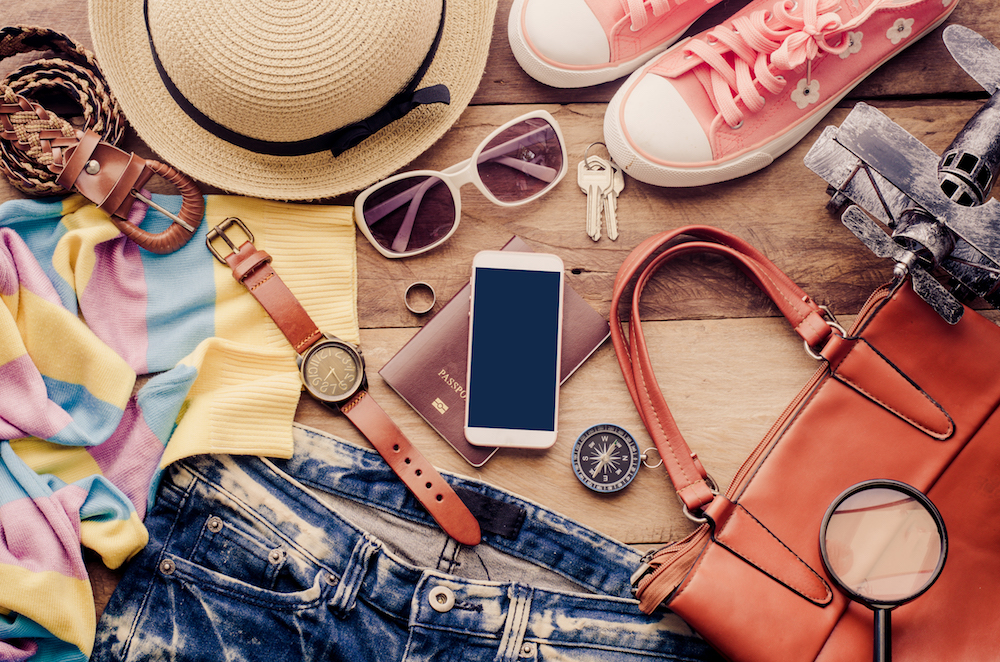 ---
Wanna buy Italian high-end brands' clothings, bags and accessories at lowest price or latest designs? Going to Italy in person is not the only way – as we will get you covered very soon!