So it has been a week since we launched Italy warehouse! This article is about why you should shop from Italy and Europe online shops more. It is sure to prod the shopaholic in you.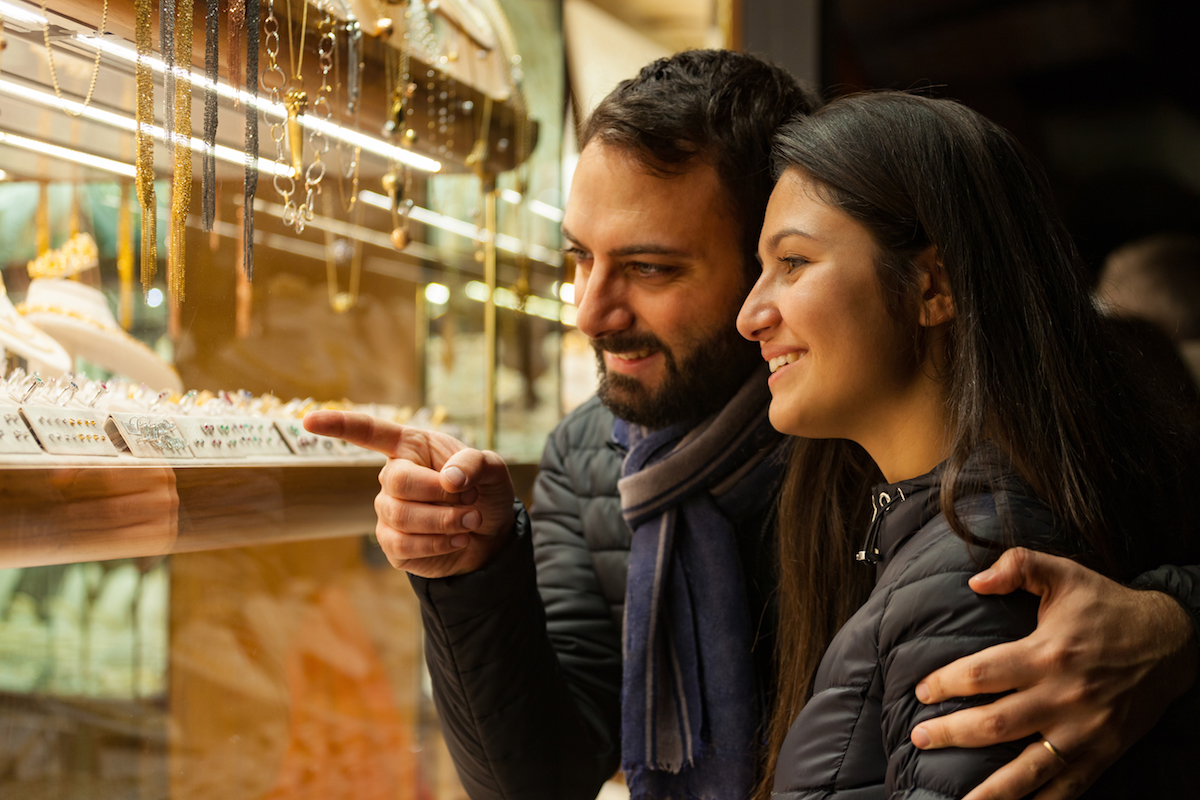 ---
1. Much Lower Price (Especially Luxury Brands) and Even Though You Counted Shipping In
Many luxury brands originate in Italy, so the products' MSRP in Italy are lower as well, usually 20% – 40% off compared to MSRP in India. Think about it – you can probably save EUR400 for a Prada bag that is priced at EUR1,000 in India – the money you save can buy you a wallet from Gucci!
---
2. Latest and Limited Edition
Well well well. Ladies, no more queueing at brick and mortar store for your new bag. Just get what you want from overseas online shop.
They don't ship to India? We do. All you need is to signup for a free account and get our Italy warehouse address.
---
3. Access to Special Edition Only Offered to Local Market
If you are really into collecting luxury bags, or high-end fashions, you probably know that some of the products will only be available to certain markets, due to a couple of reasons. There is no way to get it in India, unless you pay a premium to proxy-shopping service provider. But, what's the point to pay someone money when you can do it on your own in just few minutes?
---
4. It's a Fun!
Major advantages of online shopping are you don't have to be bound by time and distance. Everything can be done at home, at midnight and you just have to sit and wait for delivery at your doorstep.
No idea about where to shop? Check out this guide :Click Here