We are excited to officially announce the launch of our new warehouse in Bangkok, Thailand! Standard shipping rate remains the same – it is US$6 per pound and of course – consolidation with parcels from other countries is still FREE!
You may wonder which Thai online shops are trustworthy – That's why our editor has prepared this comprehensive guide for shopping on Lazada, one of the largest online marketplace in Thailand (and of course, the Southeast-Asia), where you can find thousands of Thai-made products!
Register as Buyandship member and Get US$5 Free Shipping:Click Here
Refer A Friend & Get Extra US$5 Free Shipping:Click Here
---
NEXT – How to Become a Member of Lazada.co.th?
Step 1:
Visit Lazada Thailand official site from here and change the default language to "English".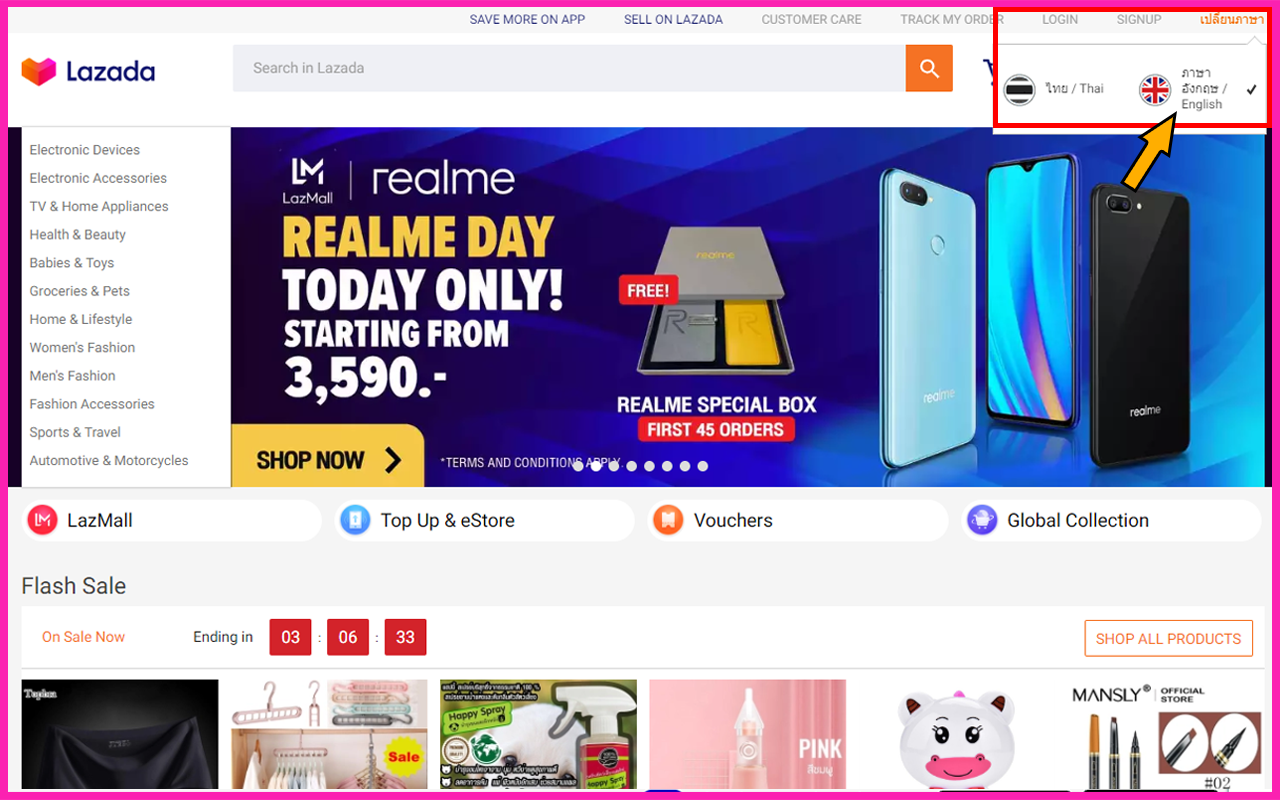 ---
Step 2:
Click the "Signup" button on the top right corner. You can signup with your Facebook or Google account, alternatively, you may also signup with your email address. Our editor has selected using email address to signup for a Lazada account.
---
Step 3:
You will have to verify your email address. Please follow the instruction in order to receive the verification number.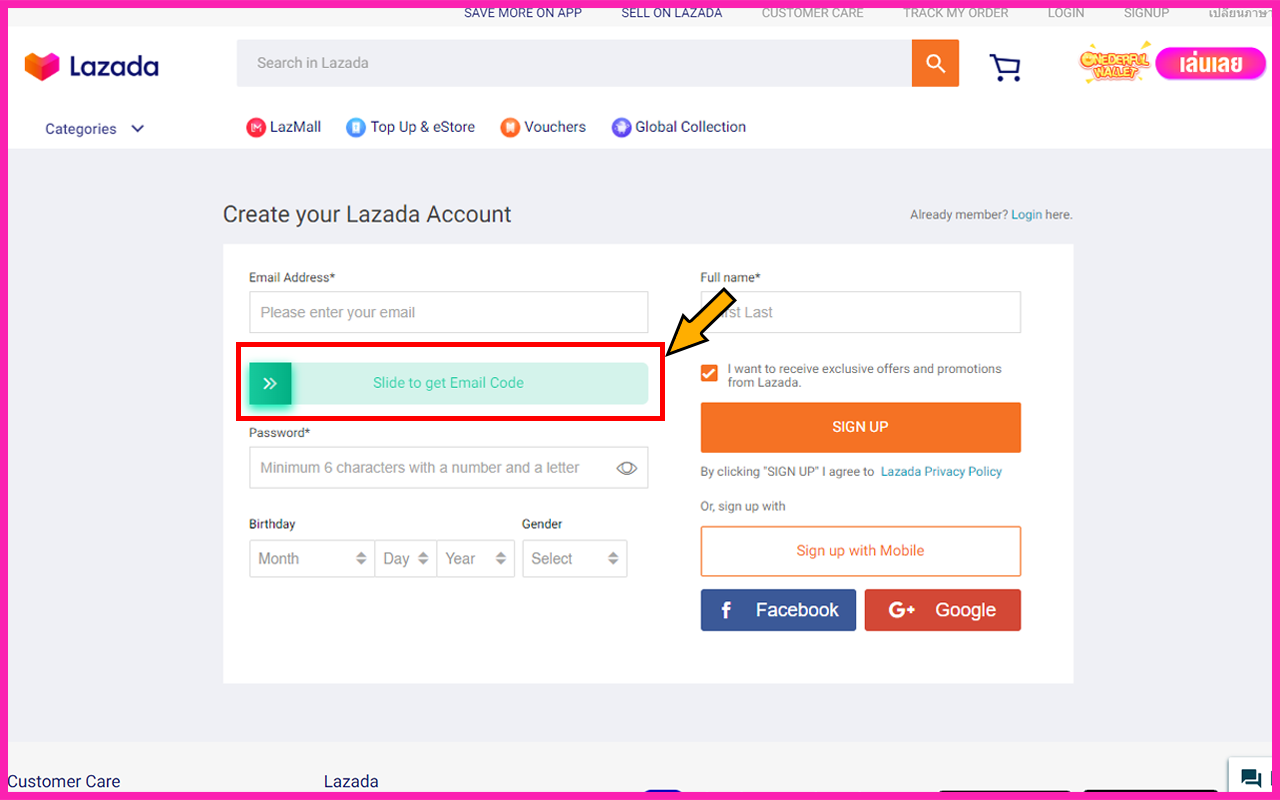 ---
Step 4:
You will have to set the delivery address before placing your first order. Please click the "Manage My Account" button to start filling in the address.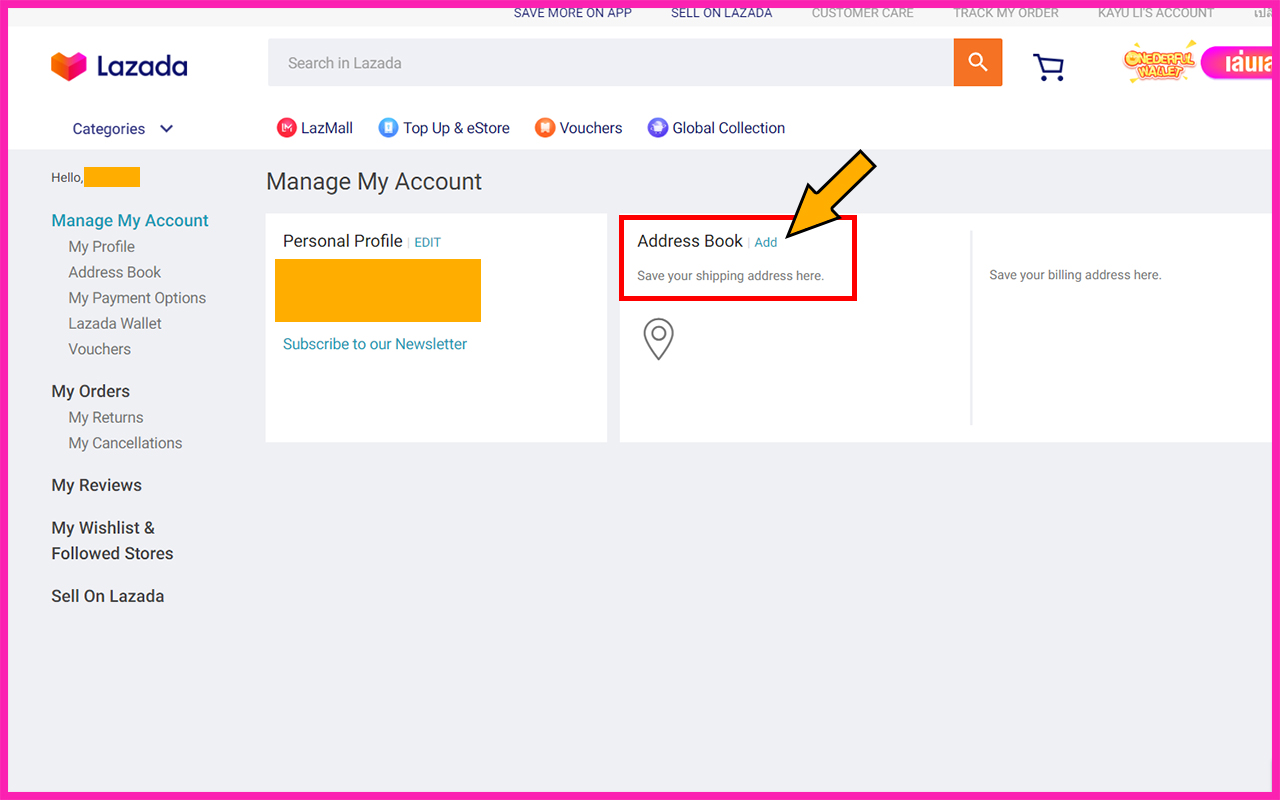 ---
Step 5:
Follow the below instruction to enter our Thailand warehouse address. Please be reminded to fill in your Buyandship user ID in the "Full name" field thus our warehouse system will be able to identify your parcel.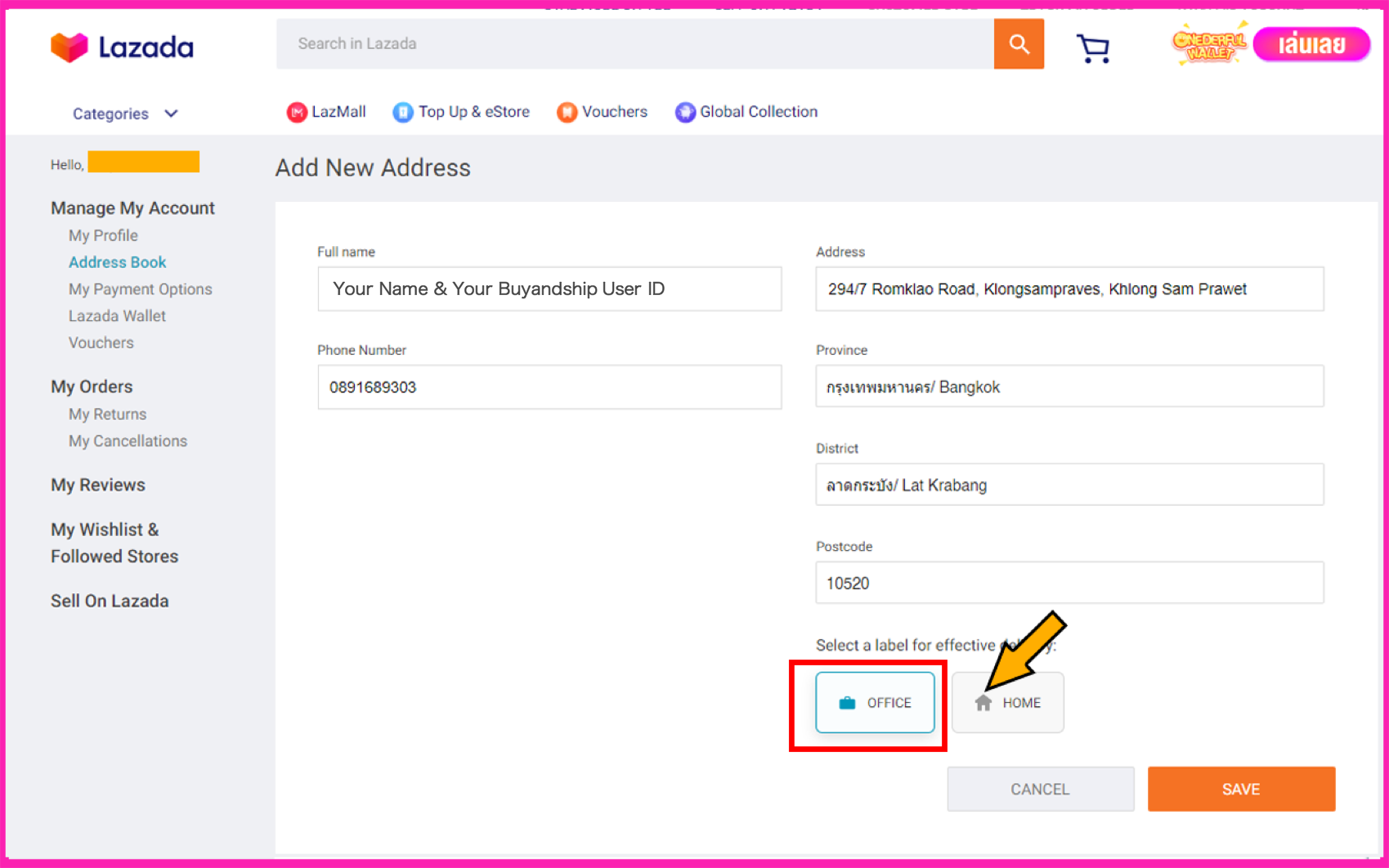 ---
NEXT – How to Shop on Lazada?
Step 1:
Make use of the search function on Lazada and click on the product you want. Remember to check if there is any Promo Code available for your item. If yes, simply click on the "Copy" button.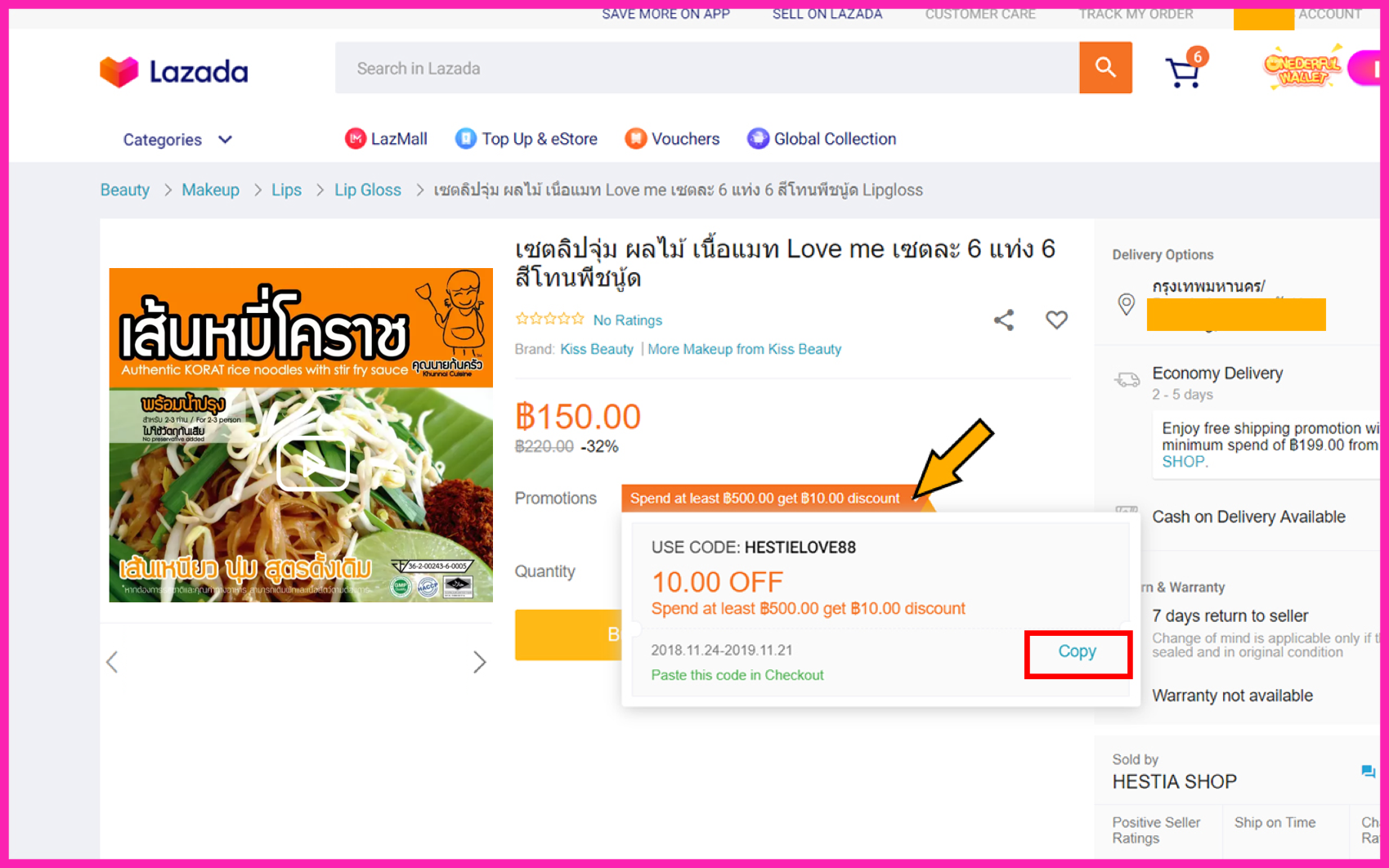 ---
Step 2:
Once you have everything added to your shopping cart, go to the Checkout page. Please remember to apply the Promo Code you have copied before clicking on the "Proceed to Checkout" button.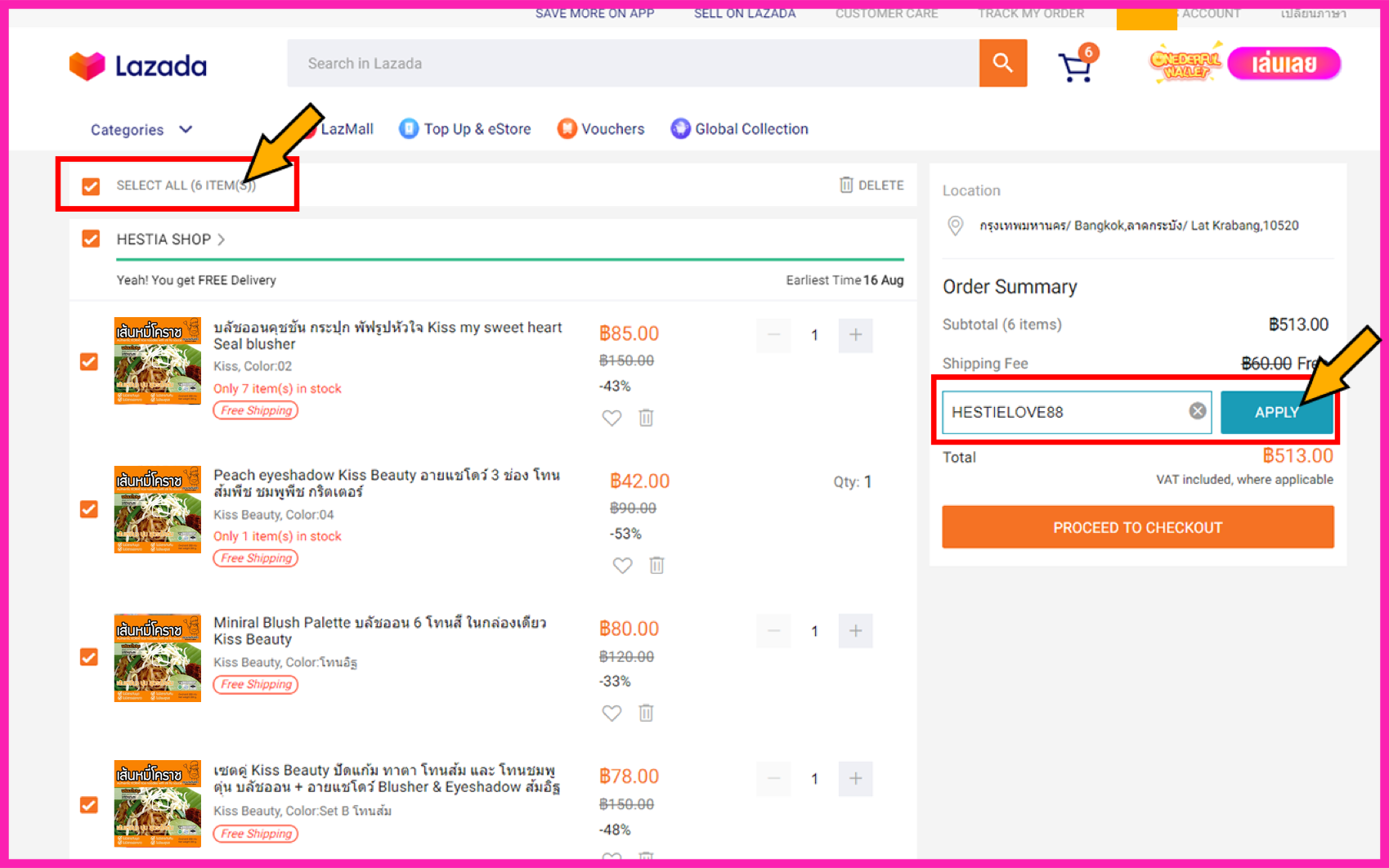 ---
Step 3:
Get your credit card ready and finish the payment.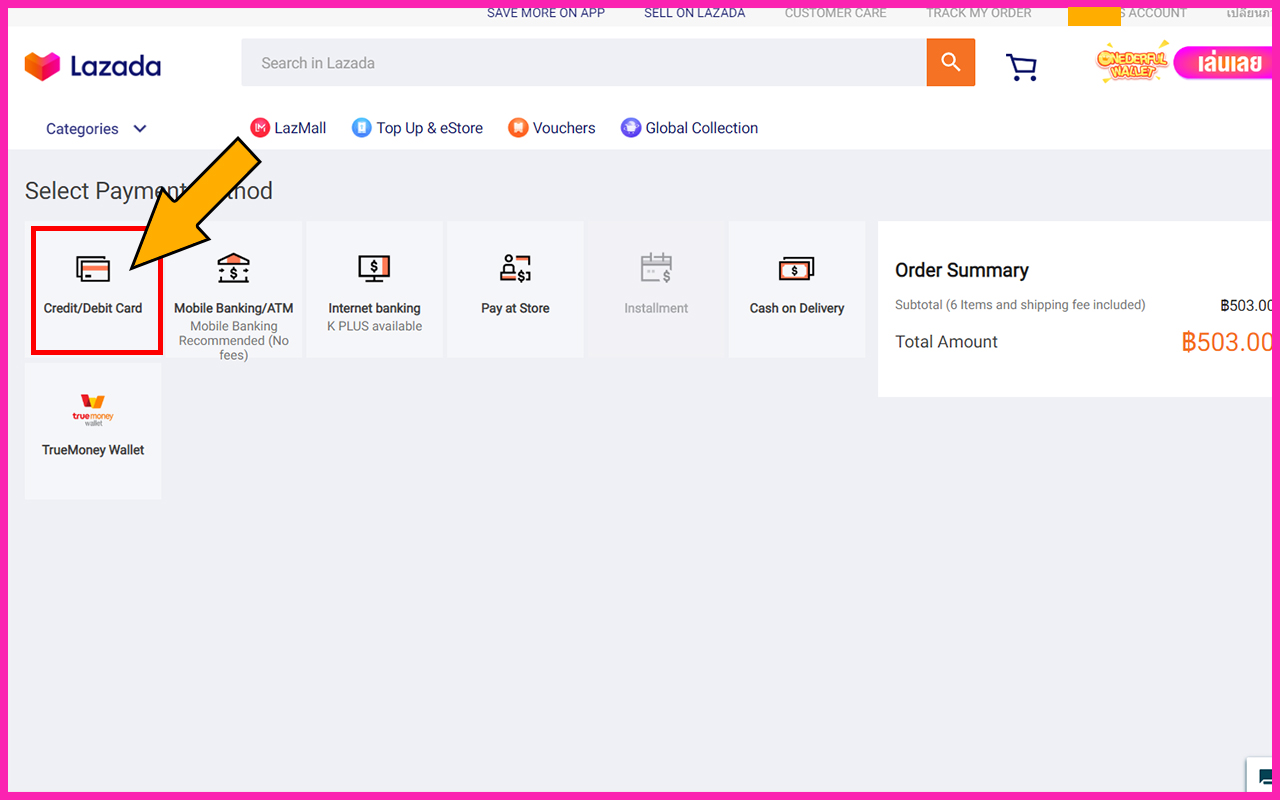 ---
Step 4:
Upon completion of the order you can click "View Order" to check order status as well as the tracking number – remember to declare your parcel with the tracking number through our member centre!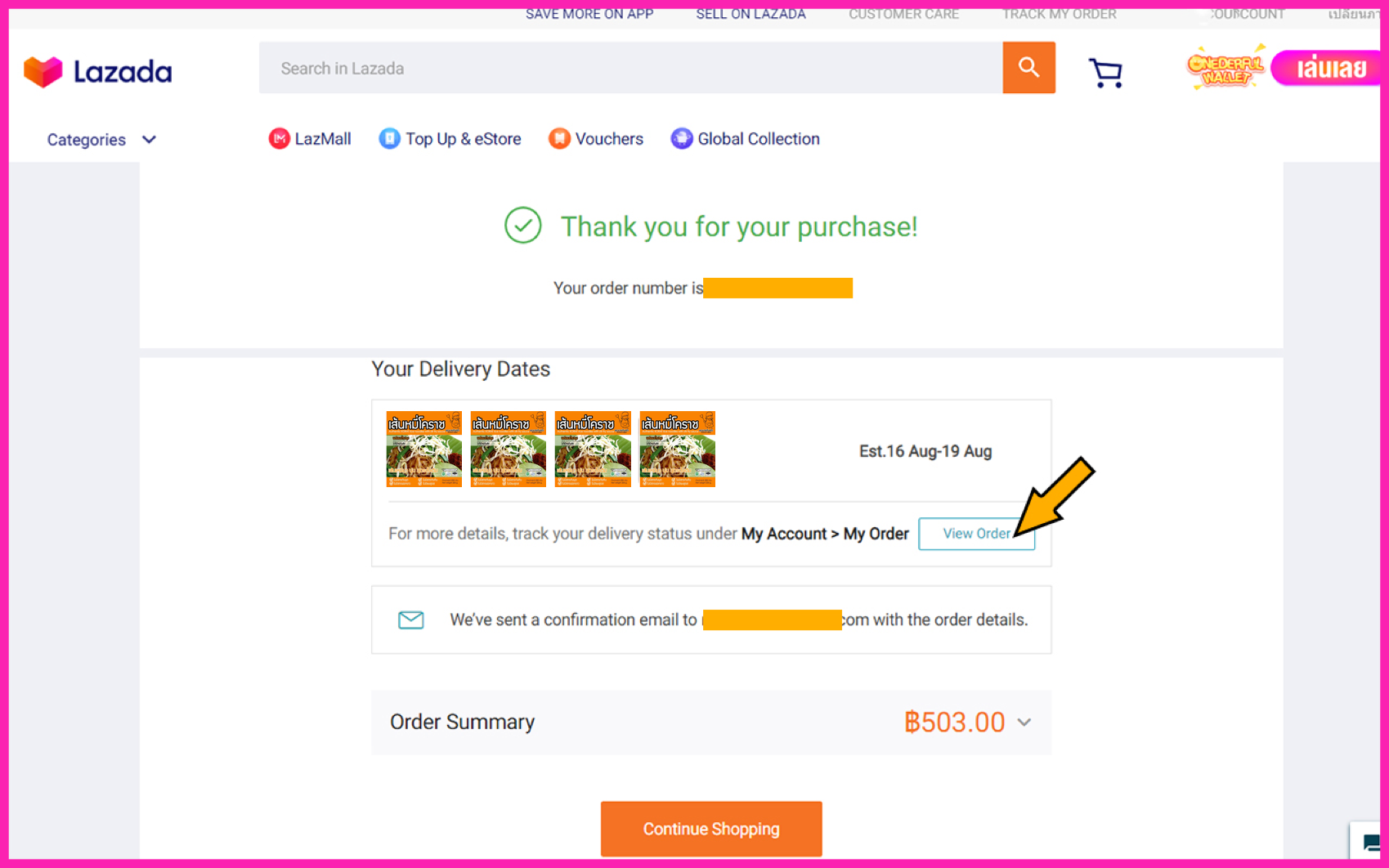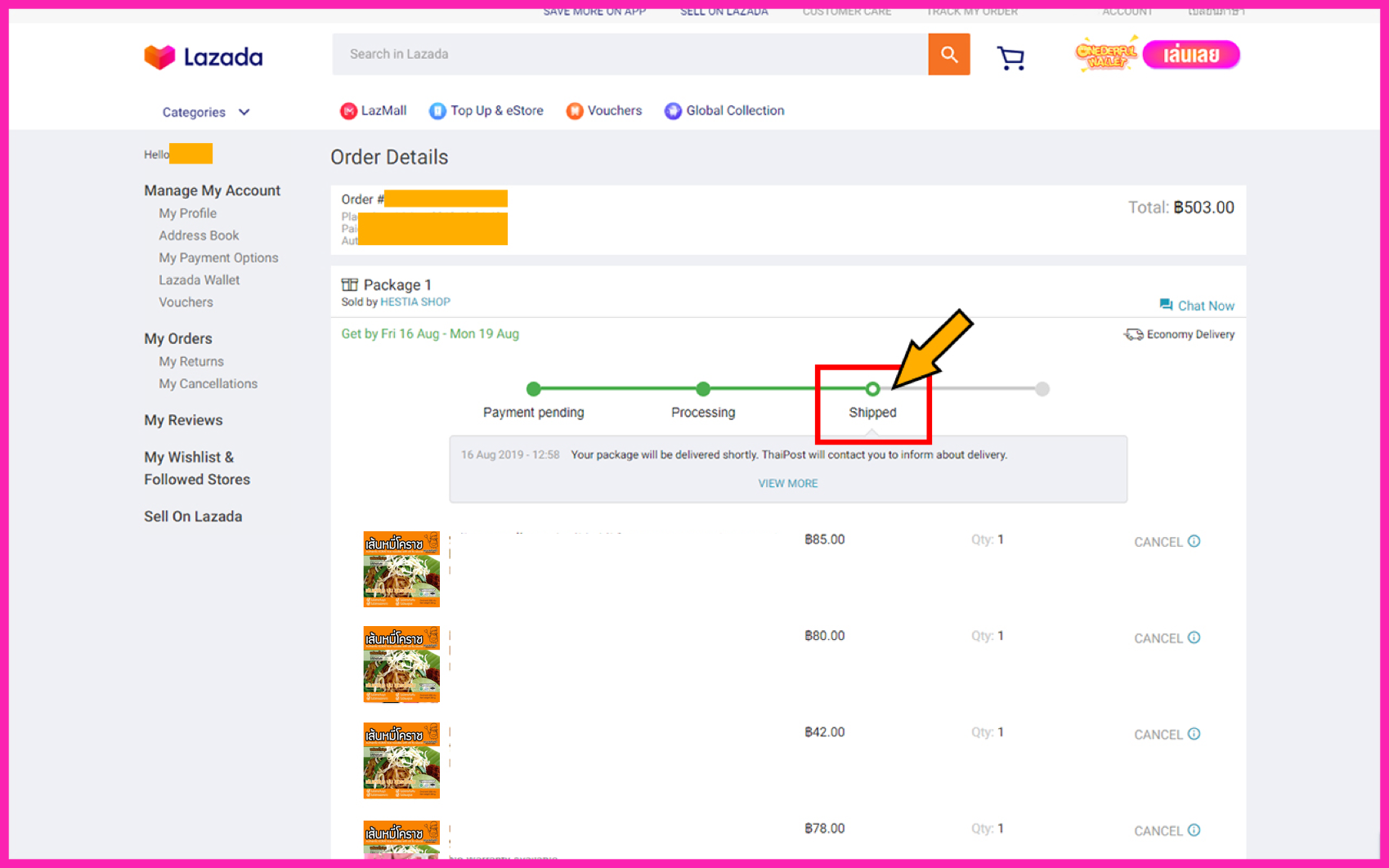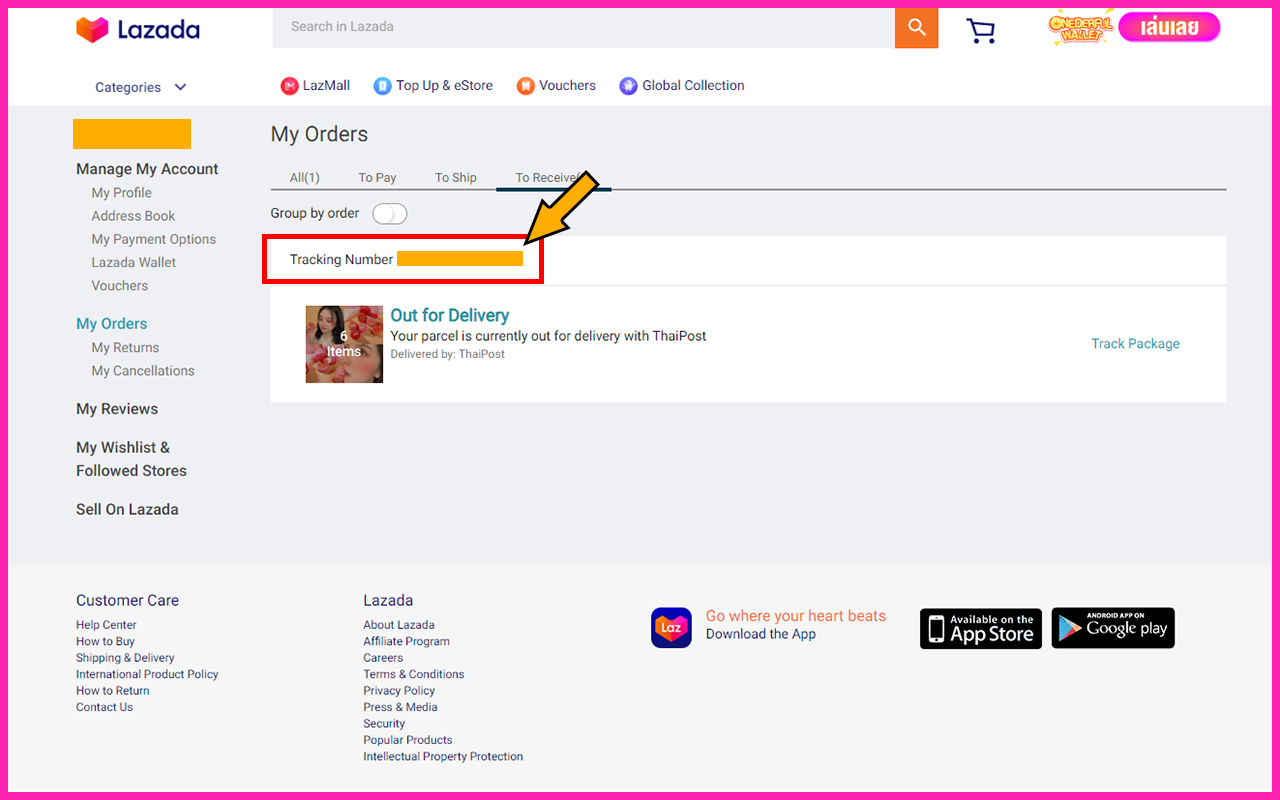 Get Thailand Warehouse Address to Start Thai Shopping Journey:Login Now