StockX brings you the best prices on a wide selection of streetwear, watches, and luxury handbags. Whether it's Supreme, BAPE, Nike, Rolex, Gucci, MCM — every product is verified, so you know you're getting the real deal for the best price in the world.
Now, Buyandship members can enjoy exclusive discounts on StockX, saving you even more on the best from overseas. Check out the coupons tutorial below and start shopping!
【Promo Codes for Watches – How to Use】

The promo codes for watches are available to everyone, and can be used multiple times without limit!
| Discount | Promo Code |
| --- | --- |
| US$50 off US$500 minimum purchase | BANDS50 |
| US$500 off US$5,000 minimum purchase | BANDS500 |
| US$1,500 off US$15,000 minimum purchase | BANDS1500 |
First Step:Go to StockX and select your watches from the Watches category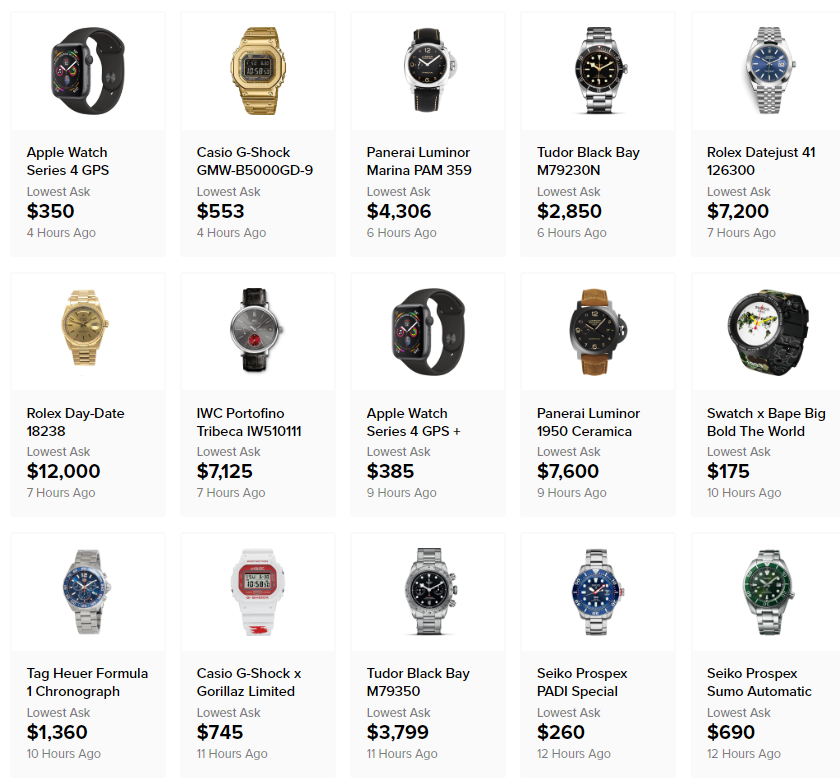 Second Step:Click「Buy」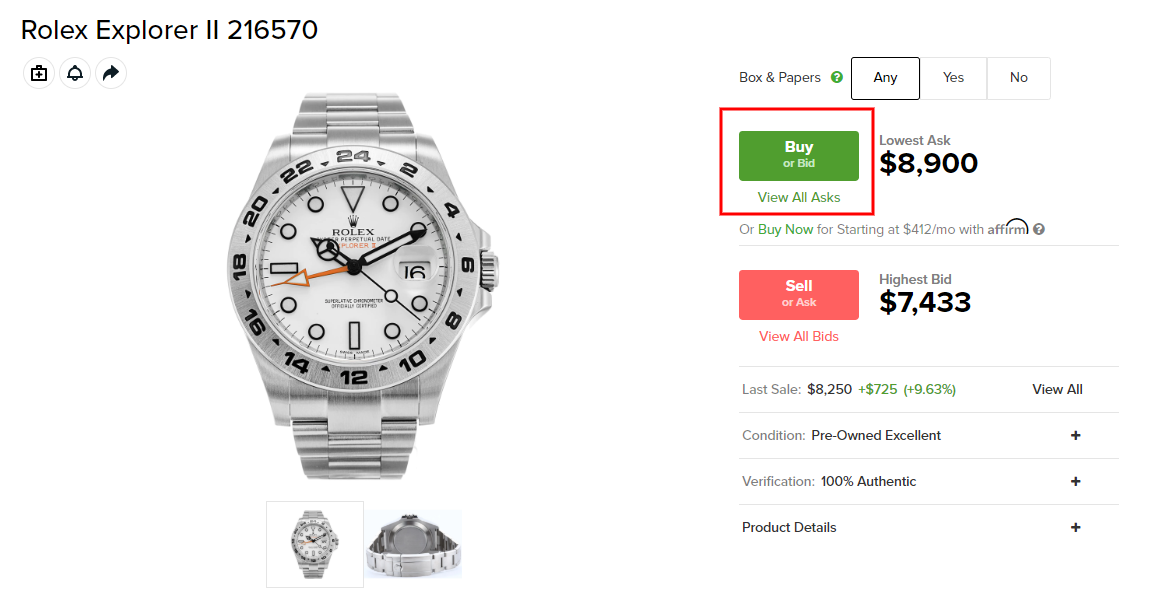 Third Step:Click「Buy Now」, input the corresponding promo code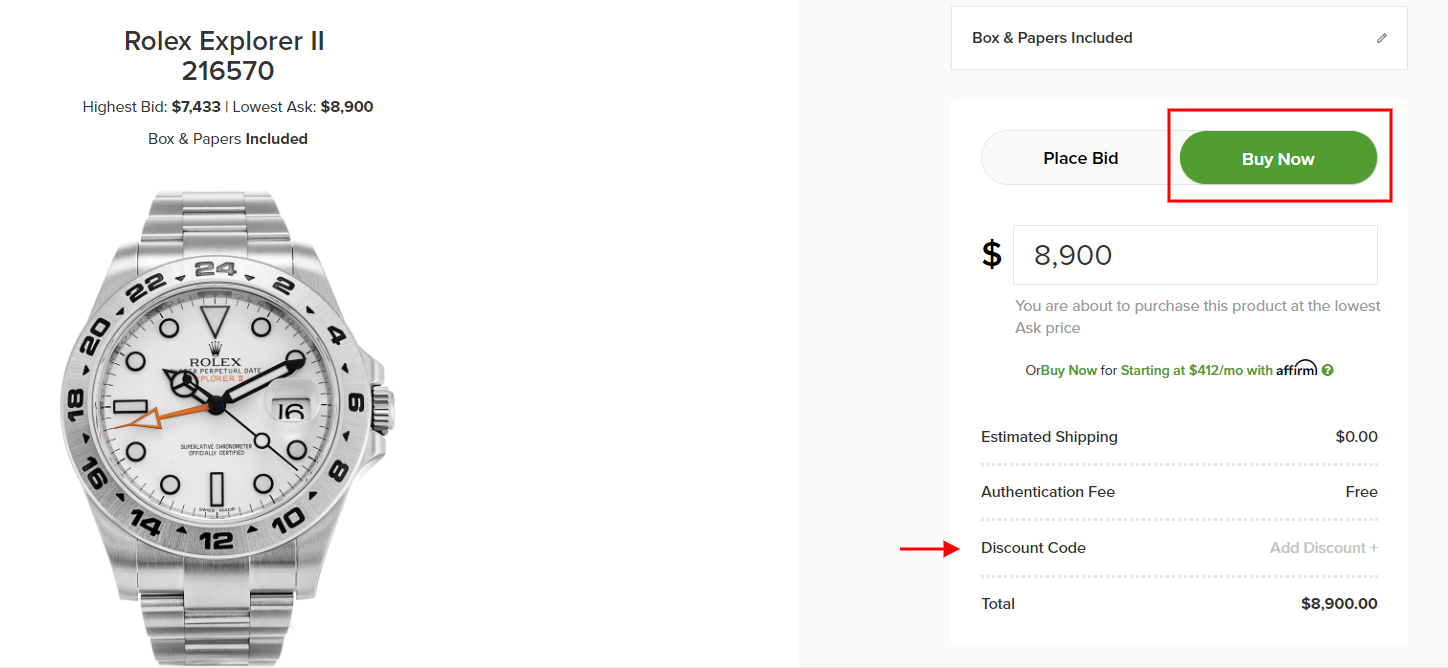 Fourth Step:The price will be updated once you enter the promo code, after that you can just simply choose your payment method and enter the shipping details!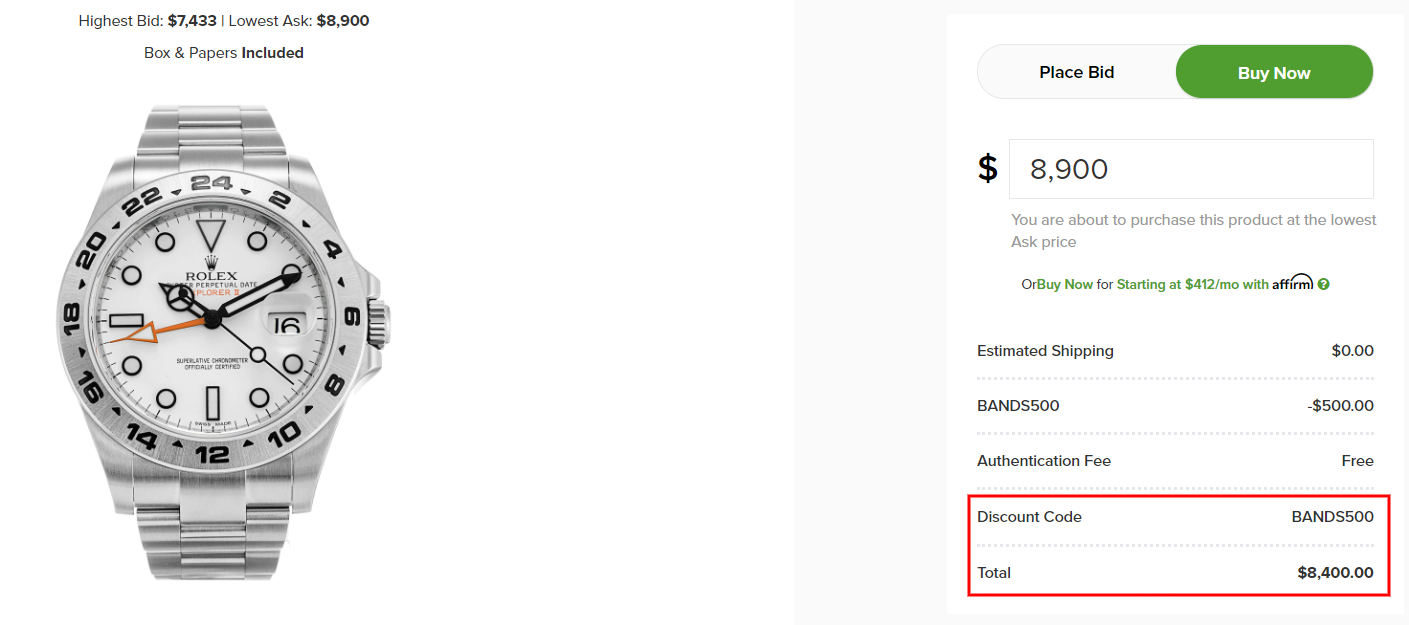 【Discount for Handbags – How to Use】

The handbags discount is for NEW StockX members only. Expires 14 days after new account activation.
First Step:Sign up as StockX member through Buyandship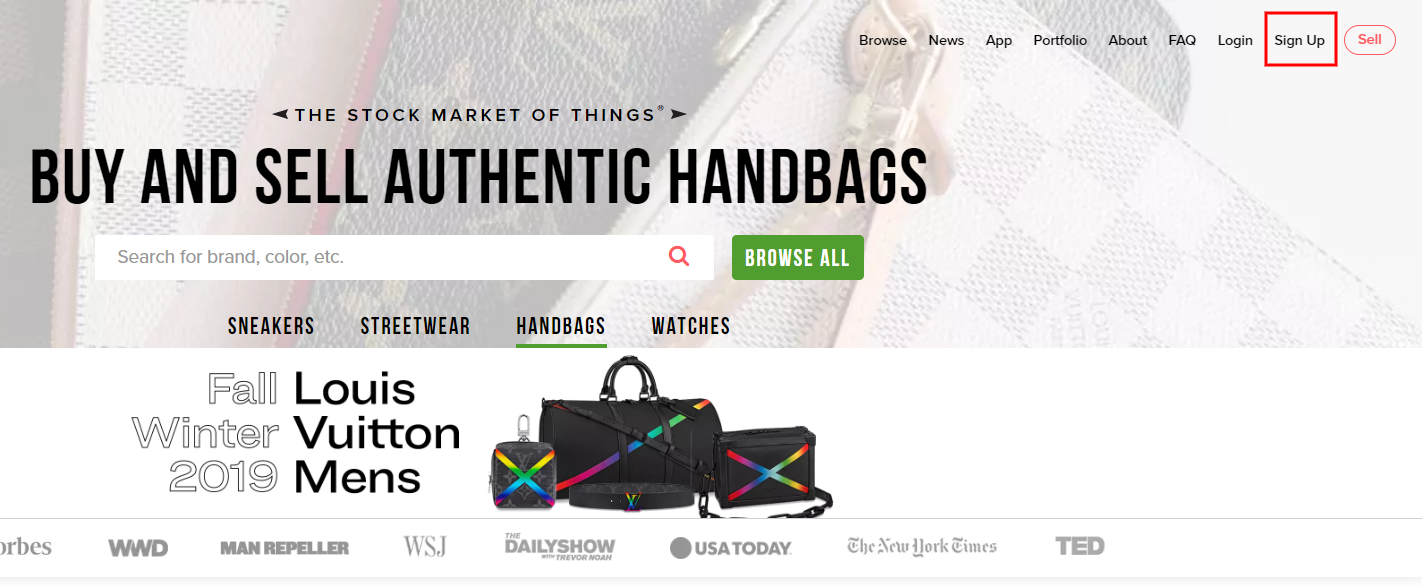 Second Step:Click on the「Handbags」category on the homepage, you will be presented with a unique, single-use code that is tied to your account. If no code appears, please email support@stockx.com immediately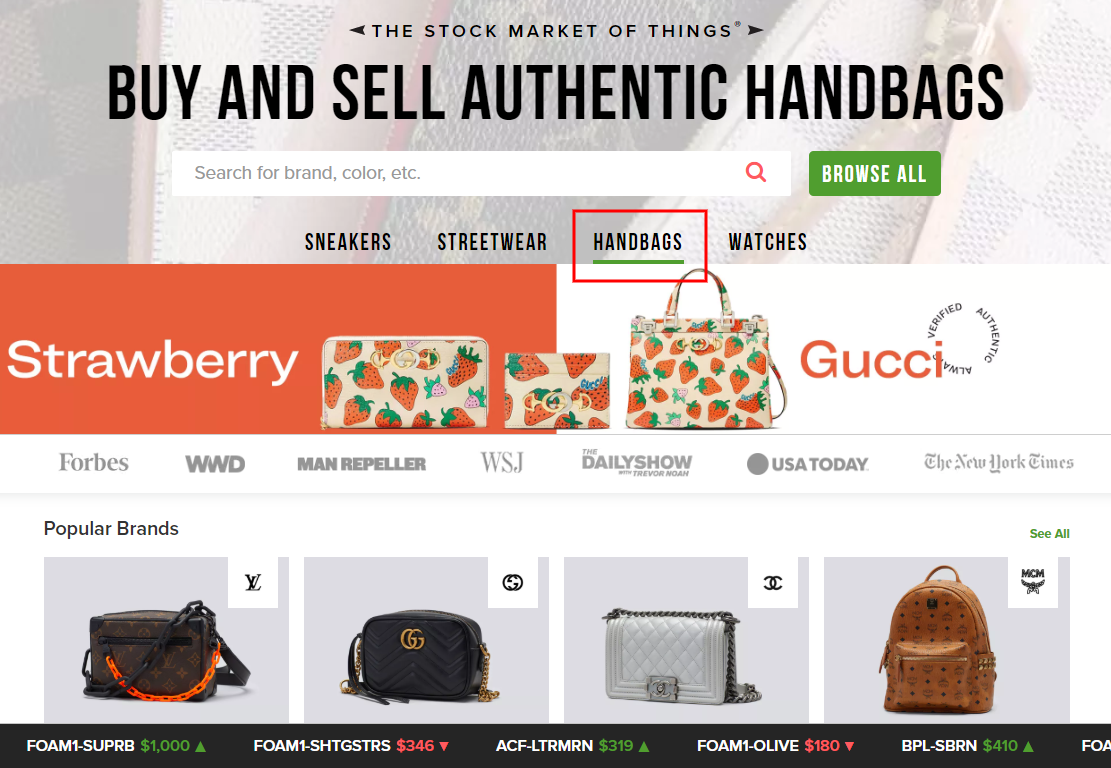 Third Step:The code will give US$50 off any minimum US$500 handbag purchase, just input the promo code to redeem the offer!