While Europe is well-known for its design and fashion houses catering to women, the region is also home to a plethora of luxury brands that make great menswear and accessories. Of course, popular brands like Gucci, Fendi and Prada host a variety of items for men, this list will shed some light on luxury brands that are often perceived to be more on the masculine side.
Very often the price tag for leather goods in Europe is less than what you'd find elsewhere. Take advantage of our newest warehouse in Italy to enjoy a better shopping experience!

---

Known for its leather shoes and bags, Tod's is a brand synonymous with excellent Italian craftsmanship. Tod's founder Filippo Della Valle started the shoemaking business out of a basement in the late 1920s and it has since grown into a global brand that's highly coveted. While the brand is predominantly known for its formal leather shoes, Tod's has been embracing contemporary aesthetics through its collection of signature moccasins/loafers.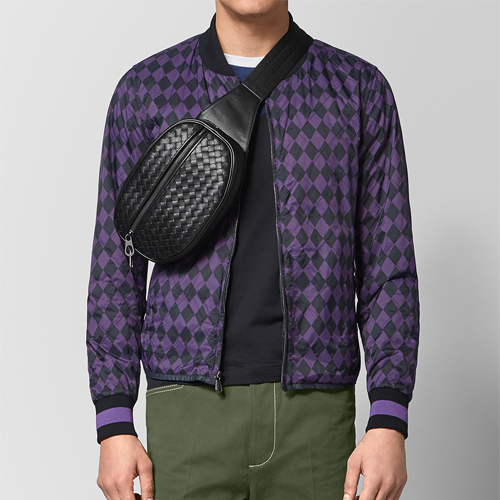 If you're looking for classic leather bags and accessories with a touch of interest, look no further than Bottega Veneta. The brand is well-known for its woven leather pattern that can be found on bags and small leather goods. They come in all shapes, sizes and colours, whether you're looking for more neutral tones or brighter coloured pieces.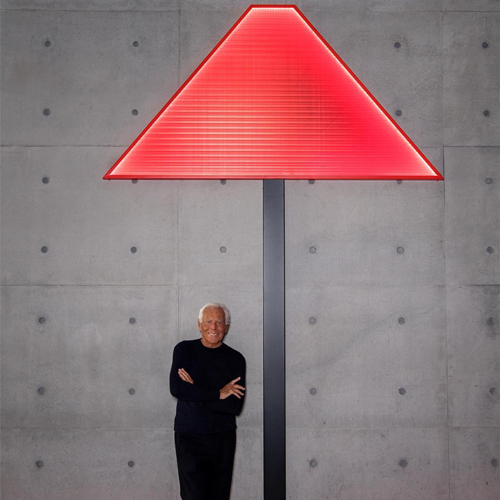 Giorgio Armani is a high-end fashion label specialising in men's ready-to-wear and accessories, founded in 1975 by Italian fashion designer of the same name. Armani is known for his clean, tailored lines, which can be seen in a number of pieces within the Giorgio Armani line. For a more modern and on-trend selection, check out its sister brand, Emporio Armani.
Trivia: Emporio Armani along with Giorgio Armani are mainly designed by Giorgio Armani himself.

Swiss luxury fashion house Bally has been captivating hearts from all over the world with its classic aesthetics that still resonates well with the modern day consumer. Unlike many other brands that drastically pivots based on ever-changing trends, Bally still keeps true to its 3,000-year-old heritage.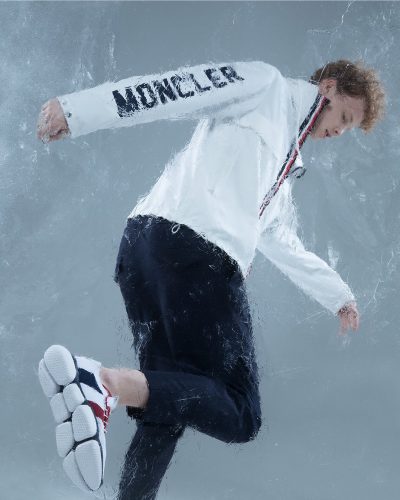 Moving away from what we know as a classically Italian aesthetics, we give you Moncler — a total 180 of what we've featured here so far. The Italian apparel and lifestyle company was founded in 1952 and is most known for its down jackets and sportswear. In 1954, Moncler quilted jackets were chosen to equip the Italian expedition to K2, the second highest mountain in the world. It has since grown from a revered outdoor brand to one that collabs with highly sought after streetwear names.