Italy is well-known for luxury fashion and deep-rooted culture, as depicted in travel shows and the media alike. There's more to Italy than just Fendi and Gucci; there are brands that are also quintessentially Italian and world-famous for its quality products and produce!
Today, we'll be featuring a handful of Italian brands that are both a feast to the eyes and appetite-whetting. Here are our Top 5 Picks for "Home" brands from Italy.

---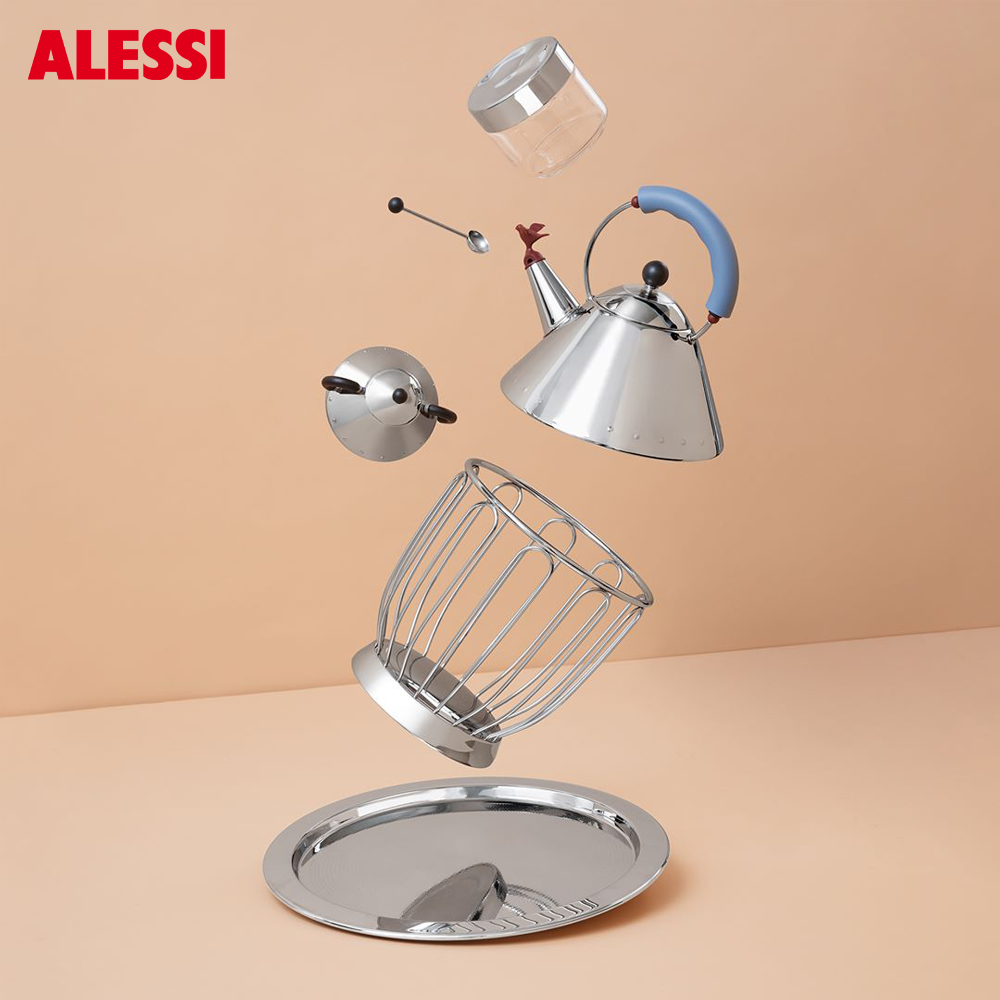 A quintessentially Italian homeware brand, Alessi was established in 1921. The brand continues its heritage of handcrafted products – aided by machines – and now well-regarded for its creative designs and innovations. Among its popular items include the Anna G. Bottle Opener and the 9093 Kettle. Enjoy free shipping to our Italy warehouse with orders above €109.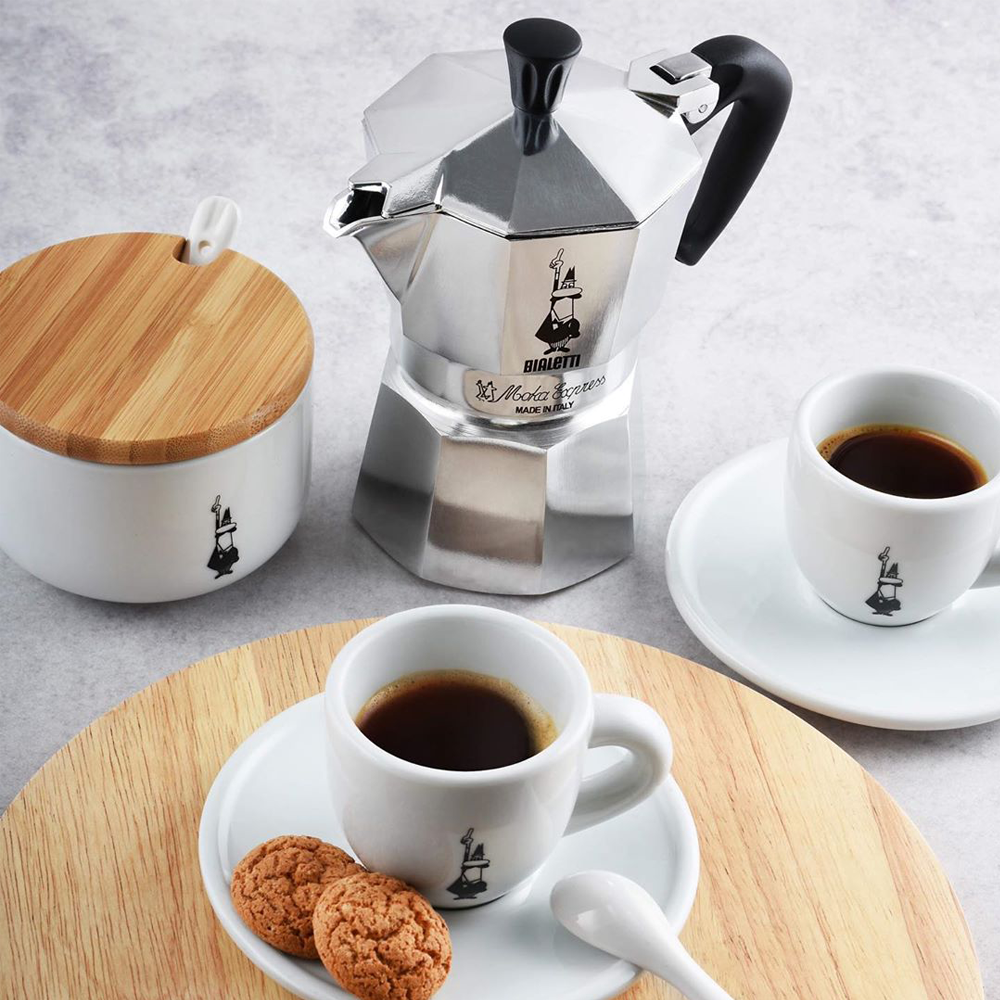 For coffee lovers, you've probably heard about Bialetti, and it's time-honoured Moka Express coffeemaker. Its founder and namesake, Alfonso Bialetti, designed the Moka pot in 1933 and it has since been a popular way to prepare stove-top coffee. Get yourself the classic Moka Express or venture to its newer Cappucino-maker Mukka — you can never go wrong going for a brand with heritage. Enjoy free shipping to our warehouse when you spend more than €59.99.
Trivia: Alfonso Bialetti is the grandfather of Alberto Alessi, founder of Alessi.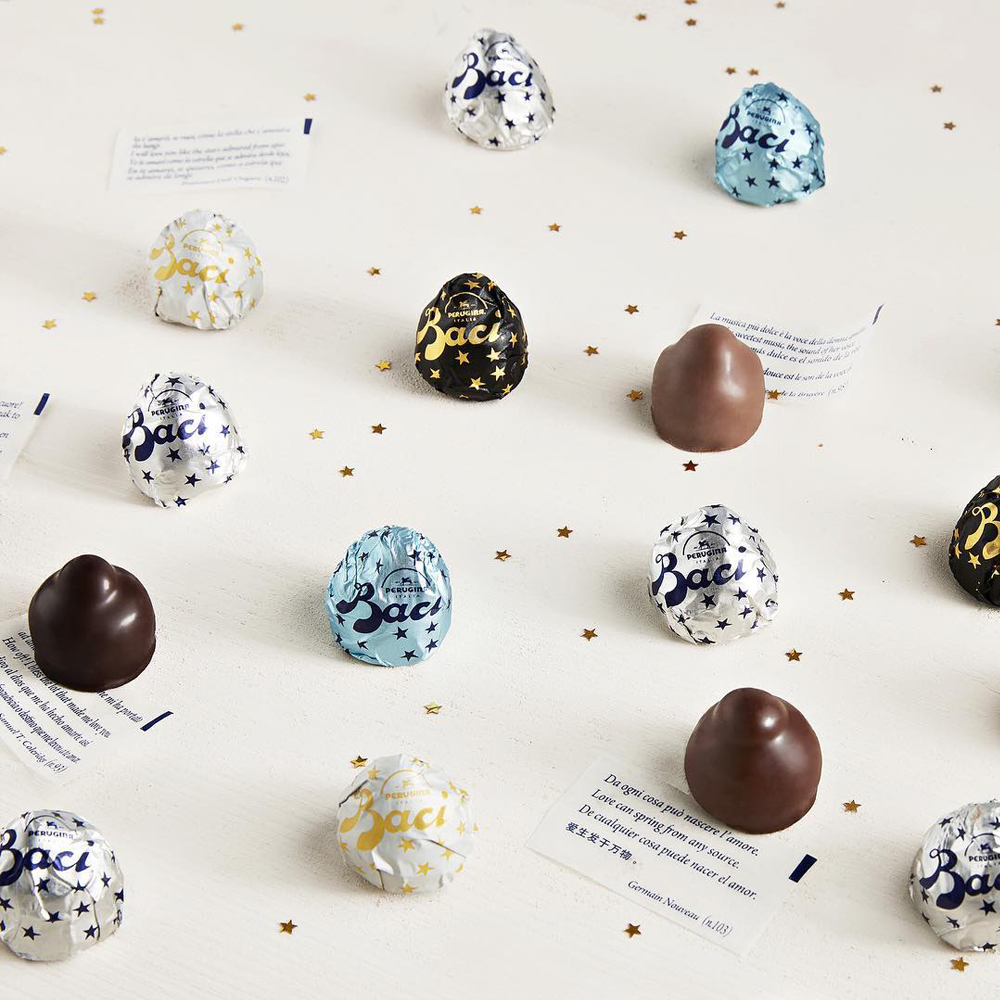 Baci, which means kisses in Italian, is a globally loved chocolate brand from Perugia, Italy. It's mainstay product, the original recipe remains unchanged even more than 100 years later. The original Baci chocolate is made up of dark chocolate, enveloping a heart of 'gianduia', dotted with more chopped hazelnuts and crowned with a whole hazelnut. Get your fill of these delectable kisses via Amazon Italy, and it'll be love at first bite whether you opt for its Classic Dark Chocolate or its latest Ruby Cacao limited-edition.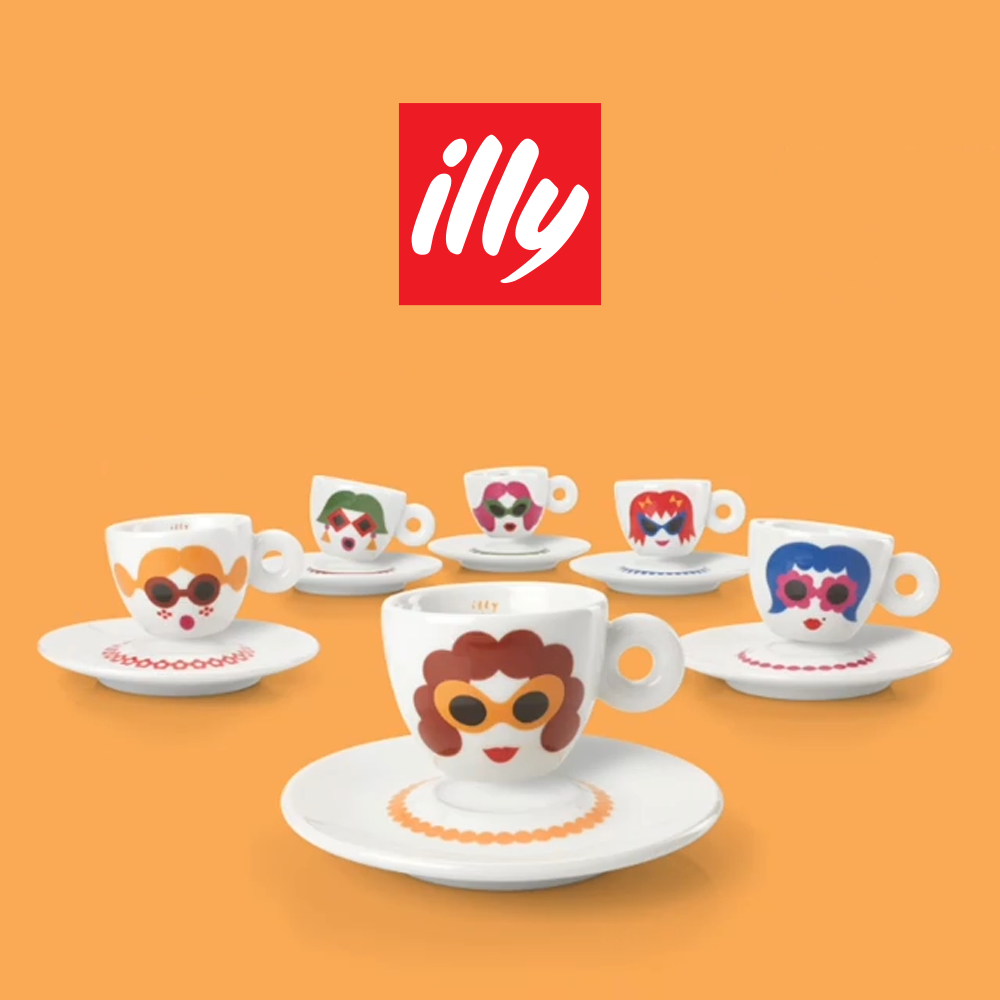 Before third wave and speciality coffee took off in this part of the world, Italian coffee was well-regarded among F&B owners and operators. illy is no stranger to the world of Italian coffee; the company has been operating as an espresso-specialised coffee roaster since 1933. Besides coffee beans, Illy collaborates with illustrators and designers to create works of art on coffee gear. The latest in its illy Art collection is its collaboration with Italian designer, Olimpia Zagnoli. Get yours now — local shipping is free for orders above €80.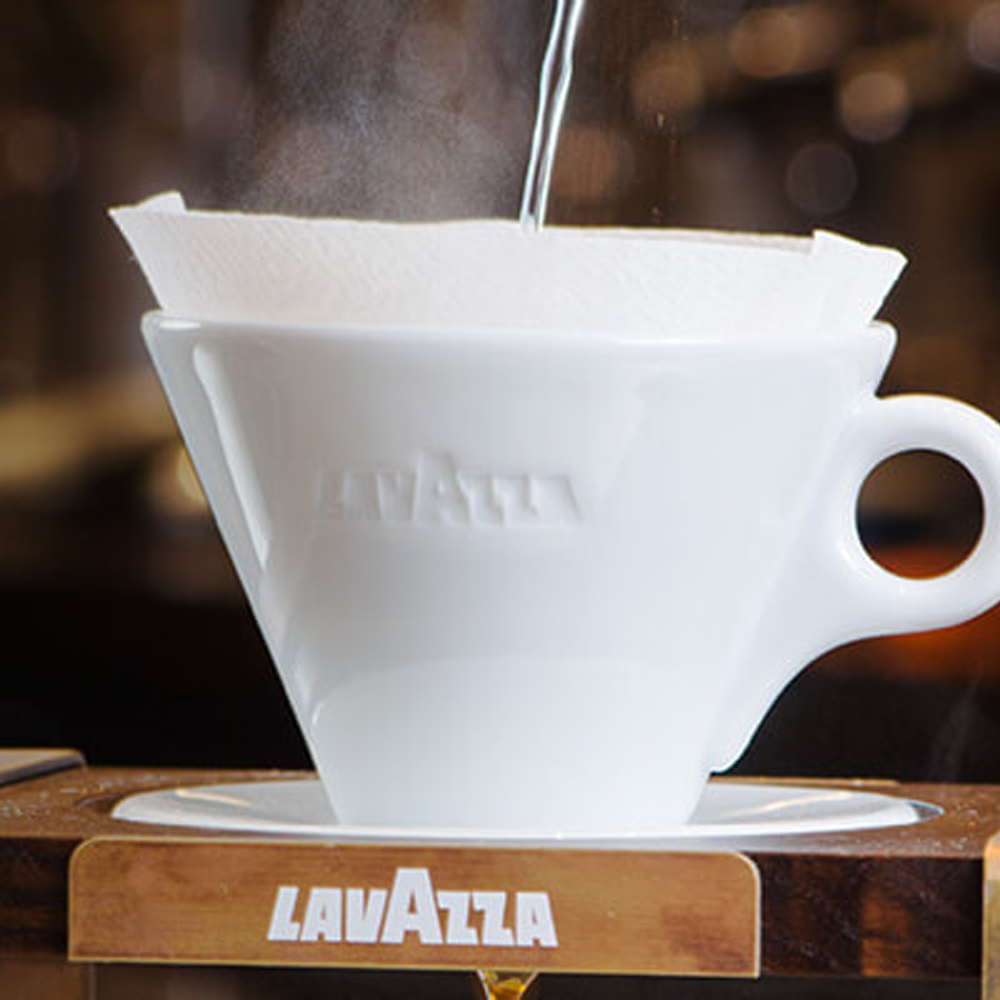 Another world-famous coffee brand from Italy, you'll often find Lavazza being the coffee bean of choice in a lot of cafes. The company has been around for more than 120 years and offers coffee enthusiasts a wide variety of coffee beans from all over the globe. If you're a fan of Lavazza, do check out its range of coffee-related accessories to deck your home. Enjoy free shipping to our Italy warehouse with orders above €46.
---
Disclaimer: Any shipment containing liquid- or powder-based products and delivered to Buyandship's Italy warehouse will be rejected. If you are purchasing coffee from Italy, please make sure they are in coffee bean form and not grounded.