No one wants to miss the chance to grab items at the lowest price on Black Friday Sale, however, most of the US websites such as Amazon, Ralph Lauren, GNC, Carter's, Eastbay do not offer international shipping, so Buyandship is here to help! Sign up today and get our overseas warehouse addresses for free, then we will deliver your orders to India at your doorstep!
When shopping during Thanksgiving, Black Friday and Cyber Monday, every second counts! By saving our warehouse address as the default delivery address on your customer account on shopping sites, you can be a step faster than anyone when you checkout. The quicker you can make for your purchase, the sooner your shipment will be at our warehouse and then ready to be delivered to you! To make the process even quicker and efficient, please pay attention to the following steps!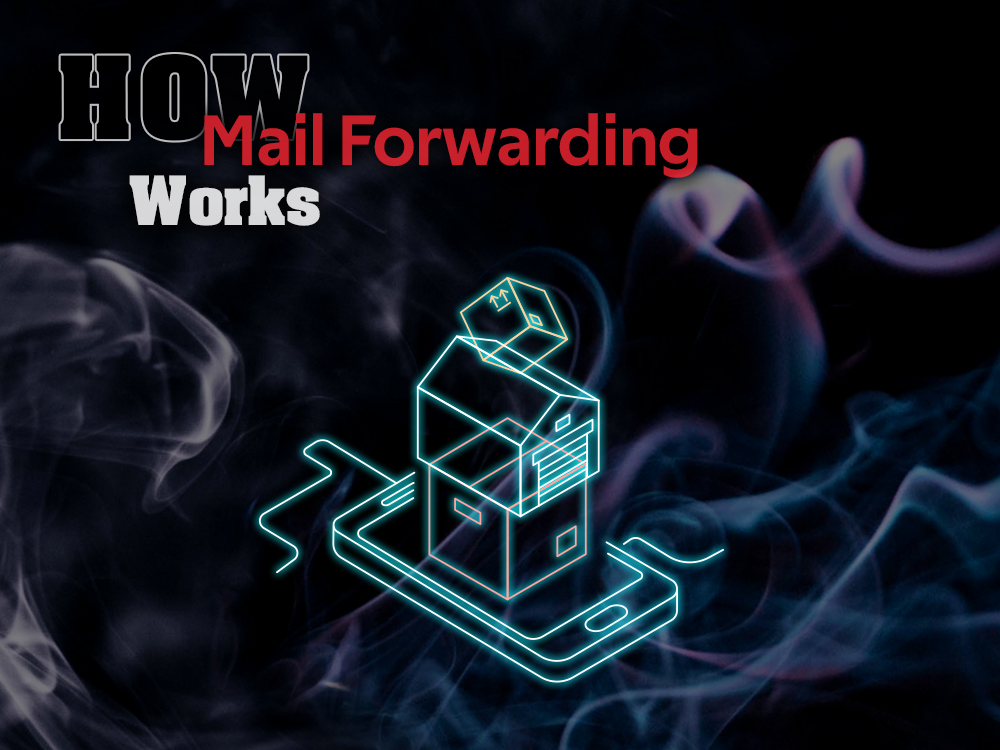 We are celebrating Buyandship's 5th Anniversary from 14 October 2019 to 30 November 2019. You can enter the promo code "BNS5TH" when you sign up as a Buyandship member and get US$8 free shipping credits! Click HERE
Mail Forwarding Tips for Black Friday Sales
1. Potential Address Issues
If an error message occurs when you try to fill in our US warehouse address, you can try to enter 13822, Northeast Airport Way in another format. It's important to add in your BS User ID for identification of your parcel. Please remember to add your BS User ID to the name column but not in the "Address line 2", otherwise it may affect the courier to deliver your parcel.
Buyandship US warehouse have been relocated in June. Therefore the address have been changed. Whenever your last purchase was, please double check if the shipping address is the same as the one shown in "Oversea Warehouse Addresses" page!
---
2. Payment Method and Billing Address Questions
Well-prepared online shoppers should have more than 1 valid credit cards and a Paypal account. If you want to use our warehouse address as the Billing Address, please use your real name (in case the warehouse address fails as a Billing Address, then you can use your own and real address as the Billing Address).
---
3. Reporting Problems
Remember to declare your parcels once you have received the tracking no.! As long as you remember to declare the shipment on time and accurately (before your shipment arrives at the warehouse), our colleagues at the US warehouse colleagues shall be able to handle your shipment as quickly as possible. Due to the high volume of orders during the entire December, the check-in time of your parcel may take a day longer than usual. Please be patient and contact our Customer service, in case your parcel hasn't been checked in after a few days. If you haven't declared your parcel before its arrival at the warehouse, the check-in time of your parcel will be delayed for 3-5 working days as the priority will be given to those pre-declared parcels.
Although we do as much as we can, with all helping hands we can get, it is inevitable that the delivery time will be slightly affected. In most cases, it generally takes 1-3 working days for the parcels to be shipped out from the warehouse and we try our best to deliver your parcel to India as soon as possible. However, due to the increase in orders and parcels during that time, it can take 6-10 days for your shipment to arrive at our central warehouse in Hong Kong.
---
4. Shipment Size Restrictions
Please be reminded that both the length and width of your US parcel cannot exceed 140CM and the sum of all 3 dimensions cannot exceed a total of 250CM. Otherwise, the parcel will be rejected and cannot be shipped to India.
---
5. Shipment Processing Time
Due to the expected enormous volume of Black Friday's orders, the processing time of shipments will be slightly adjusted:
1. Single shipment will be dispatched in 2-4 days after receiving the delivery fee;
2. Consolidated shipment will be dispatched in 3-5 days after receiving the delivery fee;
3. It will take 7-14 days to reply and process the shipment that declared wrongly;
4. It will take 7-14 days to reply and process the oversize or overweight shipment;
5. It will take 7-14 days to reply and process the prohibited shipment.
---