Since our establishment in 2014, we have already served over 400,000 online shoppers all over the Asia Pacific region and shipped over 2 million parcels. To celebrate our 5th anniversary and Black Friday 2019 with everyone, from 14 October 2019 to 30 November 2019 we are going to offer US$8 free shipping credits to ALL new users who sign up with the promo Code "BNS5TH"!
To successfully claim your US$8 free shipping, you have to enter the promo code "BNS5TH" in the page where you proceed to verify your mobile phone no. and you must complete the verification process.
Click HERE to sign up now!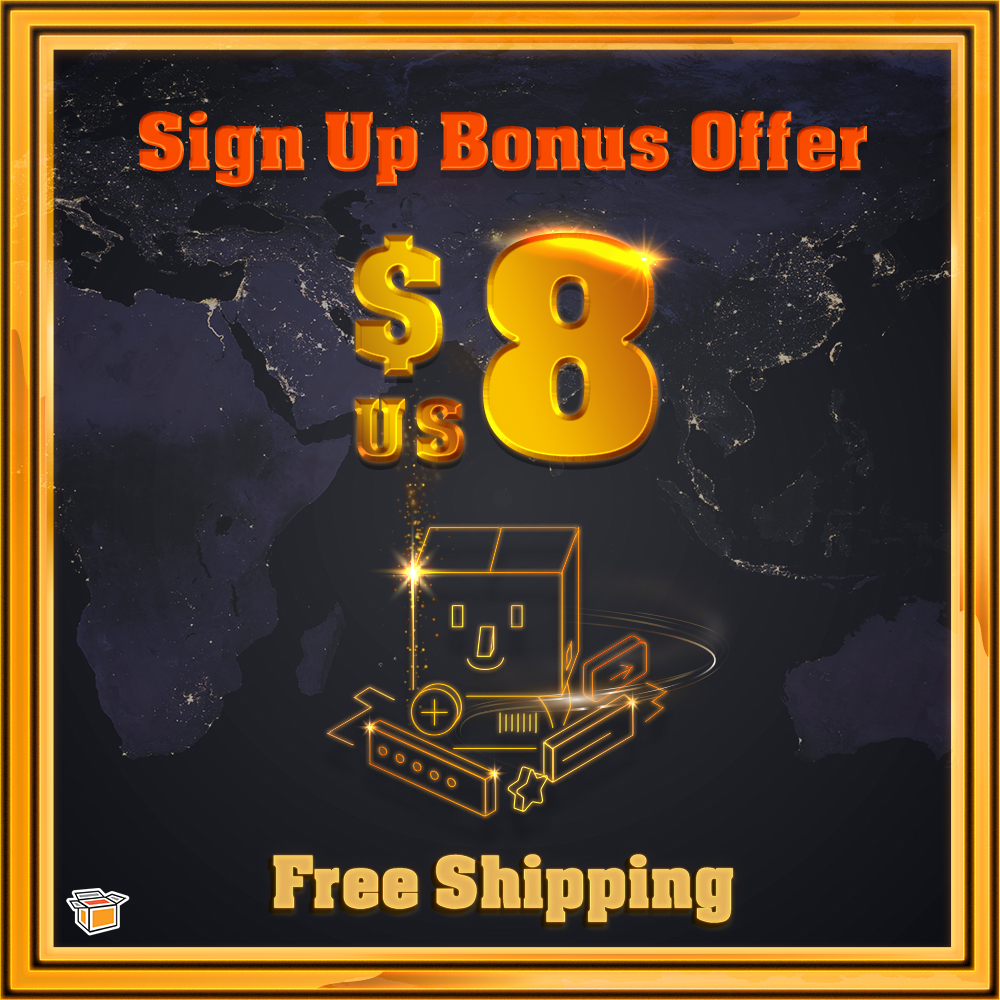 ---
Terms and Conditions
. The promotion period starts on October 14th and ends on November 30th, 2019. 11:59PM
. You must enter the correct promotion code during registration in order to obtain points.
. If you register without a promo code, you will only be able to get US$5 free shipping credits.
. The points earned through this activity have a 90-day lifespan and will expire afterwards.
. Points can be used to be deducted from the shipping cost of the mail forwarding order (equivalent to US$1 per 1 point)
. All points cannot be transferred to other member accounts and cannot be exchanged for cash.
. This offer cannot be combined with other offers unless specified.
. By participating in this campaign, the customer states that he/she understands and is willing to abide by the terms and conditions of the event.
. In case of any dispute, Buyandship will reserve the final decision.