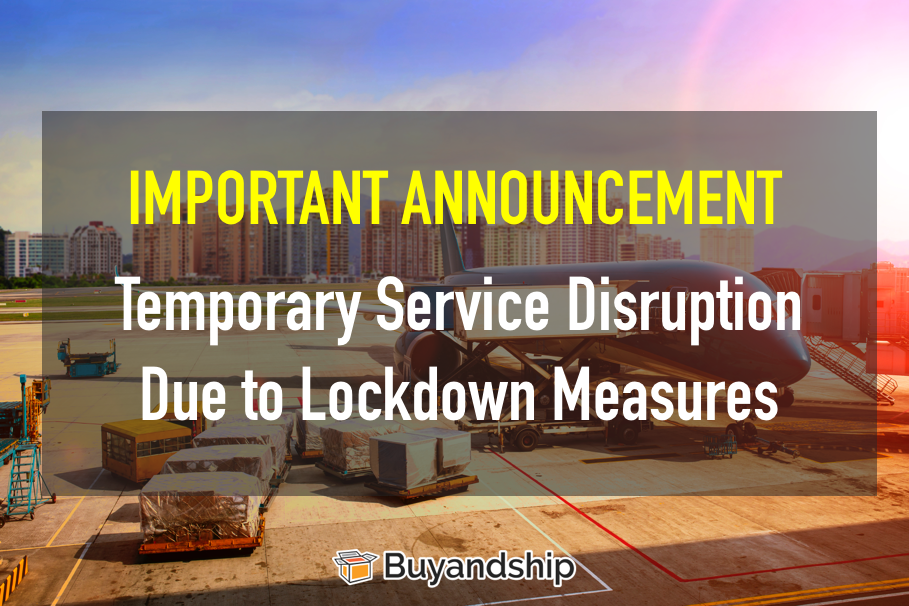 Indian Government has imposed a 3-week national lockdown to slow down the spread of coronavirus.
Due to the lockdown, there will be an uncertainty of transit time for all shipments. Parcels arriving at our warehouse will not be delivered with immediate effect until further notice.
We apologize for any inconvenience caused. Stay informed and stay safe, everyone!