As the coronavirus continues to spread, many gyms closed and events canceled, people are told to stay at home for safe, but this doesn't mean you have to miss your workout! Staying at home tends to mean more eating and less moving for many of us, so we have to stay motivated. Even if you're not much of a fitness fan, exercise is vital for our mental and physical health, and is arguably more important than ever during the virus outbreak!
We compiled the 5 best home exercise gear to create a home gym room that works for you.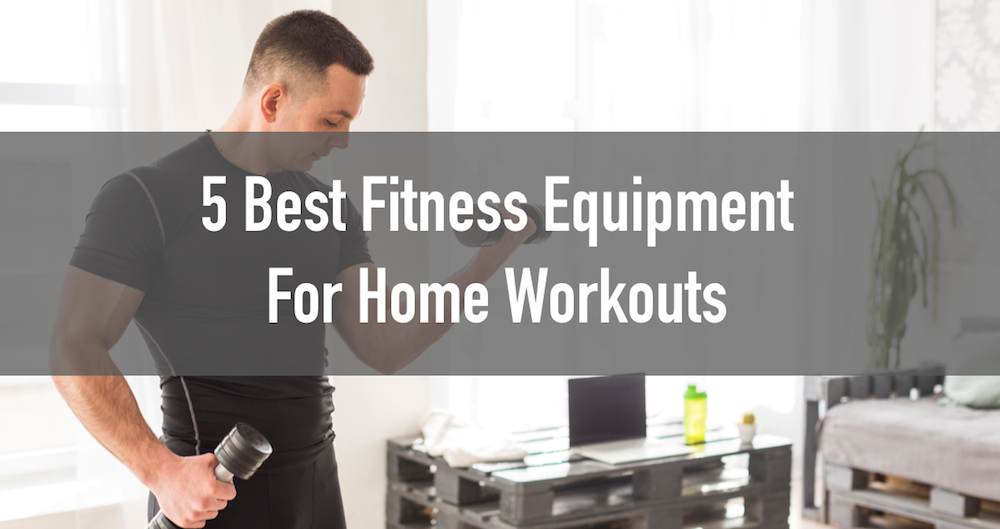 👉Sign Up & Get US$5 Free Shipping👈
👉Refer a Friend and Earn US$5 Free Shipping👈
---
🌟Why Buyandship🌟
Any Indian who likes to shop online knows the frustration of picking out purchases on an American website, only to find at the checkout that the store can't ship to India and charges unreasonably high international shipping fees.
With 10 warehouses around the world, Buyandship's parcel forwarding services help you save up to 80% international shipping! We provide our users with a more affordable shipping rate and free parcel consolidation service to save even more. Learn More
---
The 5 Best Pieces Of Fitness Equipment for Home Workouts
*Prices are for reference only and may change from time to time.
*Move your cursor to the image to see more product pictures.