The COVID-19 pandemic has halted numerous industries and as the vaccine for the mysterious virus has yet to be developed, countries around the world have begun preparing for the so-called "new normal" or the daily life we would have to face amid the outbreak.
And as we're easing to the "new normal," we wanted you to be prepared so, we rounded up some products from Etsy that you might need once the quarantine is lifted.  Support small businesses and get something that'll make your day-to-day life easier.
👉Sign Up & Get US$6 Free Shipping👈
👉Refer a Friend and Earn US$5 Free Shipping👈
---
🌟
Why Buyandship

🌟

Any Indian who likes to shop online knows the frustration of picking out purchases on an American website, only to find at the checkout that the store can't ship to India and charges unreasonably high international shipping fees.

With 10 warehouses around the world, Buyandship's parcel forwarding services help you save up to 80% international shipping! We provide our users with a more affordable shipping rate and free parcel consolidation service to save even more. Learn More
---
Products You'll Need in the New Normal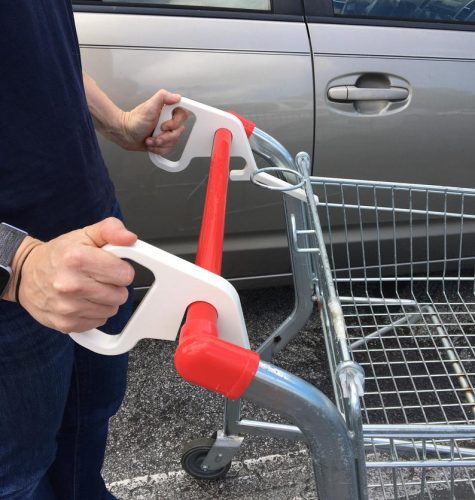 It's better safe than sorry! This Shopping cart handles that keep your hands and the cart a safe distance from each other is the perfect solution for keeping your hands clean and germ-free while shopping! Take extra precautions and shop with ease when you have these bad boys. 

---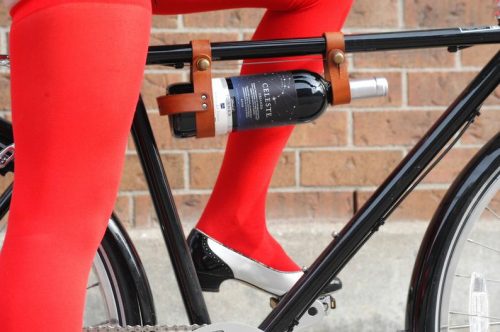 Right now, there are a lot of talks about encouraging biking in the New Normal and a leather strap that keeps a bottle of beverage safely secured to a bicycle is probably one of the things we'll definitely need. The handmade leather bicycle wine rack is perfect for taking, for example,  a bottle of wine with you on the go, and in style. It easily attaches to most bike frames using antique brass fasteners, while the hidden clamps hold the bottle securely. Best of all, the vegetable-tanned leather will only look better as it ages.

---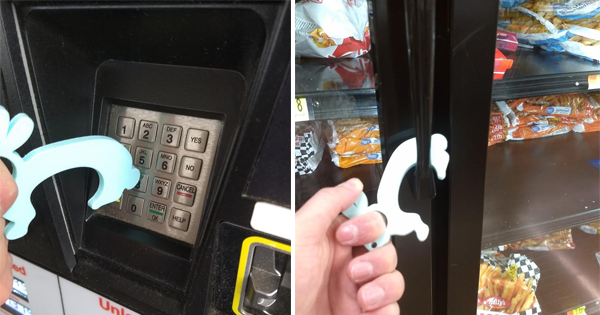 This cute door opener shaped like a bunny will help you enter buildings and press buttons with ease. The seller also has keys in other animal shapes, like unicorns, dogs, and sharks. Never touch contaminated surfaces again with this ergonomic tool that you can conveniently carry on your daily commute. Pull doors, press pin pads, open and close bathroom stalls, push shopping carts, turn on light switches, carry groceries, and more!

---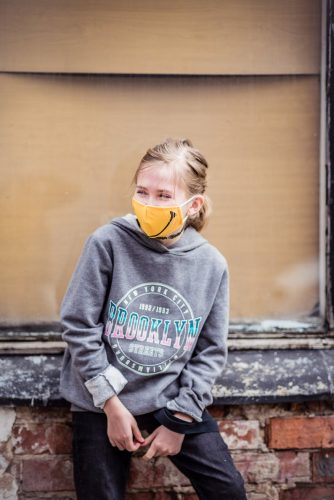 This smiling face nonmedical face mask that'll spread a lil' cheer wherever you go. Help small businesses and get one from Pitex, it's available in kid and adult sizes plus it's double-layered! The top layer is made of 90% polyester and 10% elastane jersey fabric, while the inner layer is made of 90% cotton and 10% elastane woven fabric.

---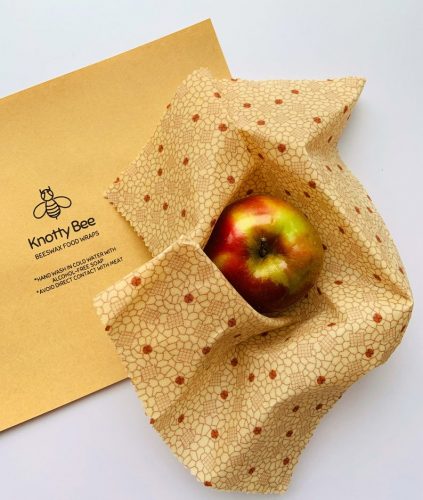 This Reusable beeswax food wrap will keep your food fresh without being too wasteful. Say goodbye to a mountain of crumpled tin foil and plastic wrap, may we never meet again! It's the perfect gift or addition to your kitchen that is kind to the environment. 
Beeswax wraps breathe allowing fresh produce to stay fresher longer. The jojoba oil and pine rosin ingredients combine with the beeswax to create a natural antibacterial and antimicrobial alternative to plastic wrap. Cool, right?

---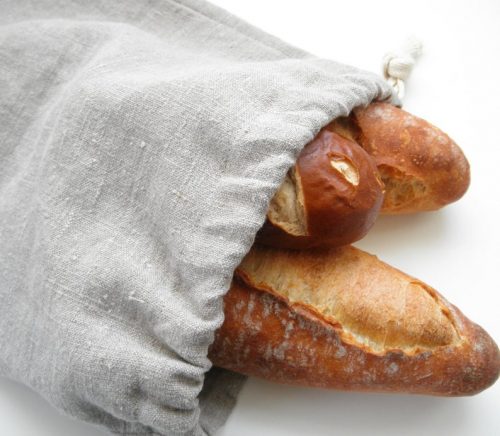 This linen loaf/grocery bag will keep your bread and goods fresh! It will also make you feel like you live in a cottage in the mountains with an herb garden and a pet goat. This natural, rustic linen bread bags are naturally anti-microbial and will keep your loaves of crusty bread fresh. Seriously, what's not to love? 

---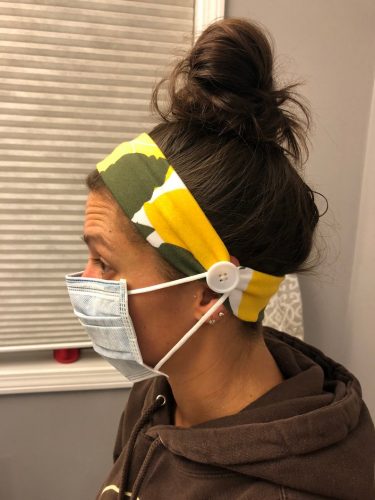 Since all of us are required to wear a face mask all day long when we go out. This button headband is the perfect tool for the New Normal. It is specially made to not only keep hair out of your face but to secure a mask on your face without rubbing your ears. This clever headband will make you say goodbye to irritated ears.

---
Note: We hope you loved the products we recommended! We just wanted to clarify that the price and stocks are accurate as stated in the time of publication. We do not own any of the products and pictures above. All credits are due to Etsy and the respective online stores mentioned above.
---