One of the key advantages of using Buyandship is our pricing. Most international shipping providers charge using volumetric weight, which can end up quite costly. At Buyandship, we charge you based on the actual weight of your parcel in pounds (lbs). 
When you send your parcels to ANY of our ten (12) overseas warehouses, it will be automatically FORWARDED to Hong Kong first.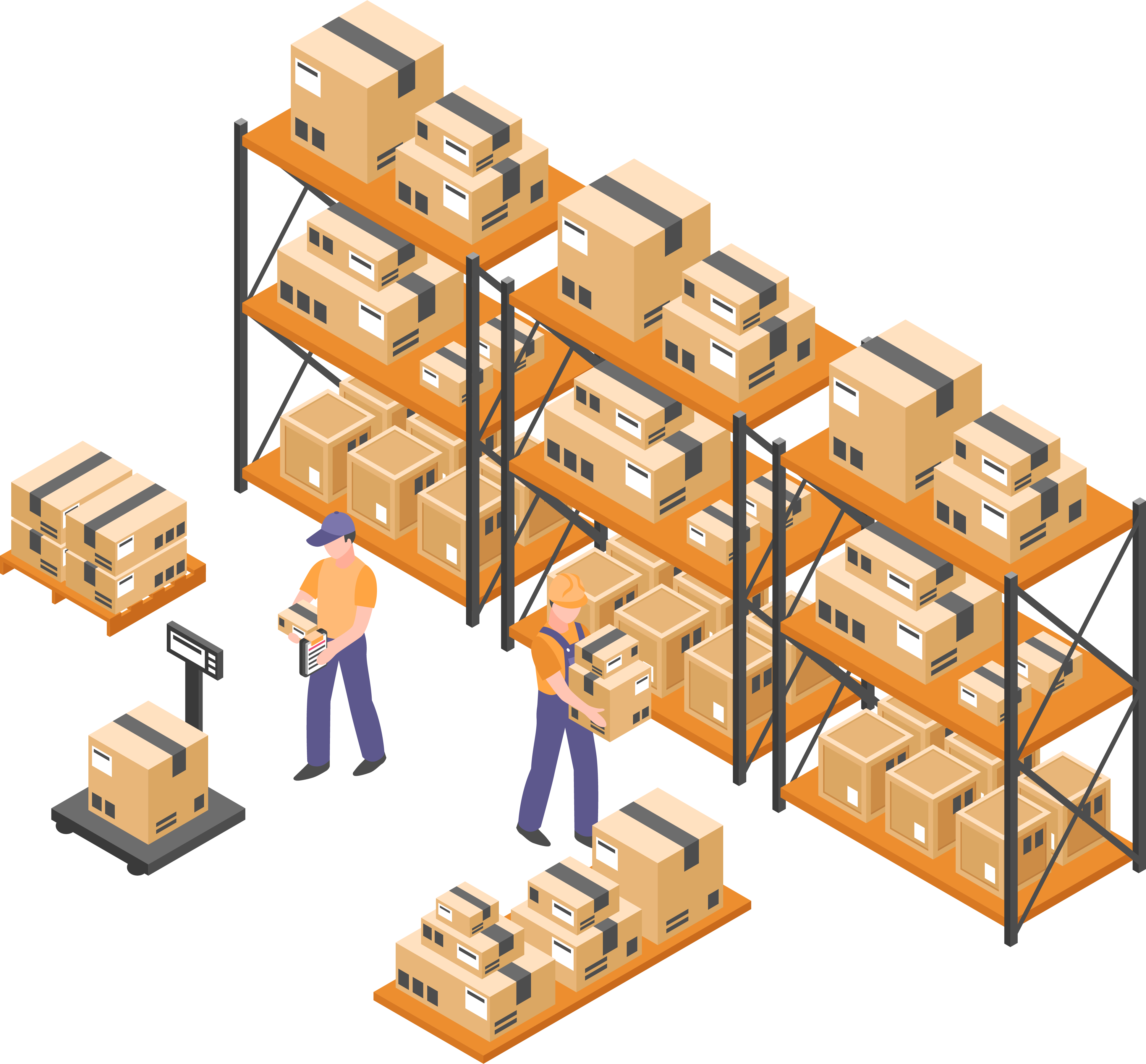 The weight is only recorded when your shipment arrives at Buyandship's central warehouse in Hong Kong. This is where ALL your shipments will be checked-in, recorded, and stored, waiting for the next step: Sending it to your preferred address in India.
"But wait, I want to know the weight before I send it to your warehouse!"
An age-old question from our customers. There is no way for us to accurately advise you on the weight before you buy and/or send it to our warehouse. There are, however, some ways you can ESTIMATE. Here's a rough idea of how heavy certain items are: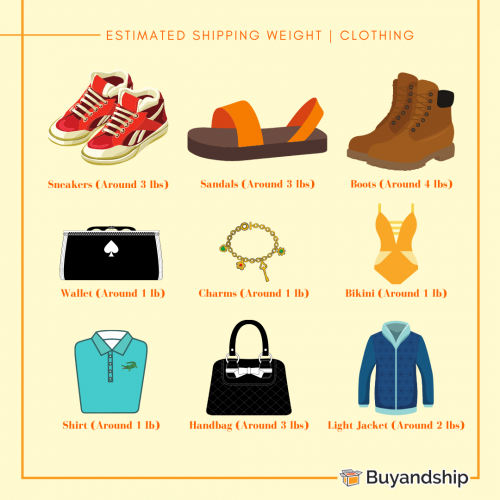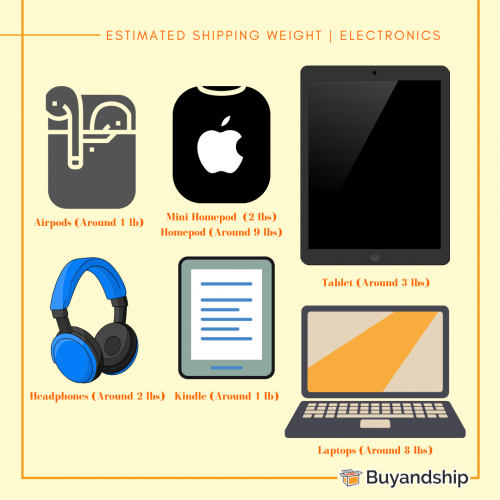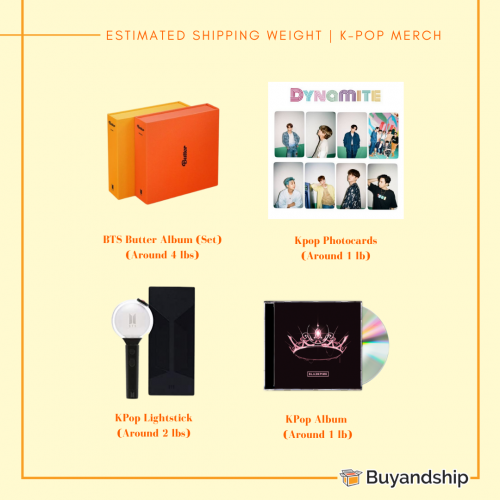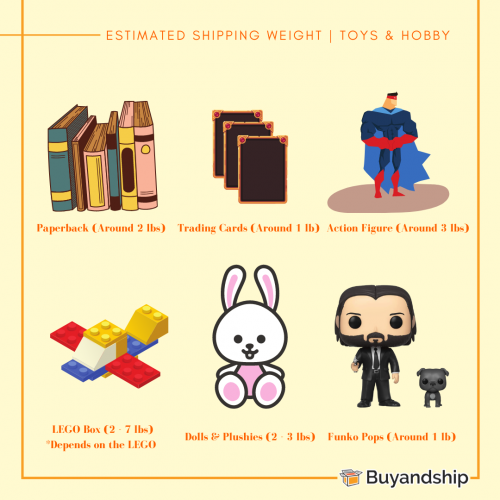 Some e-commerce platforms like Amazon will give you information on product weight and estimated shipping weight on the product description. You can also try to contact your seller and request an estimated shipping weight.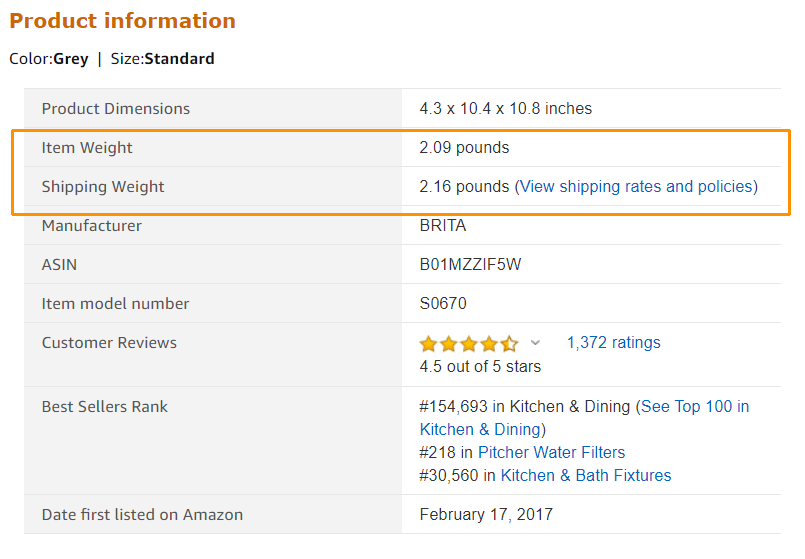 IMPORTANT: Before purchasing any items, make sure that the parcel measurements are within our warehouse limitation. For most warehouses, either side (W, D, H) must measure less than 100cm and the total measurement of each side must be less than 150cm.
Reminder: For Australia, Italy, Taiwan, Thailand, and Indonesia, either side (W, D, H) must measure less than 80cm and the total measurement of each side must be less than 150cm.
My shipments have arrived in Hong Kong for storage. What do I do now?
You can check the weight of your shipments on the Buyandship Member Center before you ship them to India.

If you think the weight is not accurate, send a message through our Customer Service button (orange button on the bottom right) to request for a re-weigh. They will provide a photo of your parcel on the weighing scale as proof. Should there be any discrepancies, we will adjust it accordingly.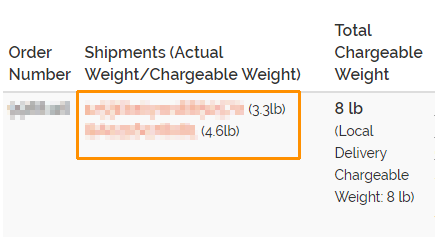 Save on shipping fees when you consolidate two parcels or more and the chargeable shipping weight will be rounded to the next lbs (pound) up. You can consolidate as many shipments as you like, as long as it is within our size limitation and the total weight of consolidated shipments don't exceed 10lbs.