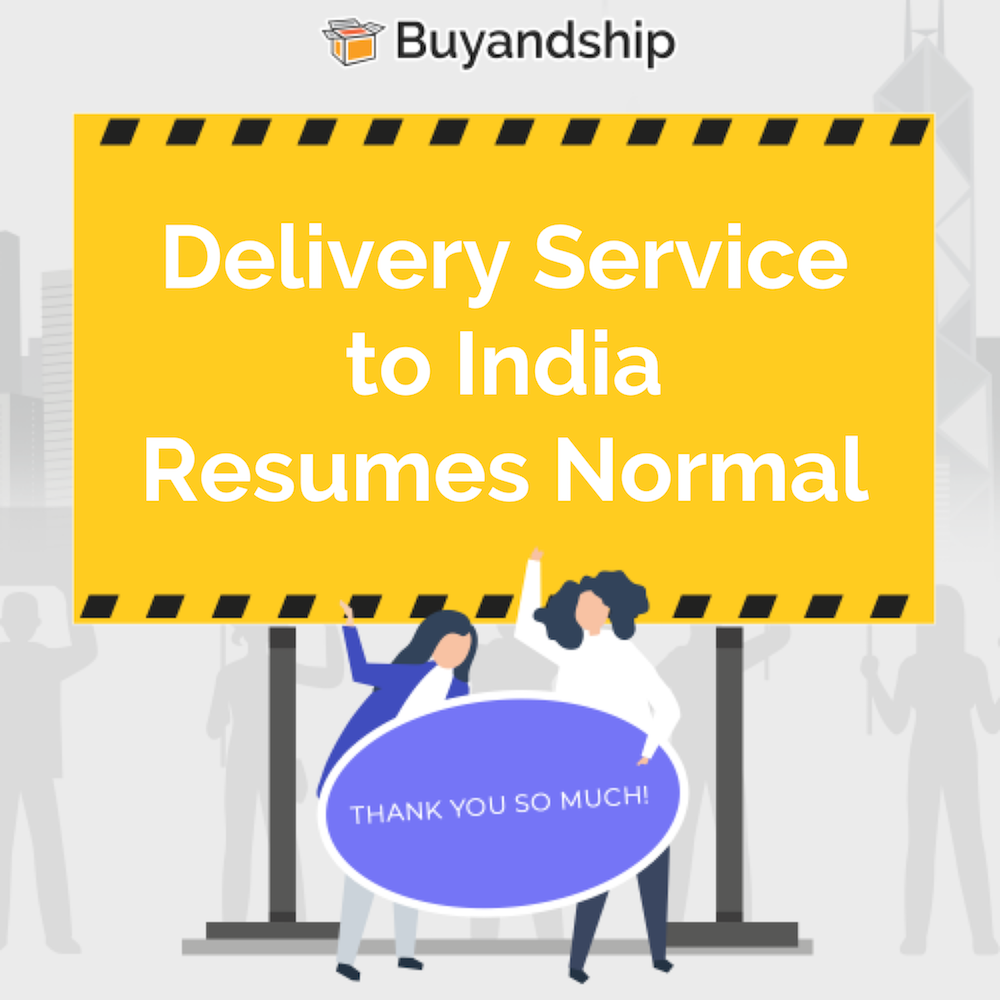 Dear Valued Customers,
Delivery is now available for all India zip codes, provided that consignee is NOT in a containment zone where entry and exit are completely prohibited since no office/factory or business is allowed to function in these zones.
Please understand that these containment zones change from time to time and cannot be listed. Shipments to the containment zones will be delivered once authorized by the Indian government.
While the last-mile delivery resumes normal, please note that shipments are still delayed due to the COVID-19. Thank you for supporting Buyandship and your understanding. For inquiries, please contact one of our Customer Service Representatives by clicking the button in the lower right corner, or drop us a PM on Facebook.
Your Buyandship India Team
8 June 2020