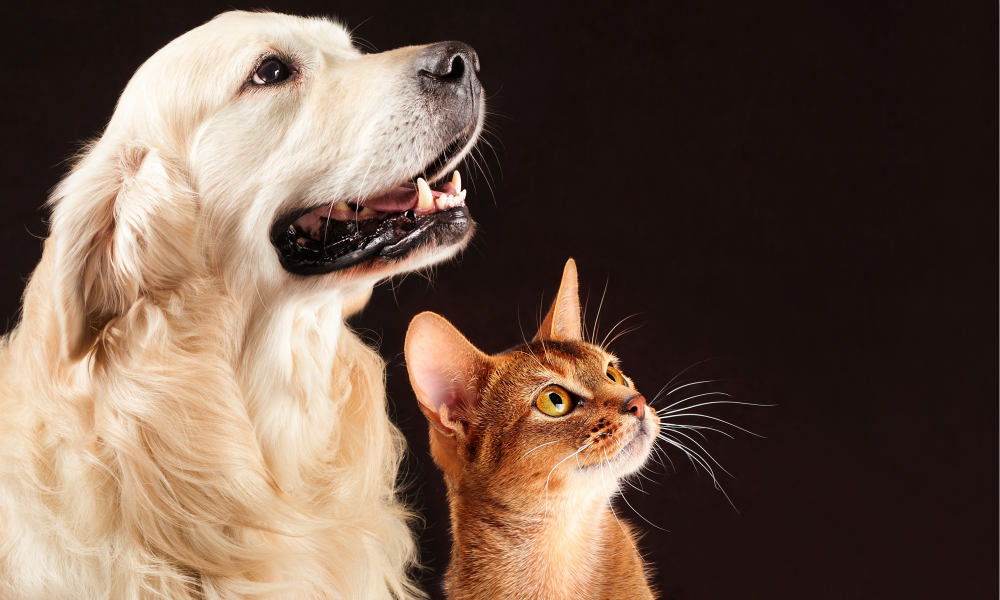 We shop for ourselves online all the time now. From sporting goods to household needs to clothing and accessories, some shop for online deals daily. Browsing and buying pet supplies should be no different. Whether you want to get Sachi a new bone, buy Fluffy a new collar, or simply find the cheapest pet food delivery option, these online pet stores can give you the selections and deals you need.
Reminder: One of the most commonly asked questions about shipping pet supplies is "Can I ship pet food to India?". Unfortunately, we do not suggest to ship pet food because most pet foods contain meat, thus it falls into the prohibited item list and there is high chance that it won't pass through the customs. When purchasing an item from the respective brands below please read our Prohibited Item Catalog and note our Parcel Restrictions.
👉Sign Up & Get US$6 Free Shipping👈
👉Refer a Friend and Earn US$5 Free Shipping👈
---
🌟Why Buyandship🌟
Any Indian who likes to shop online knows the frustration of picking out purchases on an American website, only to find at the checkout that the store can't ship to India and charges unreasonably high international shipping fees.
With 10 warehouses around the world, Buyandship's parcel forwarding services help you save up to 80% international shipping! We provide our users with a more affordable shipping rate and free parcel consolidation service to save even more. Learn More
---
Pet Supplies Online Shops Recommended by Our Editors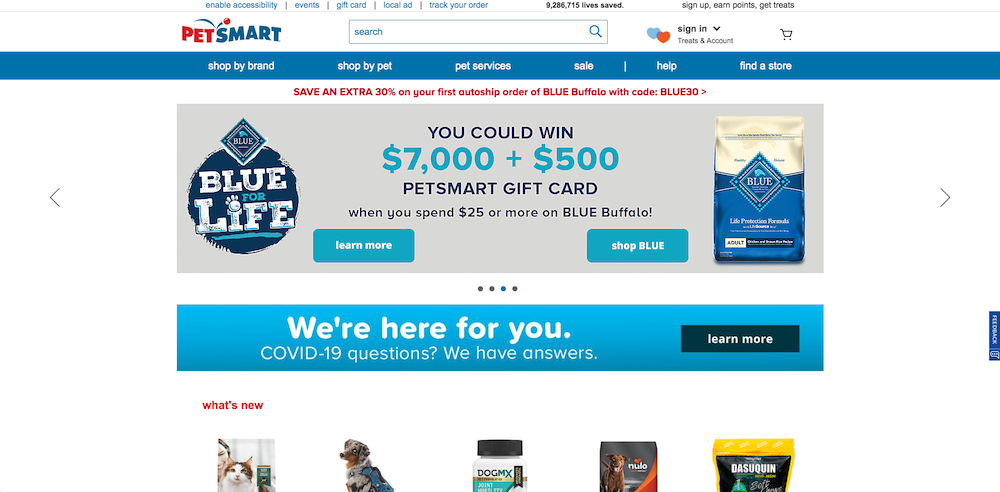 Founded in 1986, PetSmart, Inc. is the largest specialty pet retailer of services and solutions for the lifetime needs of pets. Every day with every connection, PetSmart's passionate associates help bring pet parents closer to their pets so they can live more fulfilled lives. This vision impacts everything they do for their customers, from the way they support their associates to how they give back to the animal community. Catch their ongoing promotions:
Up to 40% Off on Pet Supplements
Up to 50% Off on Crates, Gates & Containment
---

With more than 50 years of service to pet parents, Petco is a leading pet specialty retailer that obsesses about delivering health and happy experiences for pets and the people who love them. They do this by providing you the products, services, advice, and experiences that keep pets physically fit, mentally alert, socially engaged, and emotionally happy.  Check out their ongoing promotions:
1000+ Item on Sale Up to 75% Off – for Dog, Cat, Fish, Small Pet, Reptile and Birds!
---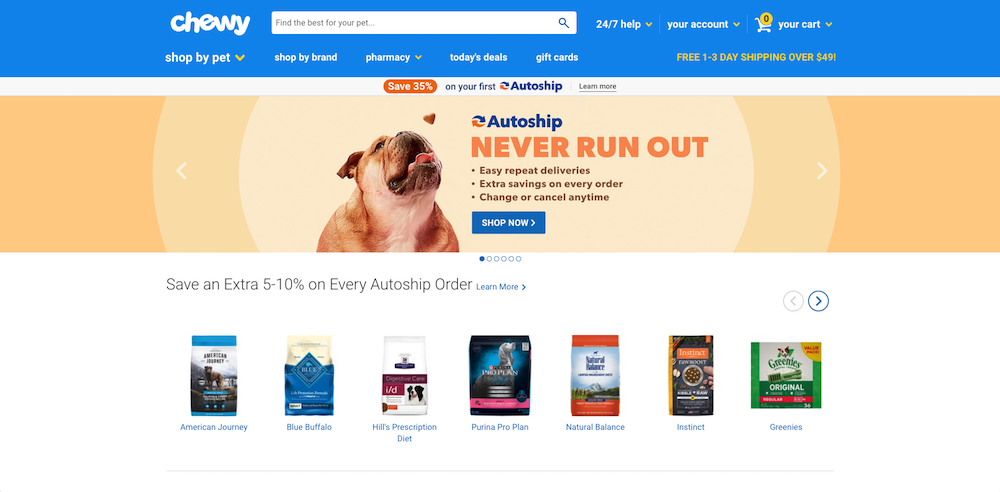 At Chewy, they want to deliver the best products with the best service – and they strive to become even better. Happy customers are always their #1 priority, and their team members are passionate about finding new ways to wow both pet owners and the industry at large. Check out their sale promotions:
Toys Buy 3 Get 1 Free
Select Pet Supplies Up to 50% Off
800+ Items Summer Savings Sale, 900+ Dog Deals and 400+ Cat Deals
---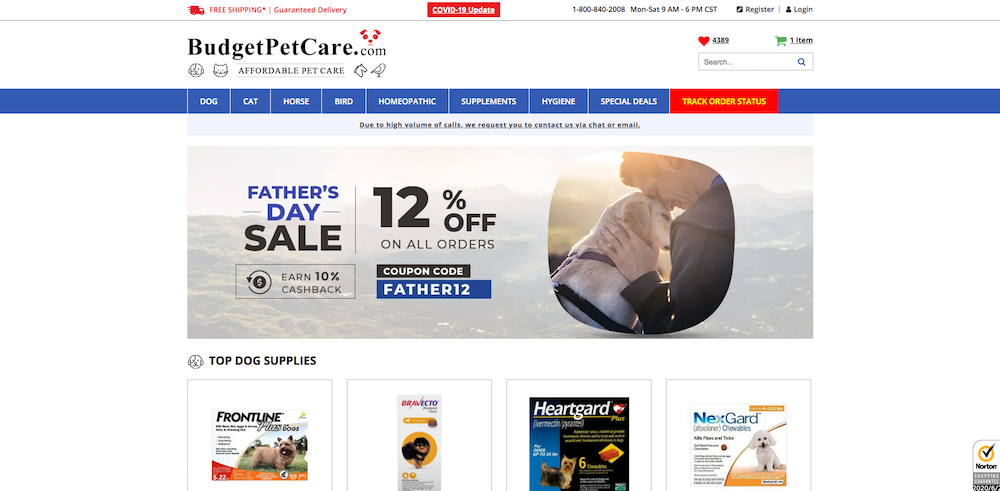 BudgetPetCare.com is more than just an online retailer of affordable pet supplies. They are pet owners and pet lovers committed to providing you easy access to an extensive range of pet care products and flea & tick products. At BudgetPetCare.com you will find a wide range of products from the best brands at prices that are much lower than any other retail store or your neighborhood vet. They offer incredible savings on pet supplies, including dog and cat supplies, dewormers, flea & tick products without compromising on product quality.
Save 12% OFF on All Orders with Code: FATHER12
---
Note: We hope you loved the brands we recommended! We just wanted to clarify that the deals and discounts are accurate as stated in the time of publication. We do not own any of the pictures nor affiliated with the brands above. All credits are due to the respective pet brands mentioned in the article.