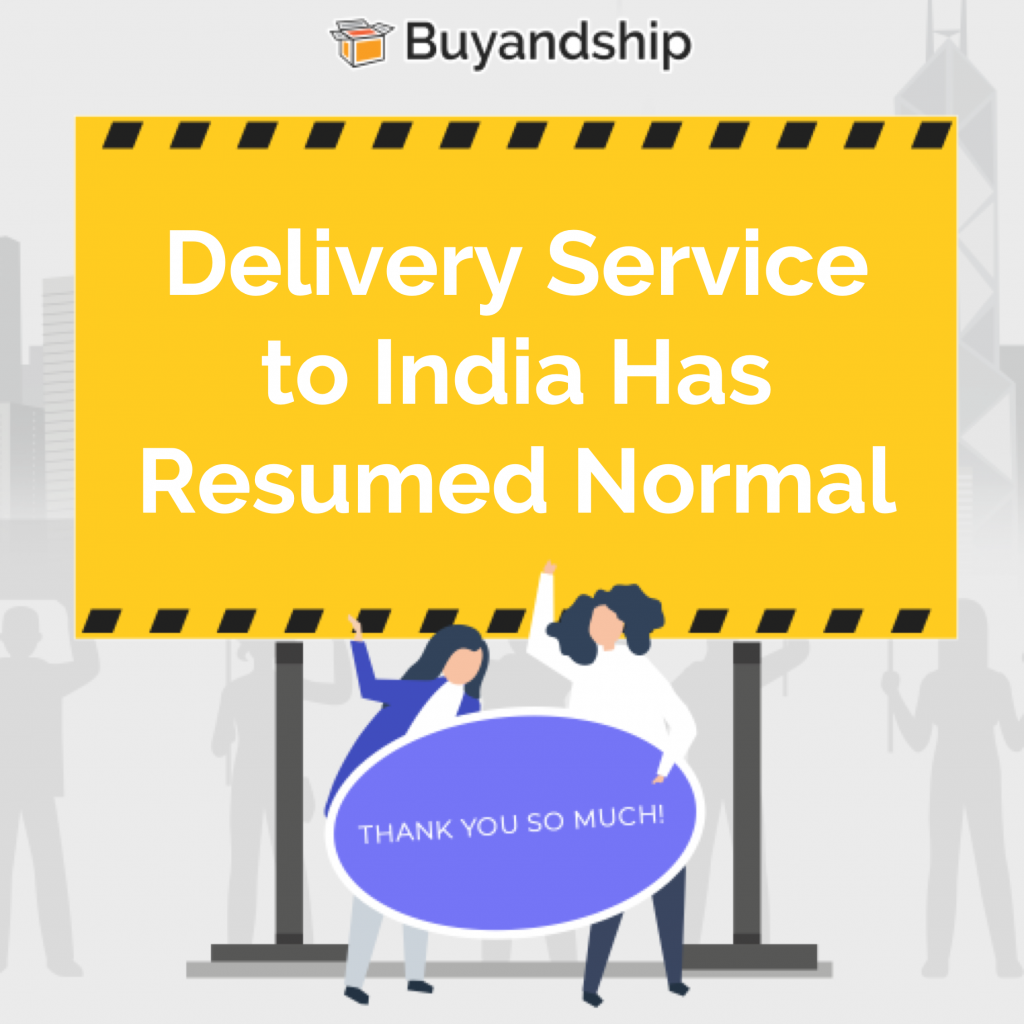 Dear Valued Customers,
Please be informed that the delivery service to India has resumed normal. However, shipments are still delayed due to the COVID-19 and tighter customs inspection process. Thank you for supporting Buyandship and your understanding.
For inquiries, please contact one of our Customer Service Representatives by clicking the button in the lower right corner, or drop us a PM on Facebook.
Your Buyandship India Team
29 July 2020