Sale Information Will Be Updated from Time to Time!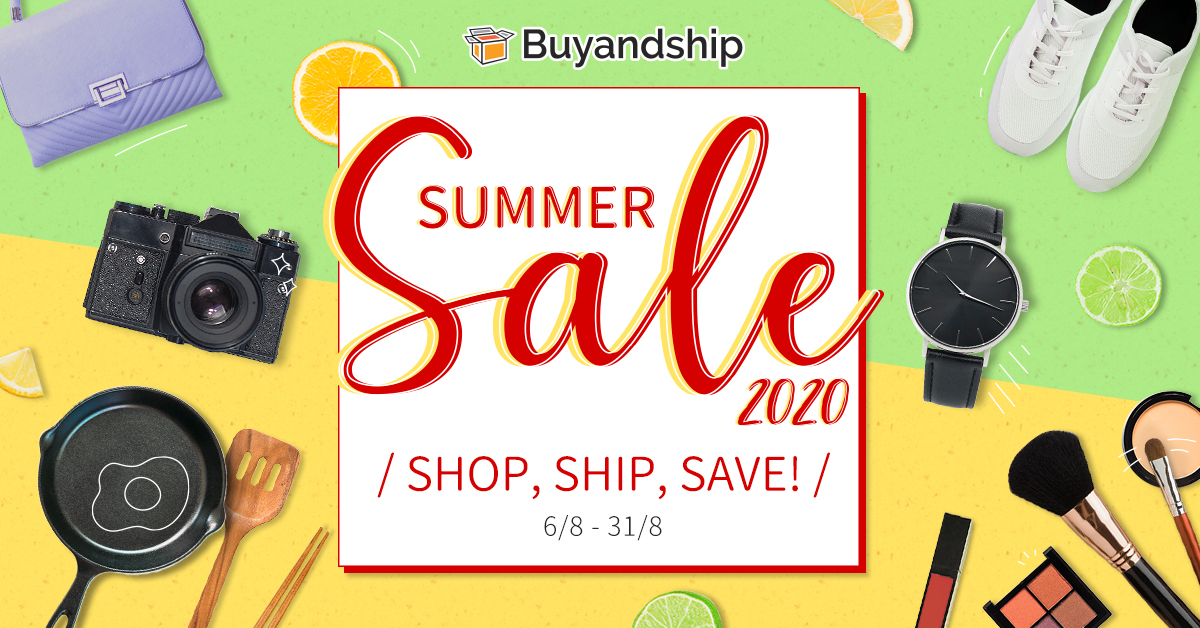 With just one more month of summer left and some retailers already offering Summer Sale or Back to School Sale. (Up To 80% Off) And while many of us may not be heading back into an office or sending kids back to school for a while, these amazing deals in home, fashion and tech will definitely get you and your family ready for the months ahead.
We're here bringing you all the best Summer Sales & Back to School Sales of 2020! And we've also ordered all these hot sales by category, so you can jump straight to the missing items on your list.
Meanwhile, many Australian online stores are offering Winter Sales now, it's a perfect chance for you to get all the winter essentials at cheaper prices from AU now as well! Check out the best Winter Sales that we've handpicked for you!
---
🌟Benefits of Overseas Online Shopping🌟
① Oversea online shopping allows you to buy anything from your favorite brands at a lower price or with good discounts
② Wider variety & range of products are available
③ Keep up with every foreign shopping season
---
🌟Why Buyandship🌟
Any Indian who likes to shop online will know the frustration of picking out purchases on an overseas website, only to find at the checkout that the store can't ship to India. Parcel forwarding service is the answer to this problem! Buyandship has 10 warehouses worldwide, which allows you to shop around the world! We provide our users with affordable shipping rate in India, and free parcel consolidation for you to shop in different countries. Learn More

---
🌟Click on the Following Categories to Check out the Deals🌟
➡️ Fashion
➡️ Baby & Kids
➡️ Kitchenware
➡️ Department Store
➡️ Home & Living
➡️ Outdoor & Sport
---

🌟Our Users' All Time Favorite🌟

---

Fashion

---

Baby & Kids

---

Kitchenware

---

Department Store

---

Home & Living

---

Outdoor & Sport