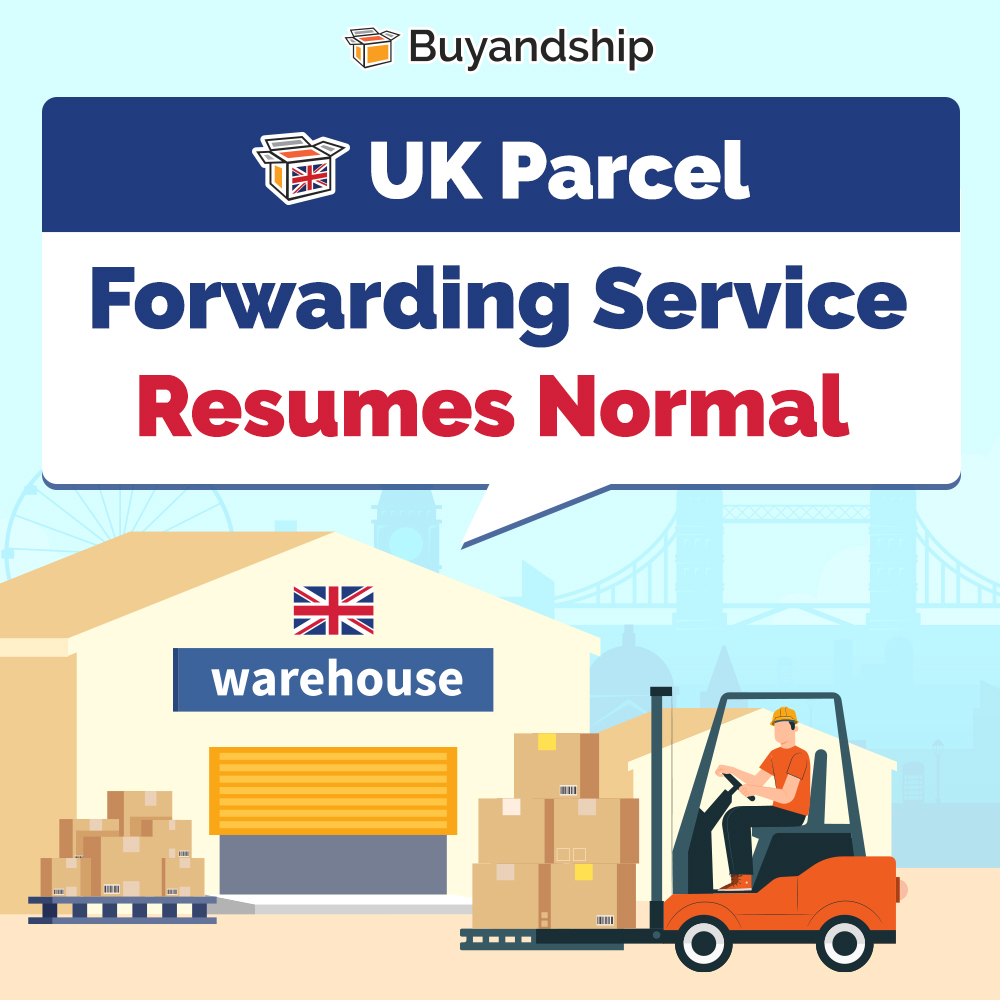 Dear Valued Customers,
Please be informed that our UK parcel forwarding service resumes normal today. However, shipments are still delayed due to the COVID-19 as there are fewer flights from the UK to Hong Kong. Thank you for supporting Buyandship and your understanding.
For inquiries, you may contact one of our Customer Service Representatives by clicking the button on the bottom-right corner or send us a PM on Facebook.
Your Buyandship India Team
14 August 2020