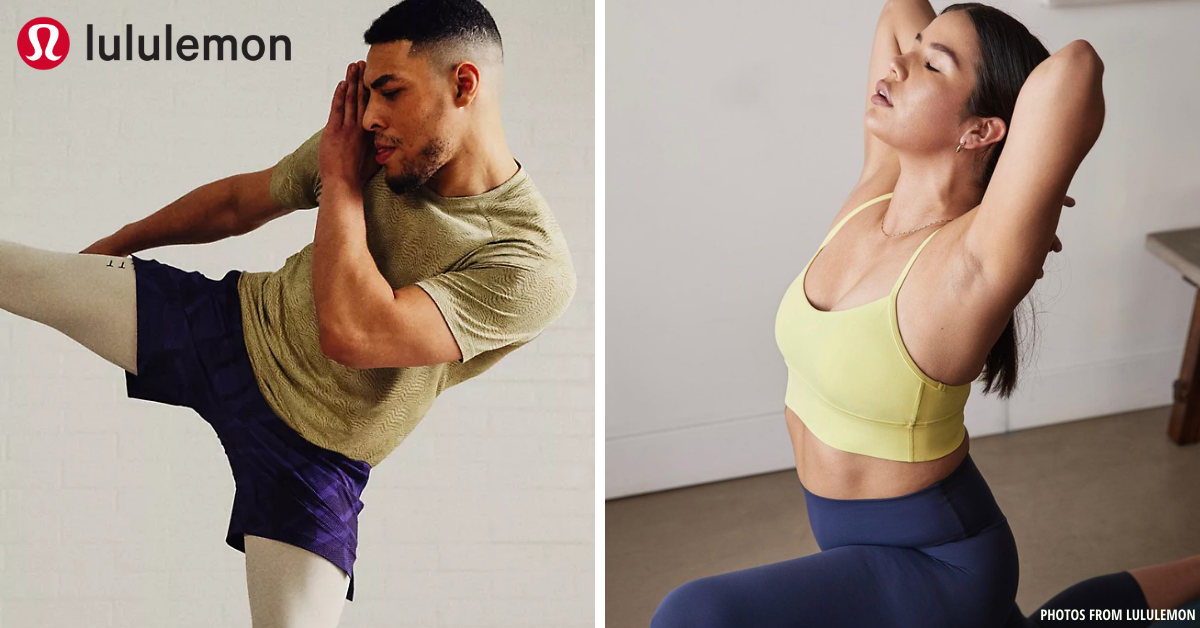 Ever since we're living in this pandemic situation, many people are going for healthier lifestyles, from choosing the right diet to working out or doing yoga. Whether you prefer light or heavy work-outs, we all can agree that what we wear can make a huge difference during and after exercise. Some of the factors including the fabrics and the fitting according to the type of exercise you're doing.
Based in Vancouver, Lululemon is founded in 1998 and is known as one of the most popular athletic apparel retails based in Vancouver. Although it's originally known for its yoga wear, the brand has expanded to a range of athletic wear including tops, shorts, sweaters, undergarments, yoga mats, and more. Their technical athletic apparel is designed for yoga, run, training, and swimming.
To help you to decide which apparel to get, we're going to show you some of our favourite products from Lululemon Canada. Ship your favourite to our Canada warehouse to enjoy free shipping. Happy shopping!
---
lululemon Align™ High-Rise Pant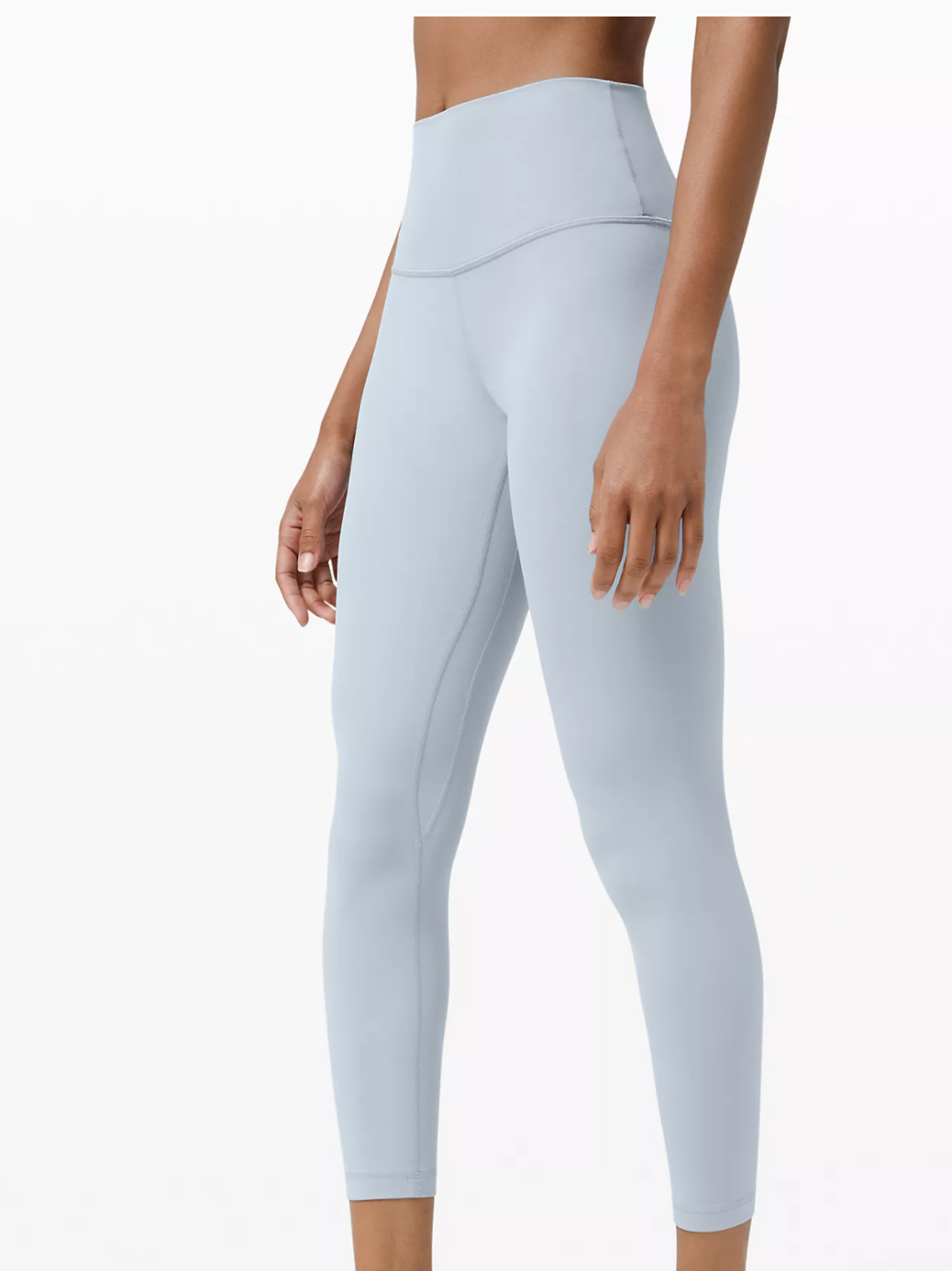 Designed for yoga, these yoga pants are not only high-waisted but also has a hidden waistband pocket to store small items. Available in 19 colours, 3 lengths, and 11 sizes.
MATERIALS:
81% Nylon, 19% Lycra® elastane
PRICE:
USD 77.86 (CA$ 98)
---
Cool Racerback Tank Top Nulu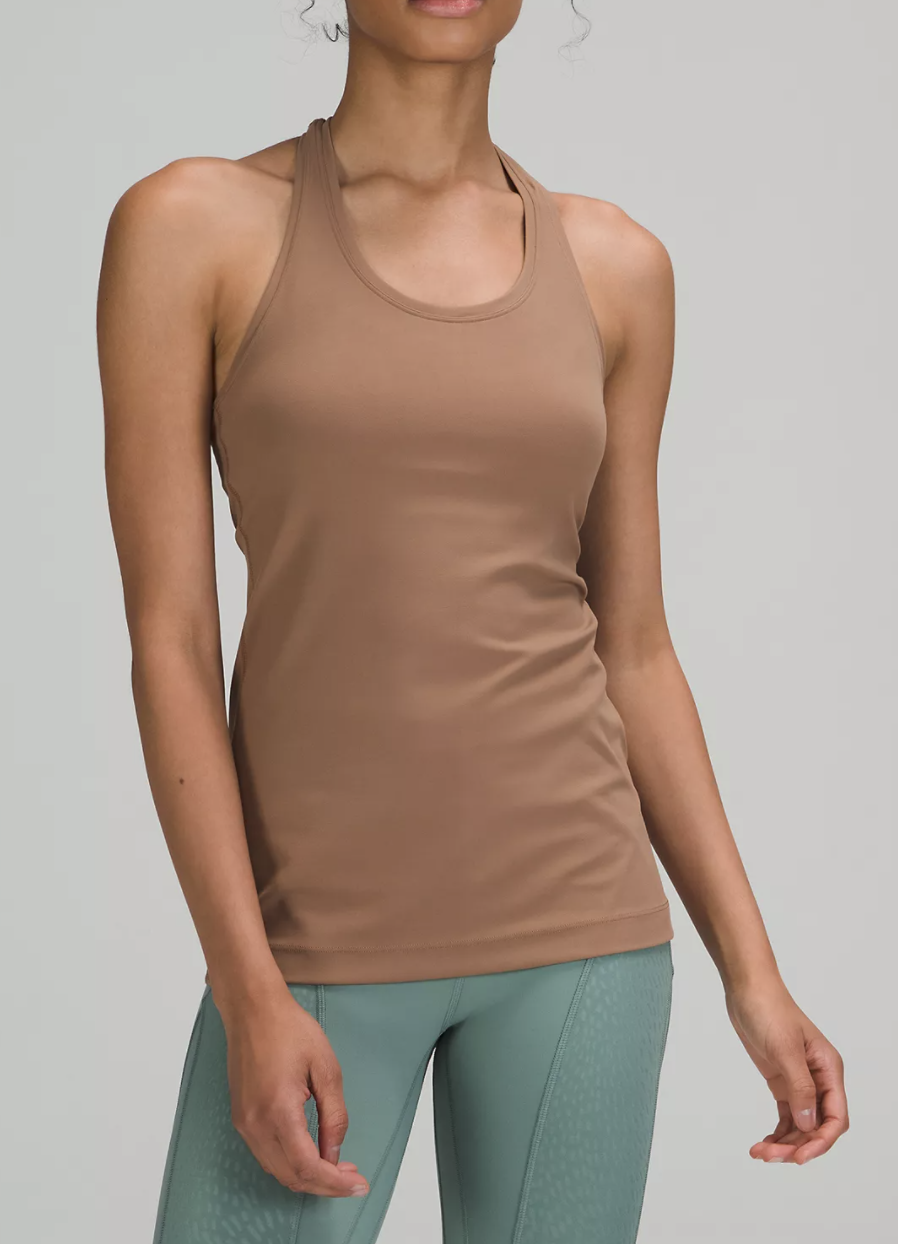 This tight fitted top is designed for yoga, feels soft and weightless. Available in 12 colours and 11 sizes.
MATERIALS:
81% Nylon, 19% Lycra® elastane
PRICE:
USD 41.31 (CA$ 52)
---
Evergreen Anorak
This waterproof jacket can be packed into a belt bag. Available in 4 colours and 8 sizes.
MATERIALS:
100% Nylon
PRICE:
USD 125.52 (CA$ 158)
---
Energy Bra Long Line
Medium Support, B–D Cups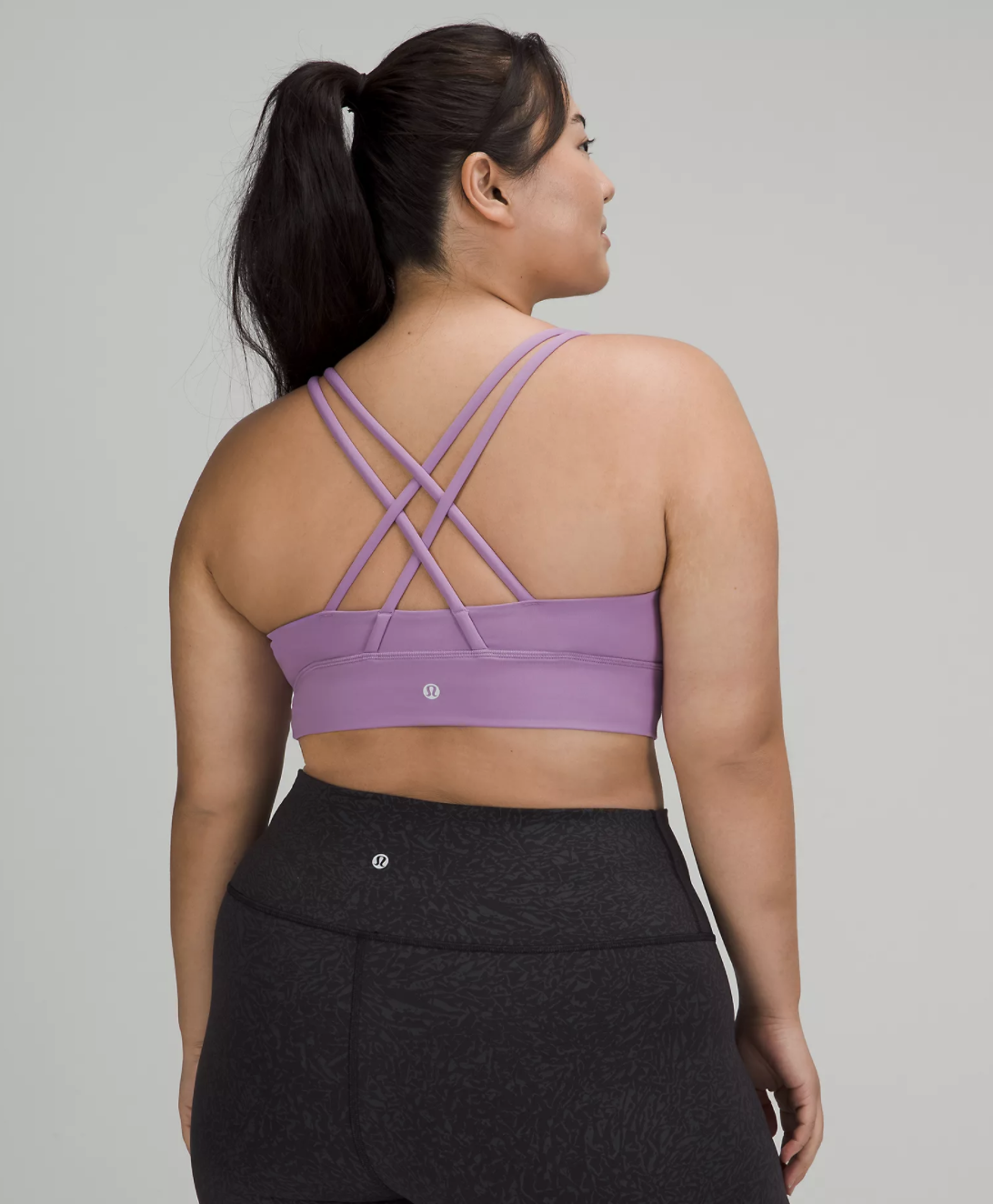 This sports bra is designed for both yoga and training with medium support and removable cups. Available in 9 colours and 7 sizes.
MATERIALS:
Bra: 77% Nylon, 23% Lycra® elastane
Middle layer: 89% Nylon, 11% Elastane
Bra lining: 56% Polyester, 33% Coolmax® polyester, 11% Lycra® elastane
PRICE:
USD 50.84 (CA$ 64)
---
Power Thru High-Rise Tight 25″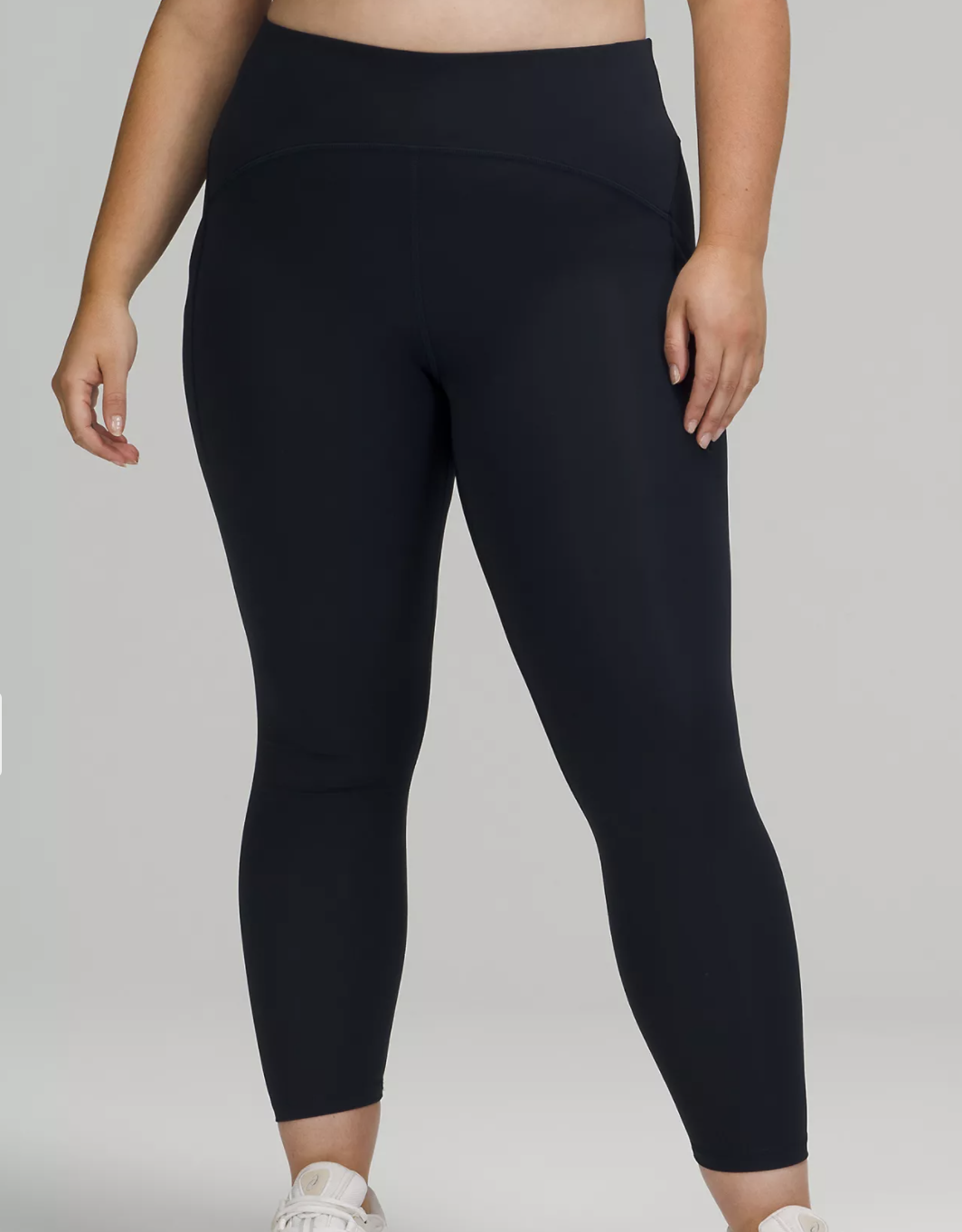 A pair of pants designed for training. It has side drop-in pockets and a continuous drawcord.  Available in 3 colours and 11 sizes.
MATERIALS:
Body: 72% Nylon, 28% Lycra® elastane
Pockets: 89% Nylon, 11% Elastane
PRICE:
USD 109.63 (CA$ 138)