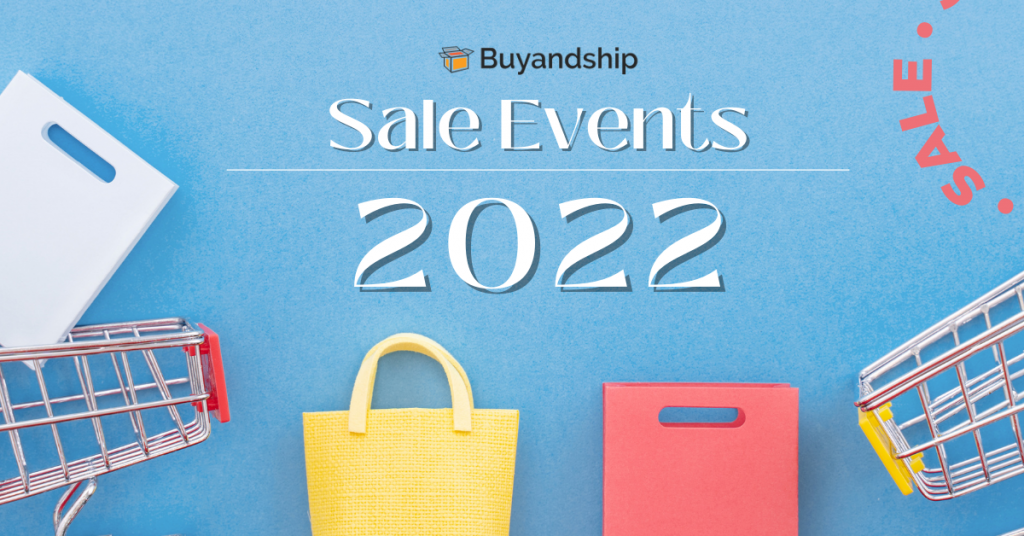 Get ready for a fruitful year with Buyandship and if you missed your chance on the biggest sale events of the year, fret not! We compiled the BEST and BIGGEST Sale Events of the year so, you don't miss out on anything~ There are still massive deals on a daily basis, but here are some solid dates for you to go absolutely shopping crazy!
Make sure to follow Buyandship to get the latest news and updates on these Sale Events. Enjoy and Happy Shopping, Everyone!
---
All Shopping Discount Events You Should Look Out For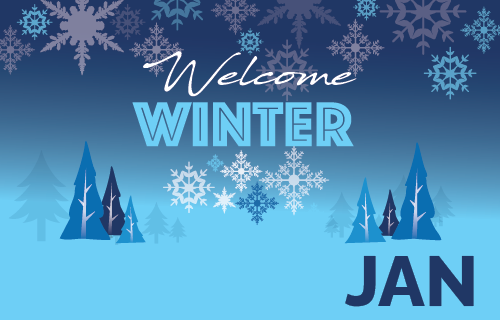 #1 January
The New Year Sale on all overseas countries will usually be as low as 50% off from the beginning of January, and the closer to the spring, the more savings you can score!
Major retailers will also offer Winter Clearance on apparel, tech, home, baby products, and more!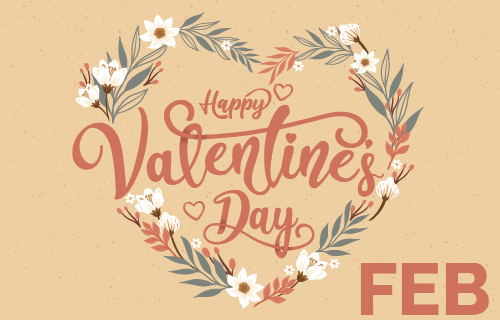 #2 February
It's the Month of Love~ Of course, it's Valentine's Day! Scour low price and discounted items for the perfect Valentine's Gift.
Many well-known beauty and watch brands will launch limited-time offers on this holiday. If you want to give gifts to your loved ones, you must pay special attention to this Holiday.
The third Monday of February is President's Day in the United States, so in late February, many electronic product brands will have major discounts.
February 12 is also Chinese New Year 2021, so don't miss the major price drops on online mall sites!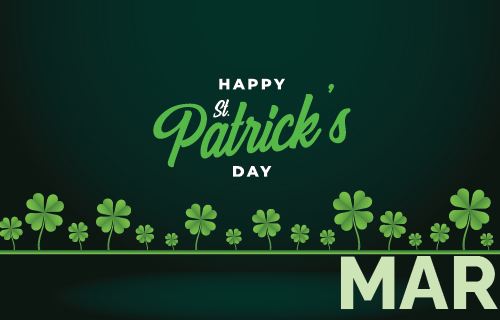 #3 March
St. Patrick's Day~ It's basically the Irish version of Chinese New Year
There will be after sales, thanks to Lunar New Year that even Amazon will have holiday discounts at this time
Spring Sale: save big on fashion, home, and lifestyle brands!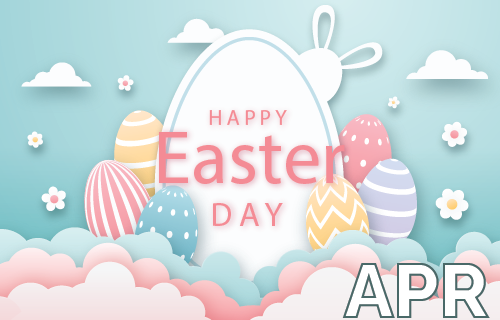 #4 April
Easter Day Sale! It's an event that most children love
Major retailers also offer left-over spring promo events around this season
Many children's clothing brands will also have larger discounts, which is a good time for parents to buy new clothes and gifts for their children.
One more thing, pay attention to friends who like to buy beauty brands! Sephora VIB Sale is a big day in April and November every year ~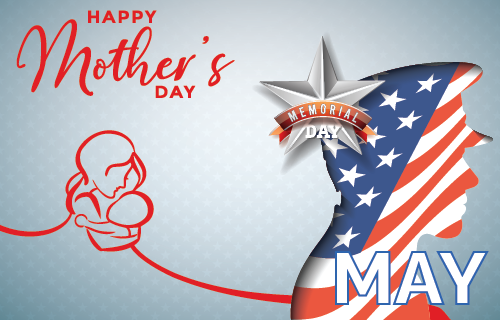 #5 May
The most important event: Mother's Day
At this time, many brands of women's clothing and health products will launch Mother's Day discounts
In addition to that, there is also the Memorial Day Sale in the United States where many American brands and online stores such as Amazon, eBay, or Wayfair will launch limited-time offers.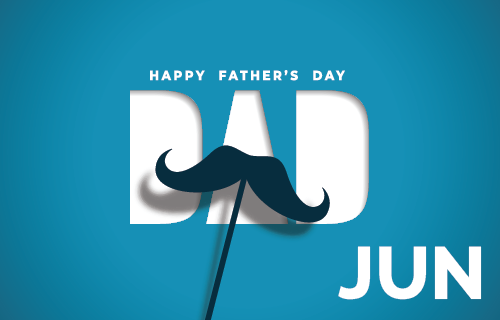 #6 June
It coincides with Father's Day on the third Sunday in June, and it is also Father's Day in most overseas countries.
Most electronic products and brand-name clothing will also offer Father's Day discounts, such as Lenovo, Adidas, Backcountry, etc.
In addition, June is also Australia's End Of Financial Year Sale (EOFY Sale) and the discount offer is not inferior to that of Black Friday in the United States.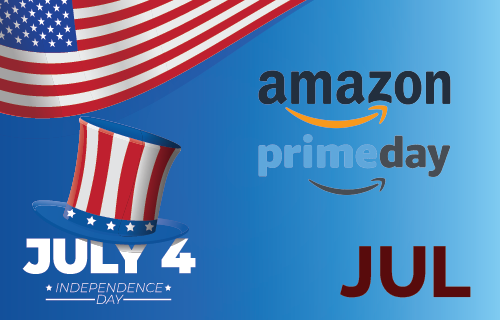 #7 July
July 4th, the Independence Day of the United States, is also the most important holiday in the United States. Many online store offers can be taken on Black Friday.
July is the big discount day for Amazon Prime Day, and Amazon's own brands will have large discounts (2020 was delayed to October due to the pandemic)
United Kingdom, Australia, and Japan will also launch their own Prime Day Sale
In addition, from the end of July to the beginning of August is Nordstrom Anniversary Sale in the US department store. All major brands will have big discounts on autumn and winter models and makeup!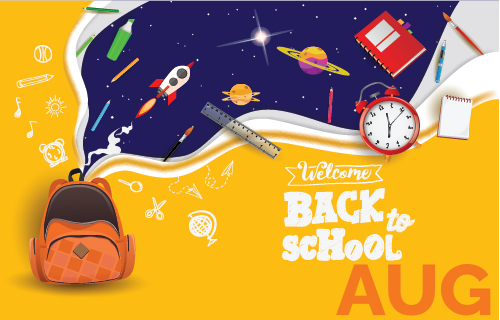 #8 August
Although there is no special holiday in August, it is the beginning of the school season for students from mid-August to the first half of September.
Major brands and online stores will launch Back to School Sale this month
Most electronic products, clothing brands, stationery, etc. have promotional offers, and there may also be overriding student discounts!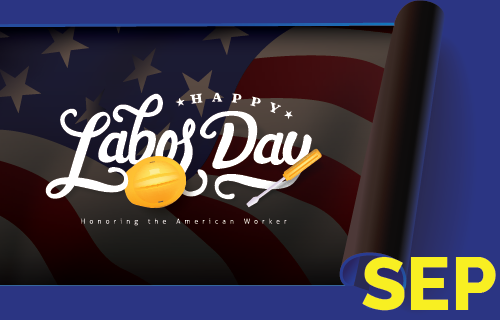 #9 September
September is Labor Day in the United States
Many online stores in the United States are regarded as the outposts of Black Friday, so the discounts they launched are also very attractive.
Different online stores will launch different discount limited-time promos, so remember to follow Buyandship to get the latest news and updates on Deals!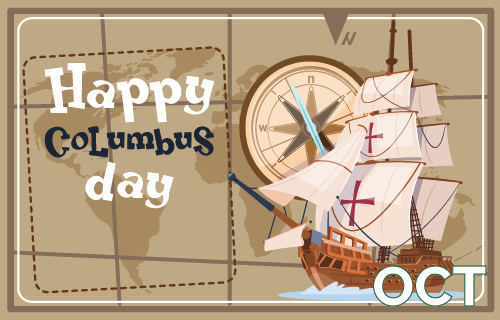 #10 October
In October, there is Columbus Day, a day to celebrate Columbus's landing in the Americas. Many US online stores will also have holiday discounts~
On Halloween Day every October 31st, some online stores will launch Halloween limited products, but the discount period is shorter than other festivals.
In addition, friends who like outdoor activities should pay attention to Sports & Outdoor brands! This month is the travel season in the US, and the discounts on many outdoor brand products will be relatively large.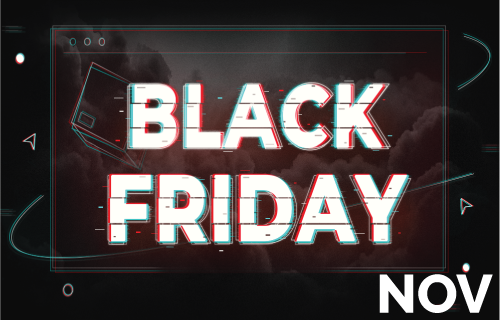 #11 November
Of course, the double 11 online shopping festival must be mentioned in November!
Since Taobao launched Double 11, US online stores have launched Double 11 discounts.
Not only the United States but also other Asian countries' online stores will launch Double 11 discounts, such as Taiwan's Shopee, Indonesia's JD.ID, South Korea's Gmarket, Japan's Rakuten, etc.
Immediately after the end of November, the largest online shopping festivals in the United States- Thanksgiving, Black Friday, and Cyber ​​Monday.
This is the Biggest Sale of The Year where you can score your favorite products at the lowest price you could probably get, don't miss it this year!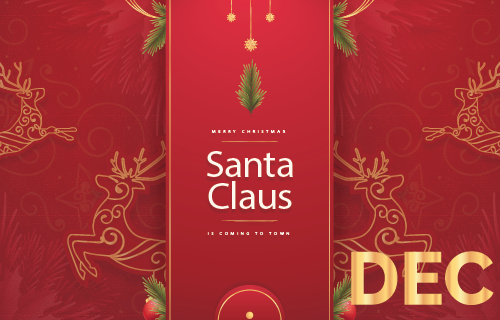 #12 December
In mid-December, major Asian online shopping platforms such as ZALORA, South Korea's Gmarket, Japan's Rakuten, and Taiwan's Xiaomi will launch double 12 discounts this month.
The biggest overseas holiday in December – Christmas and Boxing Day are great days for sweeping goods at the end of the year!
Not only the U.S. but also online stores in the U.K., Australia, Canada, etc., will launch Christmas Sale and Year-End Sale! This is probably your last chance of hauling your goods at their lowest retail price.
Attention to those who like to shop online in Japan~ from December to January of each year, major Japanese brands are launching super-priced New Year lucky bags.