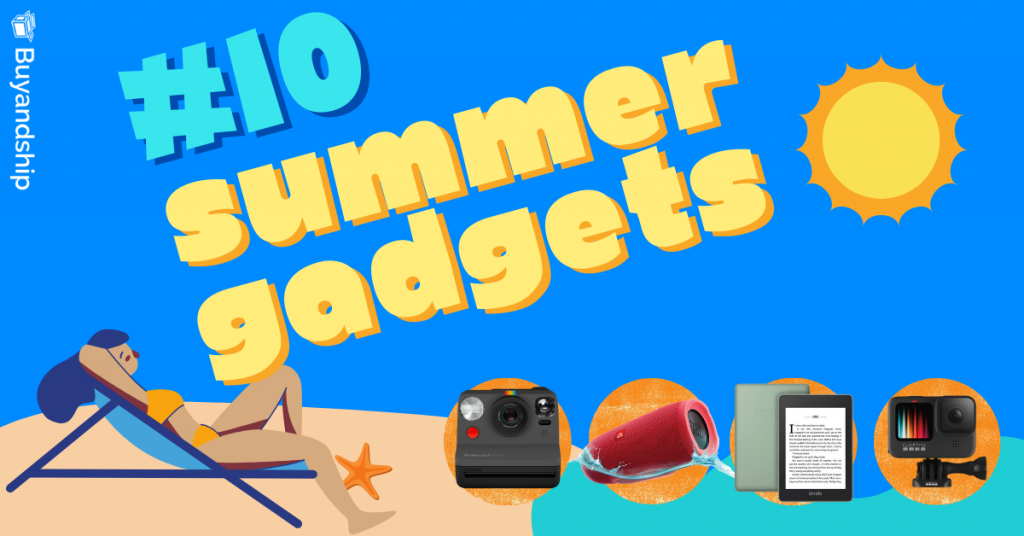 Planning to go on a vacation this April? These smart tools may solve some of the most annoying travel problems you always encounter when going out, keep your stuff organized on the go, and make the best travel gifts for nomads on the go~ Check out these top 10 must-have gadgets for your next travel:
10 Must-Have Gadgets For Your Next Vacation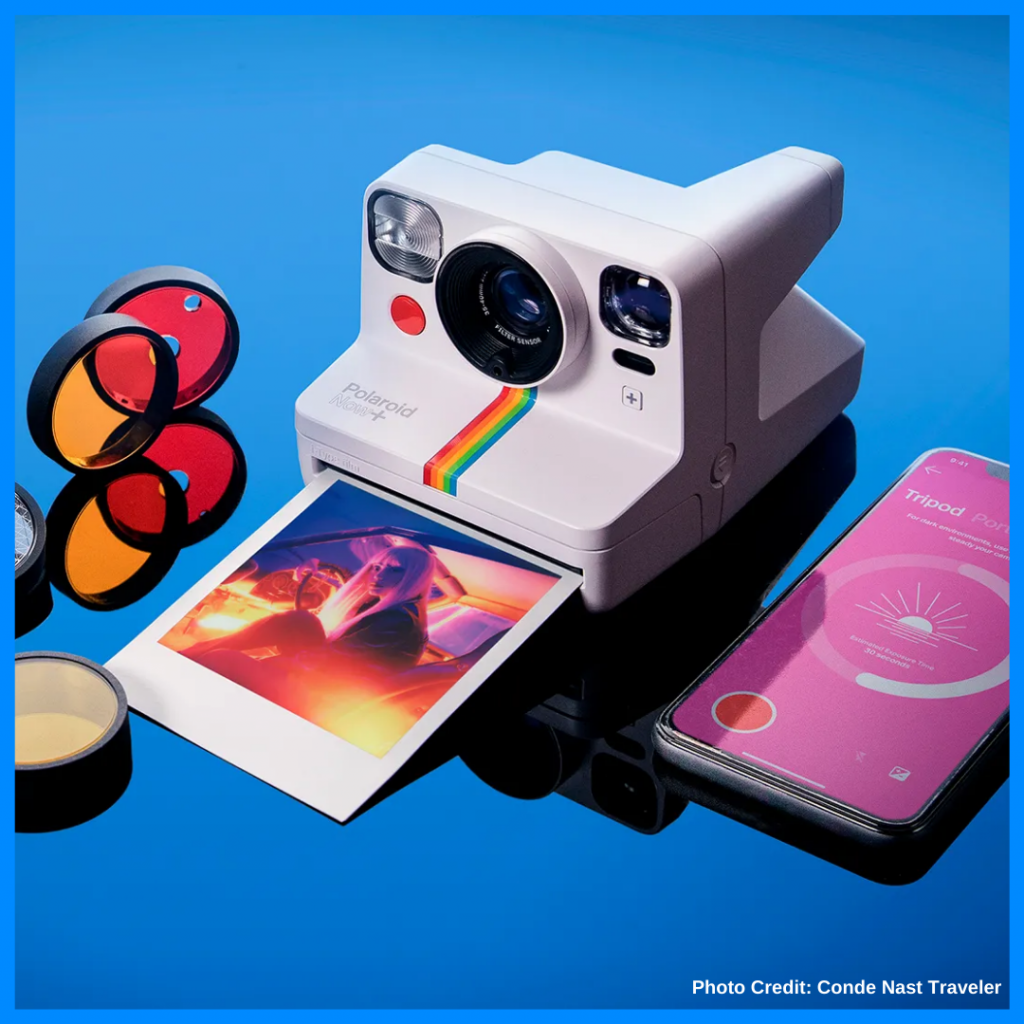 Polaroid Now I-Type Instant Camera – Black & White (9059)
Polaroid's new point-and-shoot analog instant camera has all you need to catch every life moment in an original Polaroid photograph. Now with autofocus, it's simple to capture moments as you see them, so you can relive them forever in sharp, vivid color.
Retail Price: USD 119.99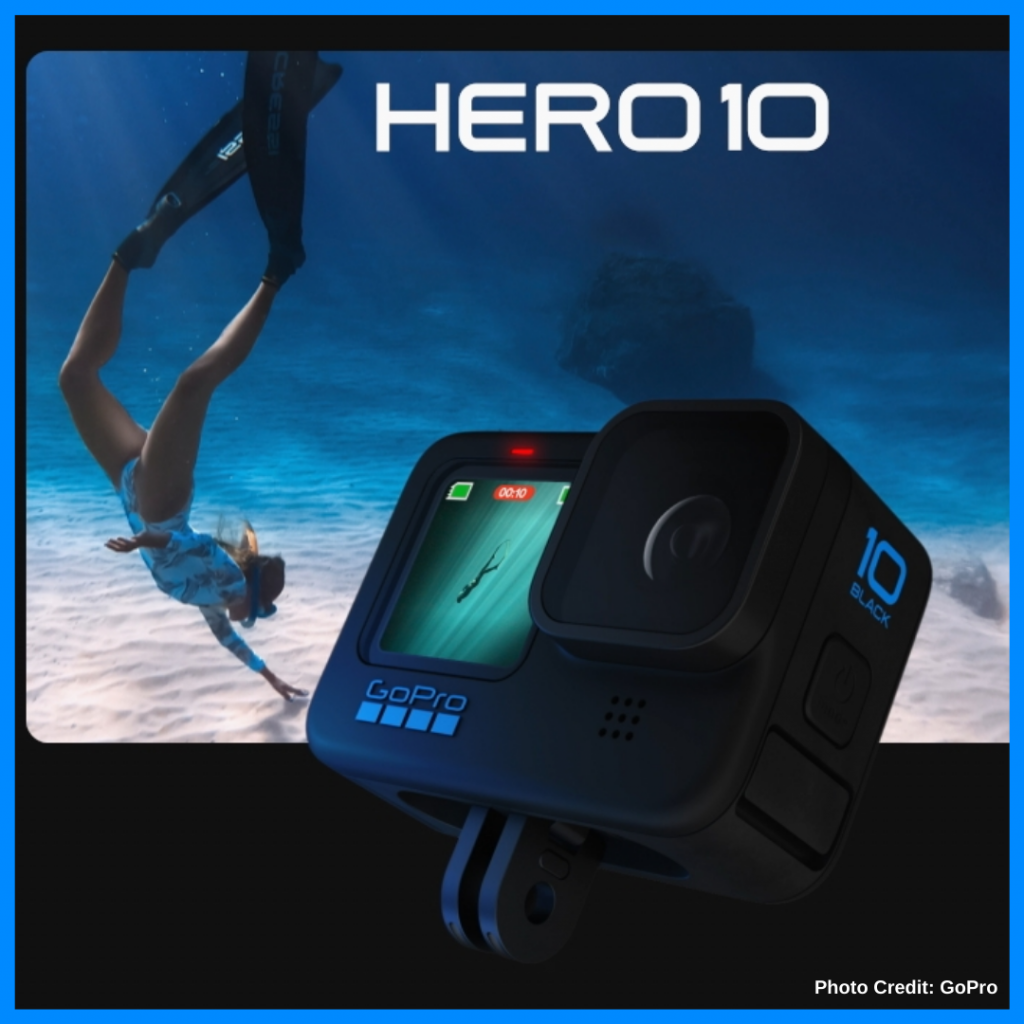 GoPro HERO10 Black – Waterproof Action Camera
All-out speed and ultimate ease come together in the most powerful GoPro ever, HERO10 Black. The revolutionary new GP2 chip shoots 5.3K video with double the frame rate, 23MP photos, enhanced low-light performance, and bar-shattering HyperSmooth 4.0 video stabilization in all modes.
Retail Price: USD 442.00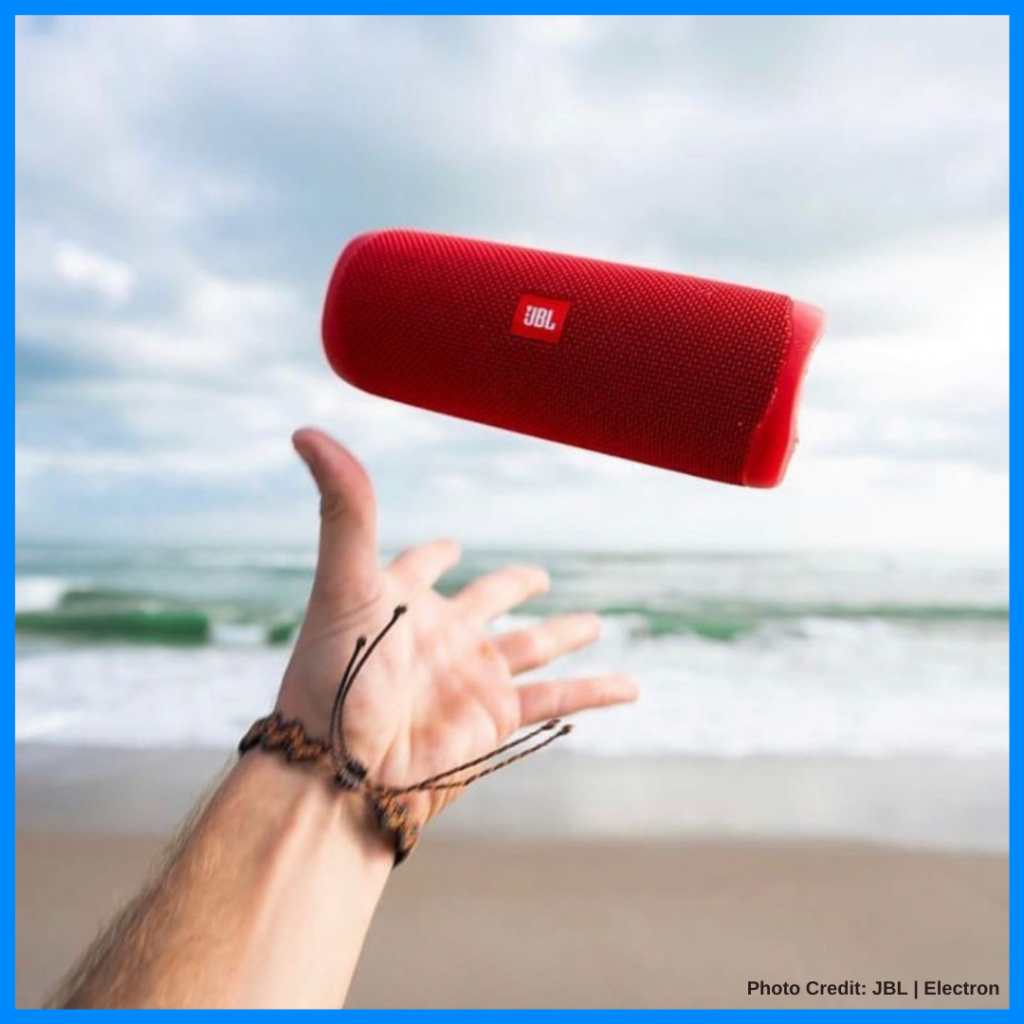 JBL FLIP 5, Waterproof Portable Bluetooth Speaker
Take your tunes on the go with the powerful JBL Flip 5. This lightweight Bluetooth speaker goes anywhere. Bad weather? Not to worry. With its waterproof design, you can rock out to our signature sound rain or shine.
Retail Price: USD 129.95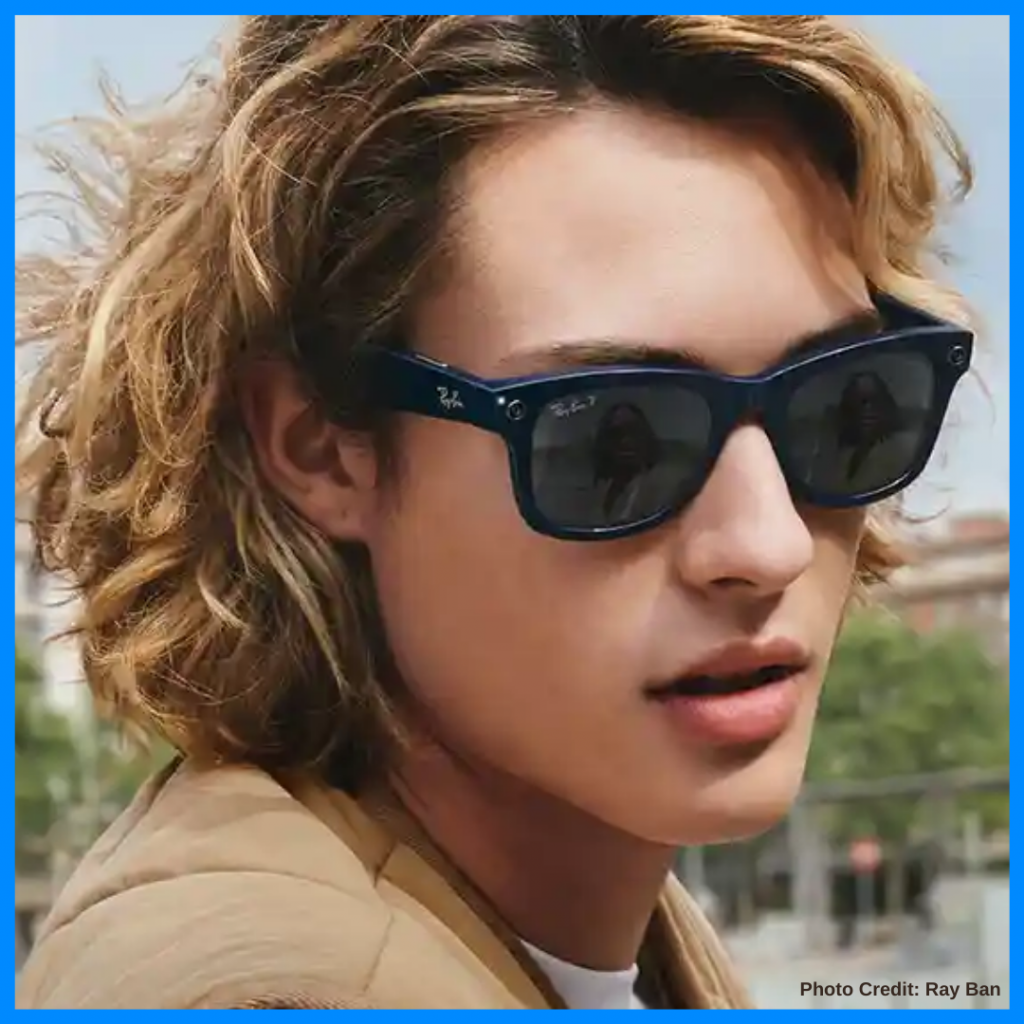 Ray-Ban Stories | Wayfarer Smart Glasses with Photo, Video & Audio
From the rock revolution of the '60s, to the art scene of the '80s, to the forefront of hip-hop culture – Wayfarer sunglasses have become an enduring icon across endlessly shifting horizons. Now the journey continues with the latest in wearable tech. Ray-Ban Stories Wayfarer Smart Glasses integrates the best of your phone with the timeless frame, bringing you a new way to capture and share your adventures.
Retail Price: USD 299.00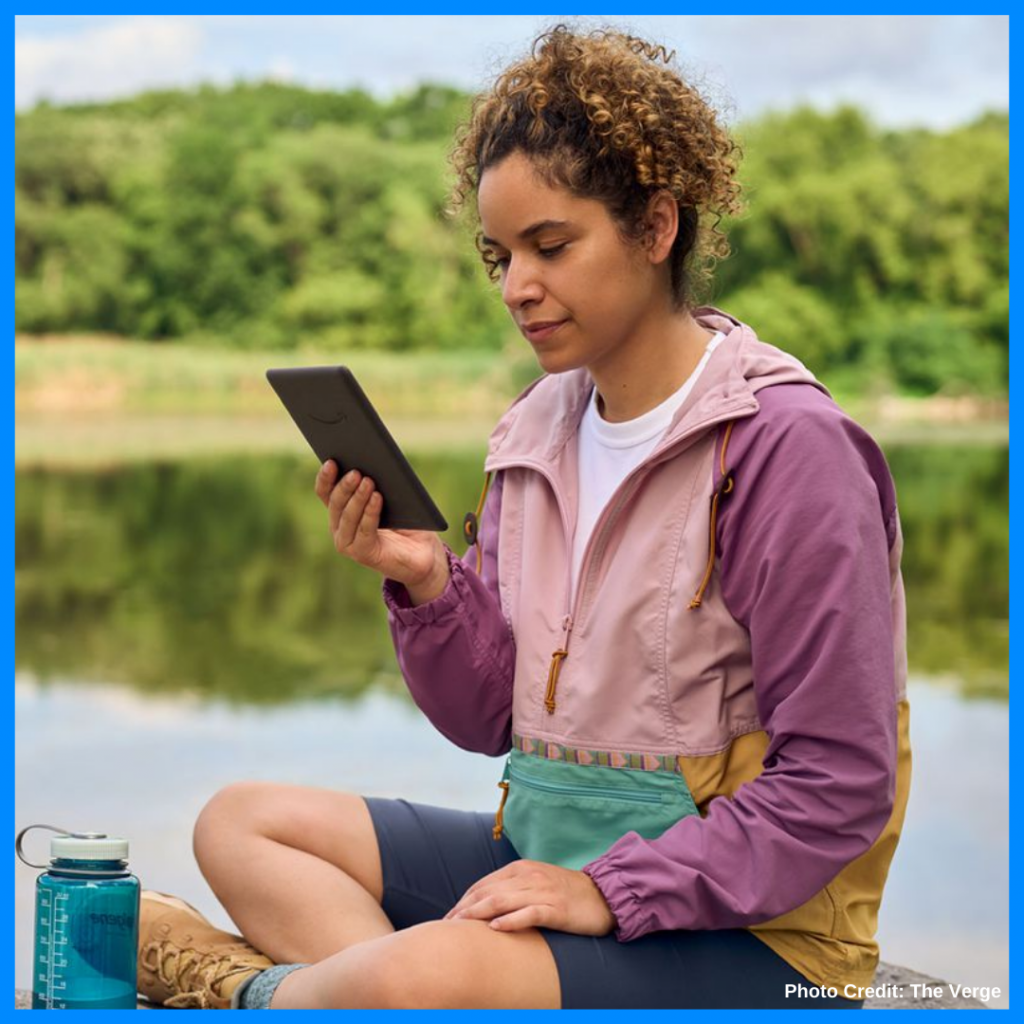 Kindle Paperwhite (8 GB)
Kindle Paperwhite is thin, lightweight, and travels easily so you can enjoy your favorite books at any time. With its signature 300 PPI glare-free Paperwhite display—now 10% brighter at its max setting—you can read in any light. And now, a single battery charge via USB-C lasts up to 10 weeks + it's water-resistant, perfect for a beach vacation.
Retail Price: USD 104.99
VSSL Flask Light
Flask features the standard 8oz carrying capacity of your average flask — but ups the ante with a SOS-capable 4-mode LED flashlight, a highly precise compass topper, and two collapsible shot glasses built right in.
Retail Price: USD 115.00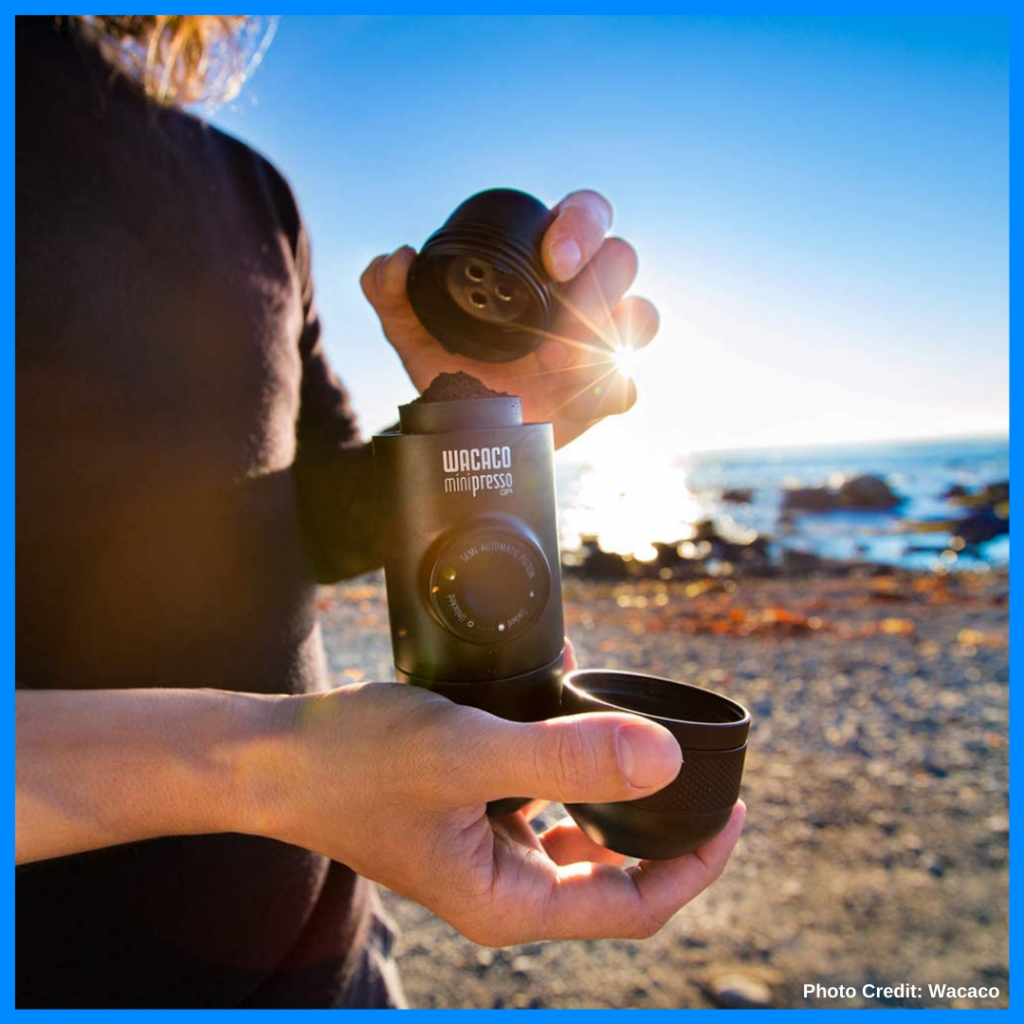 WACACO Minipresso GR, Portable Espresso Machine
Minipresso GR is your best choice to savor all the varieties of ground coffee and enjoy authentic espresso wherever you are. Compact, lightweight, and sturdy, Minipresso will make you smile when you get the first drip of espresso from this little coffee bullet.
Retail Price: USD 54.90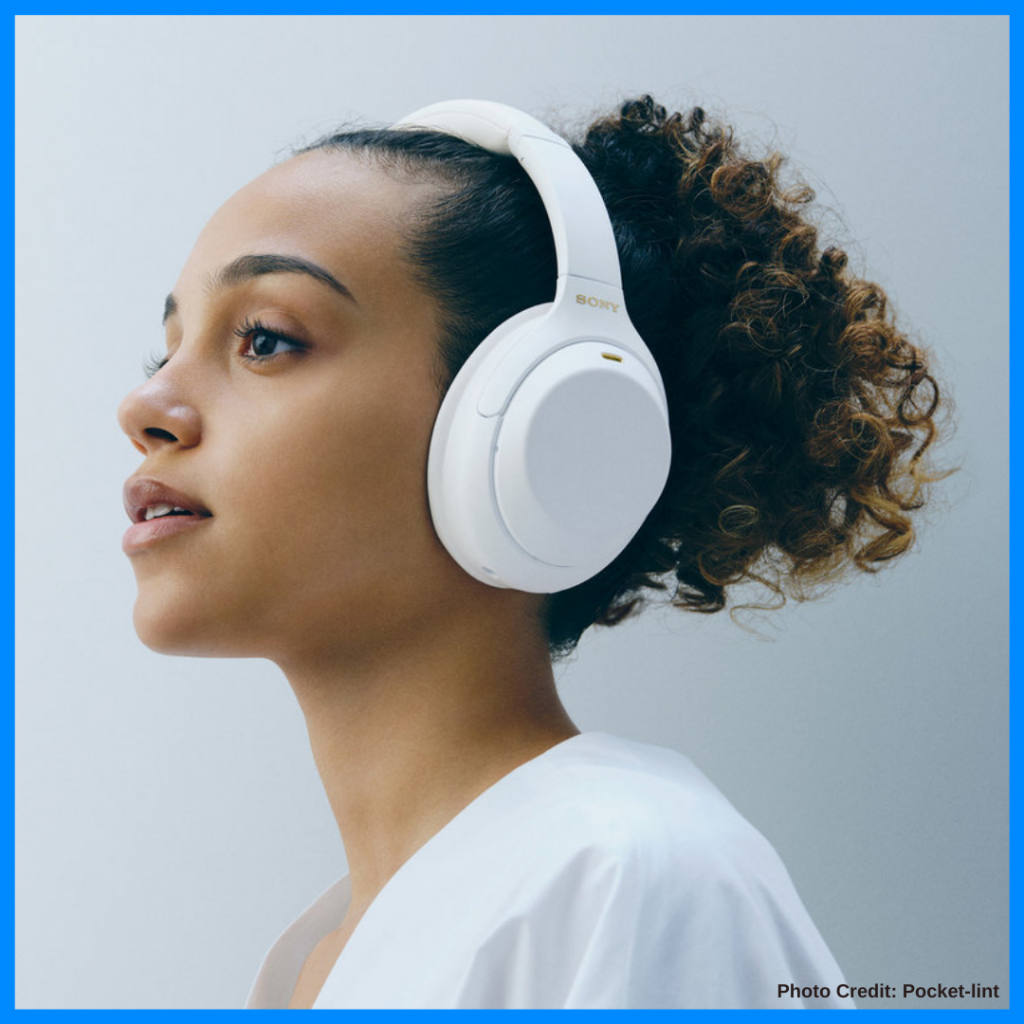 Sony WH-1000XM4 Wireless Noise Canceling Headphones
Hear every word, note, and tune with incredible clarity, no matter your environment. These headphones feature additional microphones that assist in isolating sound while talking on the phone, resulting in improved phone call quality and the reduction of even more high and mid-frequency sounds.
Retail Price: USD 278.00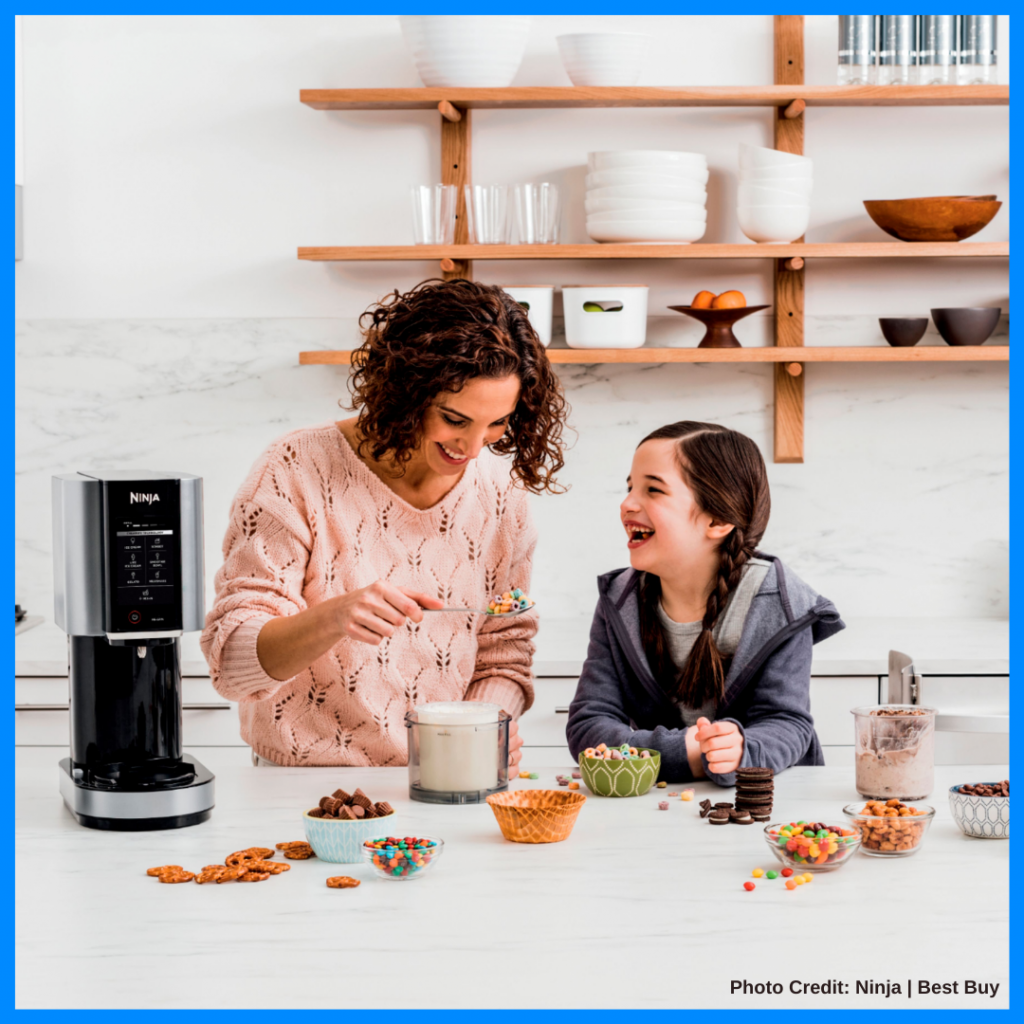 Ninja NC301 CREAMi Frozen Treats Maker
The Ninja CREAMi transforms frozen solid bases into ice cream, sorbets, milkshakes, and more at the touch of a button. Ninja's Creamify technology enables the CREAMi to break down a uniformly frozen block into an incredibly smooth, creamy texture in minutes. From healthy to indulgent, the Ninja CREAMi can create frozen treats as unique as you are!
Retail Price: USD 199.99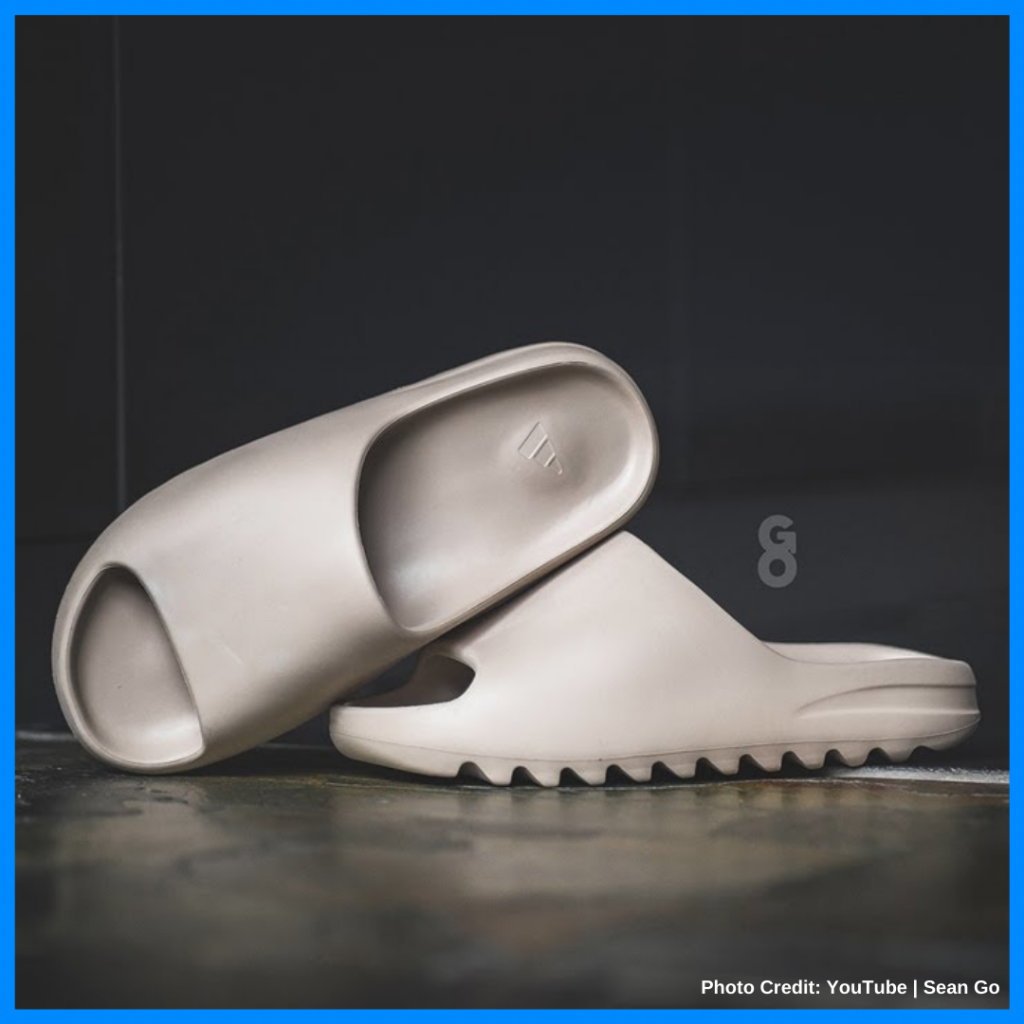 Yeezy Slides (Pure)
The adidas Yeezy Slide Pure is constructed of Pure EVA foam with a soft footbed that offers an immediate step in comfort. An outsole with accentuated grooves for traction and support adds the finishing touches to the design.
Retail Price: HKD 1,660