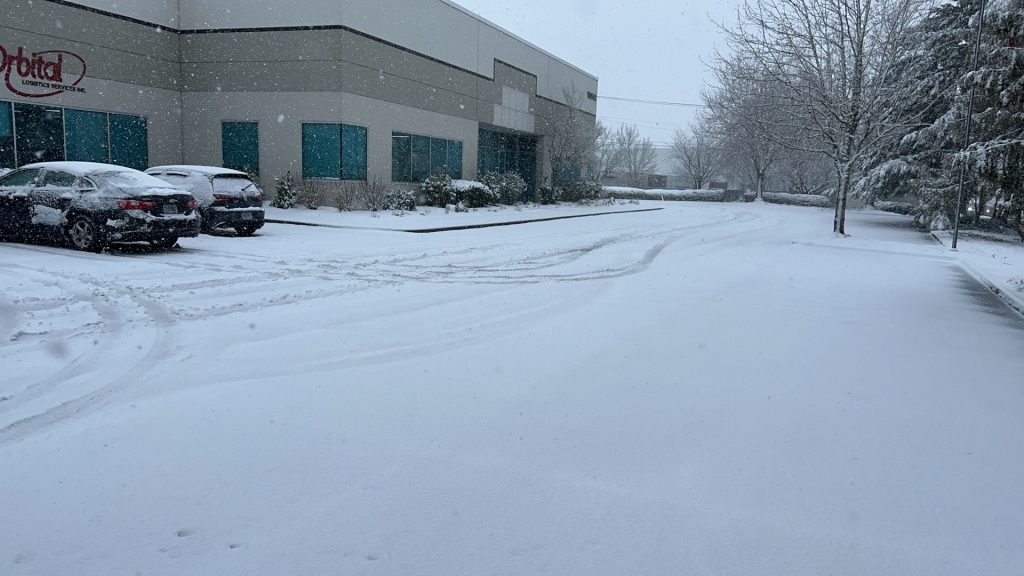 Blizzards have occurred in the west coast of the U.S. recently, which has seriously affected both the land and air traffic in Portland.
At this time, there may be delays in the local delivery time to the U.S. mainland. Hence, the arrival time of shipments getting into our Hong Kong warehouse may also be affected. We will do our best to ensure things are running smoothly, and we thank you for your patience.
For the latest status of your shipment, please keep an eye on the 'My Shipment' page from Member Centre, or contact our customer service team.
Sorry for any inconvenience caused.