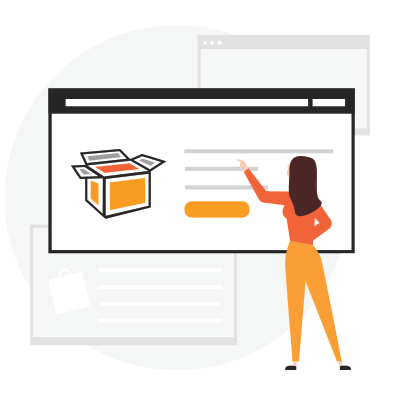 Register as a Buyandship member and obtain our overseas address!
Register as a member before shopping (click "here")
Upon registration, you can access the overseas warehouse address and your membership ID
our Facebook page to get latest discount information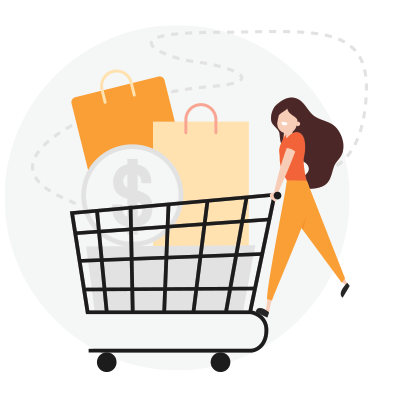 Start Shopping!
Please go to Membership Centre > Overseas Warehouse Addresses to obtain related warehouse address
Fill in our overseas warehouse address as the shipping address and your name and membership ID as the receiver during checkout.
You can fill in your credit card billing address or our overseas warehouse address as the billing address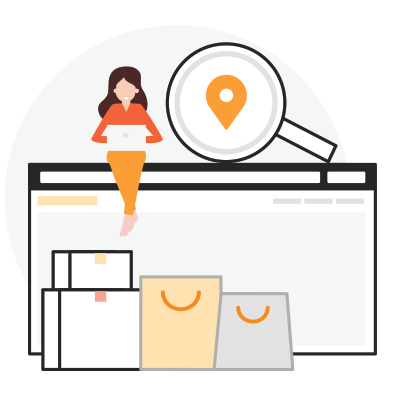 Declare Your Package
After receiving the tracking number and shipping courier details by your online retailer, you can declare your parcel on our website
Enter the tracking number and other information here "Click here to add a new shipment" through our membership center
Please declare your parcel before it arrives at the oversea warehouse, as undeclared parcels will not be shipped to Hong Kong.

Once you've received a Tracking Number, please declare your package
ASAP
!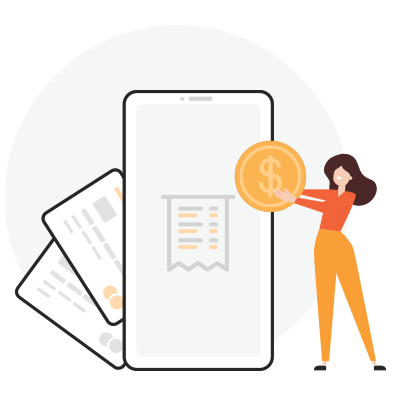 Payment

Consolidating Multiple Packages in One Package

The shipment will be delivered to our Hong Kong warehouse before it will be delivered to India as instructed
When the package has arrived at our Hong Kong warehouse, we will inform you directly via email.
Please contact us if your package status has not changed after 48 hours when the package has arrived at our Hong Kong warehouse
Delivery fee will be calculated based on the sum of the chargeable weight
When you are ready to receive your parcels, you can merge the packages into one and add your address in India
When consolidating multiple packages into one, the parcel may be repackaged with no extra charges
Choose to pay by Buyandship Points / Credit Card Payment
Delivery fee needs to be paid before the package leaves our Hong Kong warehouse, otherwise the package will not be sent to India
The total weight of consolidated shipments cannot exceed our limit of 20lbs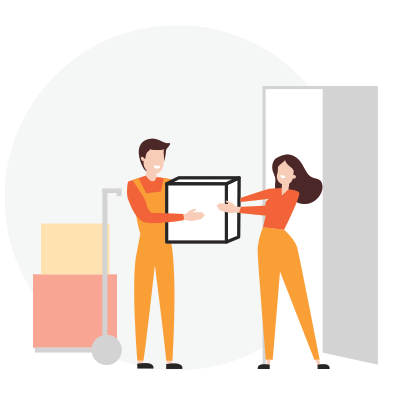 Delivery

Reminder: Please go to
Membership Centre > Delivery Address
and enter the address you wish for the package to be delivered to.
Expected time of delivery to HK warehouse: US, UK, AU & IT within 4-6 days / Japan, Korea, China & Taiwan within 2-4 days / Thailand within 3-4 days
We will send out your package within 1 to 2 days upon receipt of your "Consolidated Shipping" request and payment
Home Delivery to your address takes about 2-4 working days, but in case of customs inspection the time of delivery may be delayed
---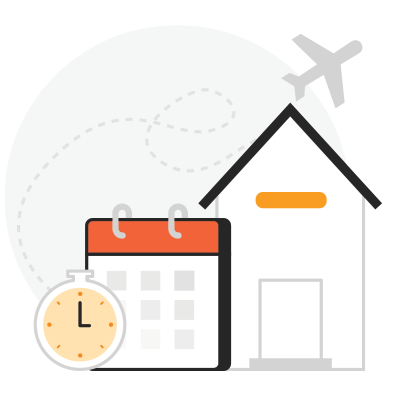 Cut Off / Shipping Time
Packages arriving from our overseas warehouses will be checked out as soon as possible
When the delivery status of the package has changed to "Check Out", it means that the package has been arranged for delivery to our HK warehouse
Arrival time will be postponed by global public holidays

US Warehouse: 5 times a week, every Tuesday to Saturday HKT
UK Warehouse: 2 times a week, every Tuesday and Friday HKT
Japan Warehouse: 5 times a week, every Tuesday to Saturday HKT
Korea Warehouse: 5 times a week, every Monday to Friday HKT
Taiwan Warehouse: 2 times a week, every Tuesday and Friday HKT
Australia Warehouse: 2 times a week, every Monday and Thursday HKT
Italy Warehouse: 1 time a week, every Friday HKT
Thailand Warehouse: 1 time a week, every Tuesday HKT
---