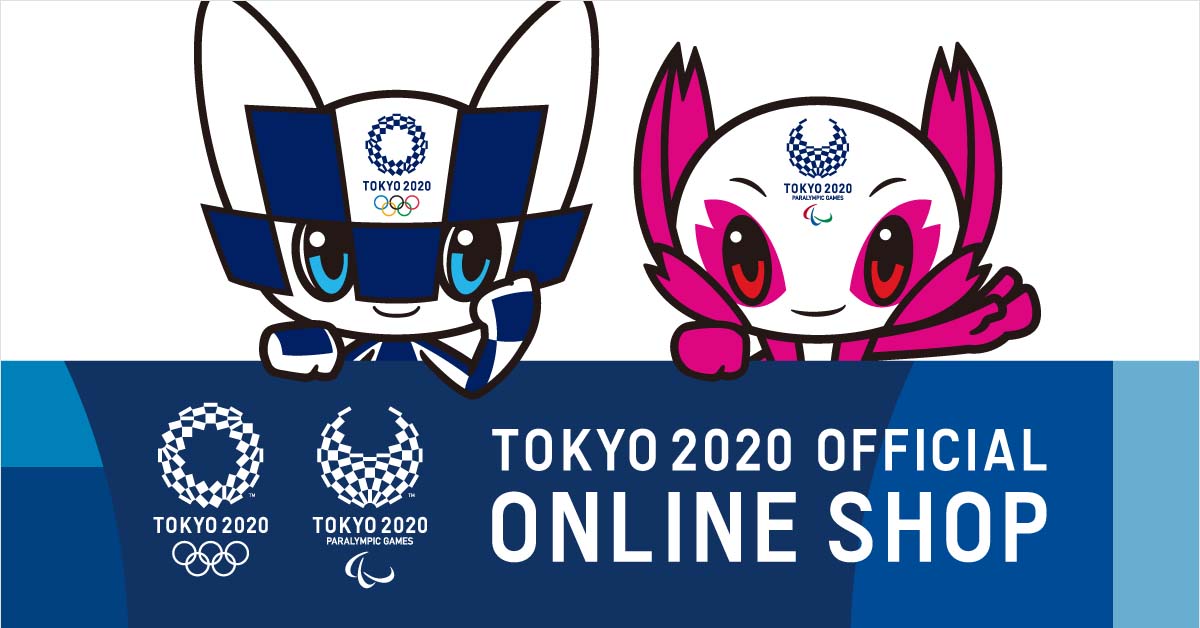 Tokyo 2020 Olympics starts its opening ceremony today, 23rd of July! Although most people will not be able to watch the game in person due to the pandemic, we can always show our support and get into the Olympic spirit in different ways. Get ready to shop for the merchandise~ from clothes, shoes, stationaries, homewares, and more! Regardless of how you feel about this year's games, Tokyo Olympic 2020 does happen at a moment in history and many people will want to capture and reflect on!
---
How to Buy Tokyo Olympics 2020 Official Merchandises
STEP 1
Click Here to go to their official website.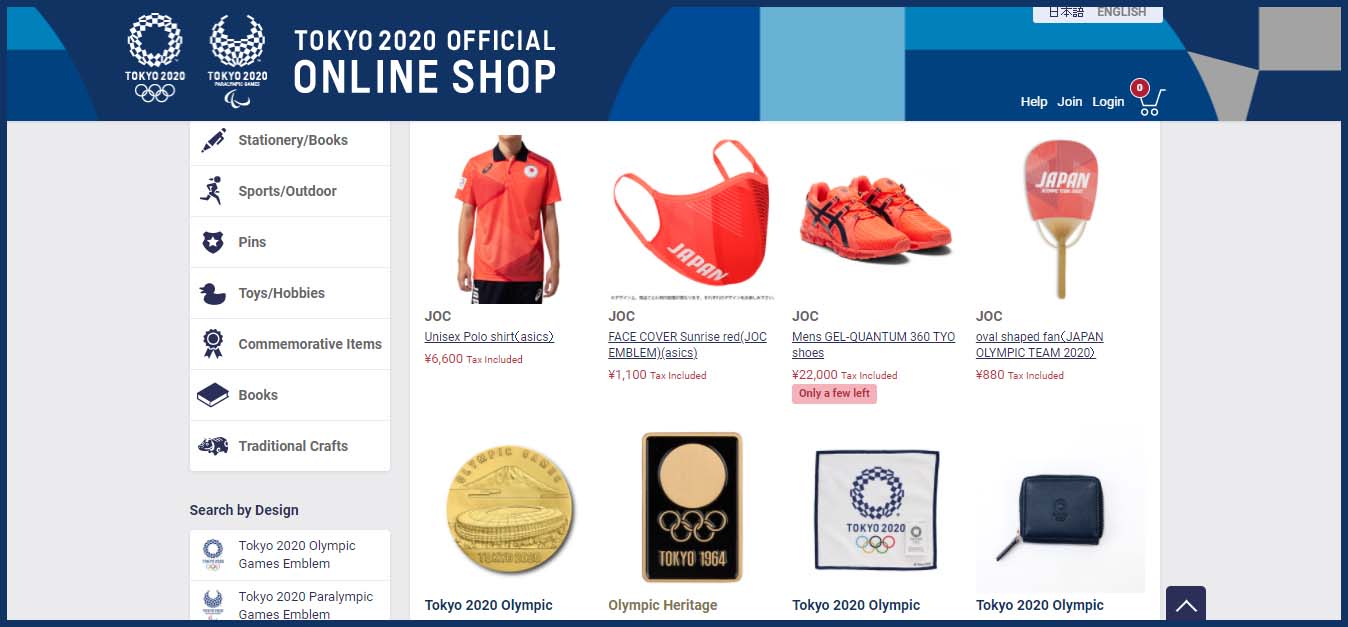 ---
STEP 2
Before you start shopping, you need to register an account first, including the shipping address. Remember to input your Buyandship's account name and our Japan Warehouse address. You will also be directed to choose your favorite Olympic Games to personalize your shopping experience.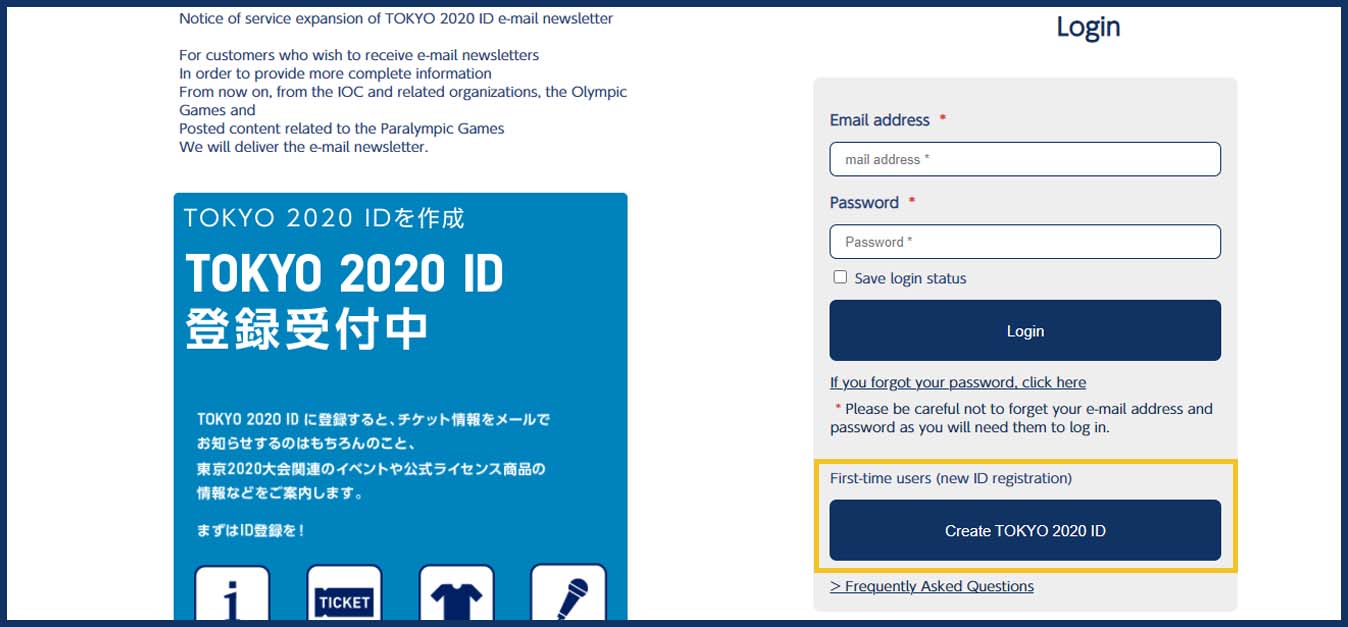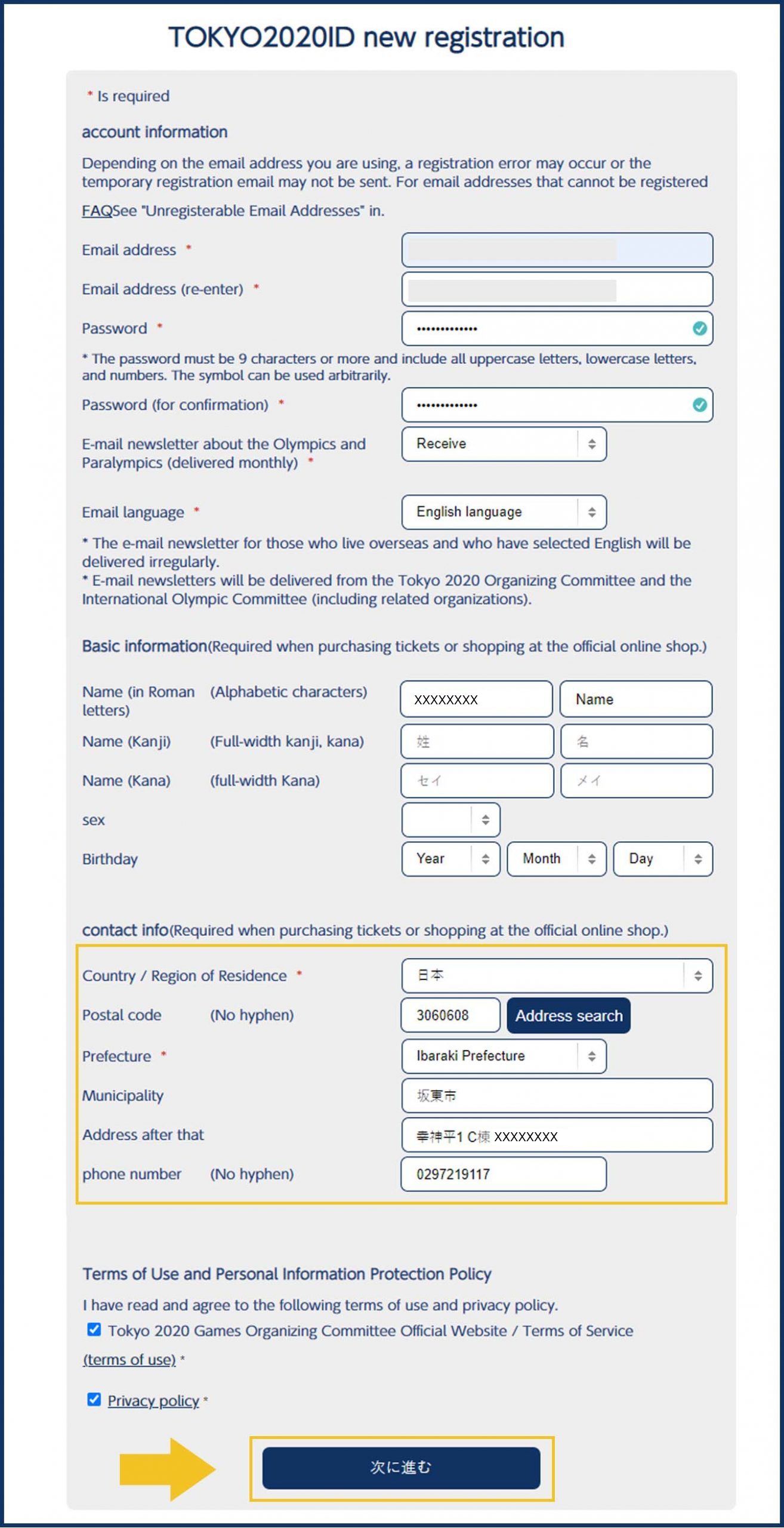 ---
STEP 3
Once your account is set, you can now browse your favorite merchandise. You can click 'Add to Cart' when you find any items you like.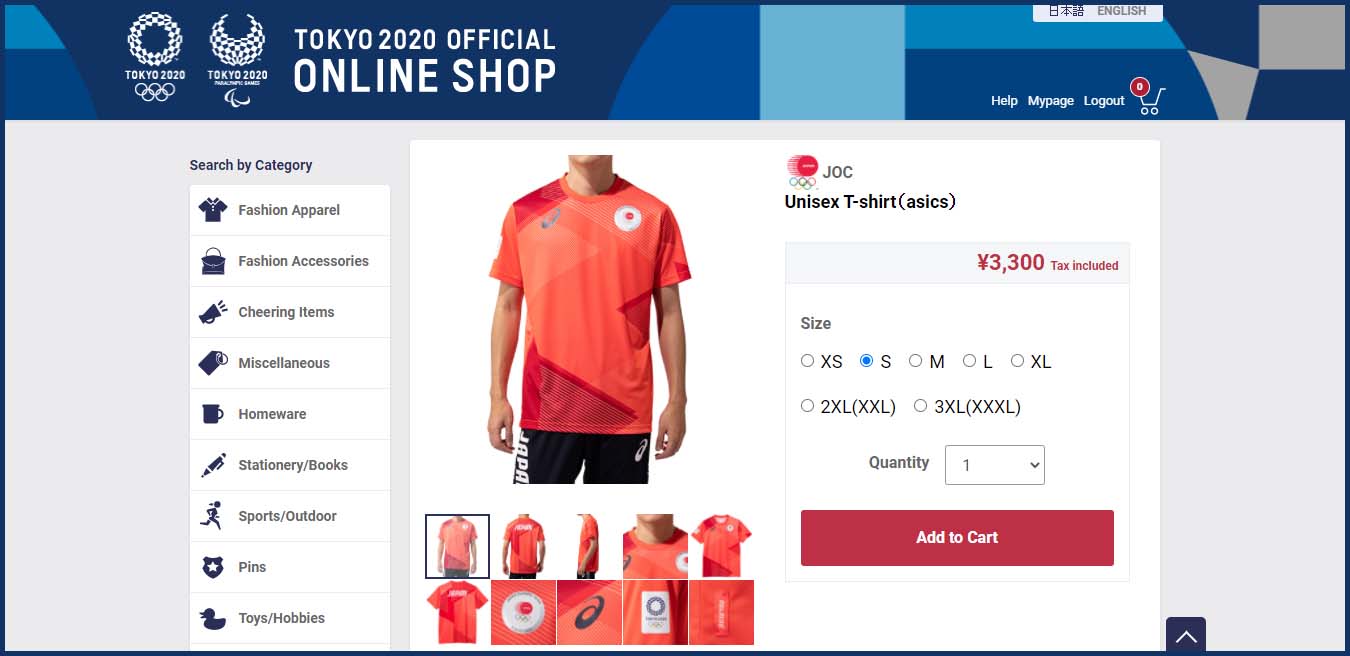 ---
STEP 4
Review your items then click 'Proceed to Checkout.'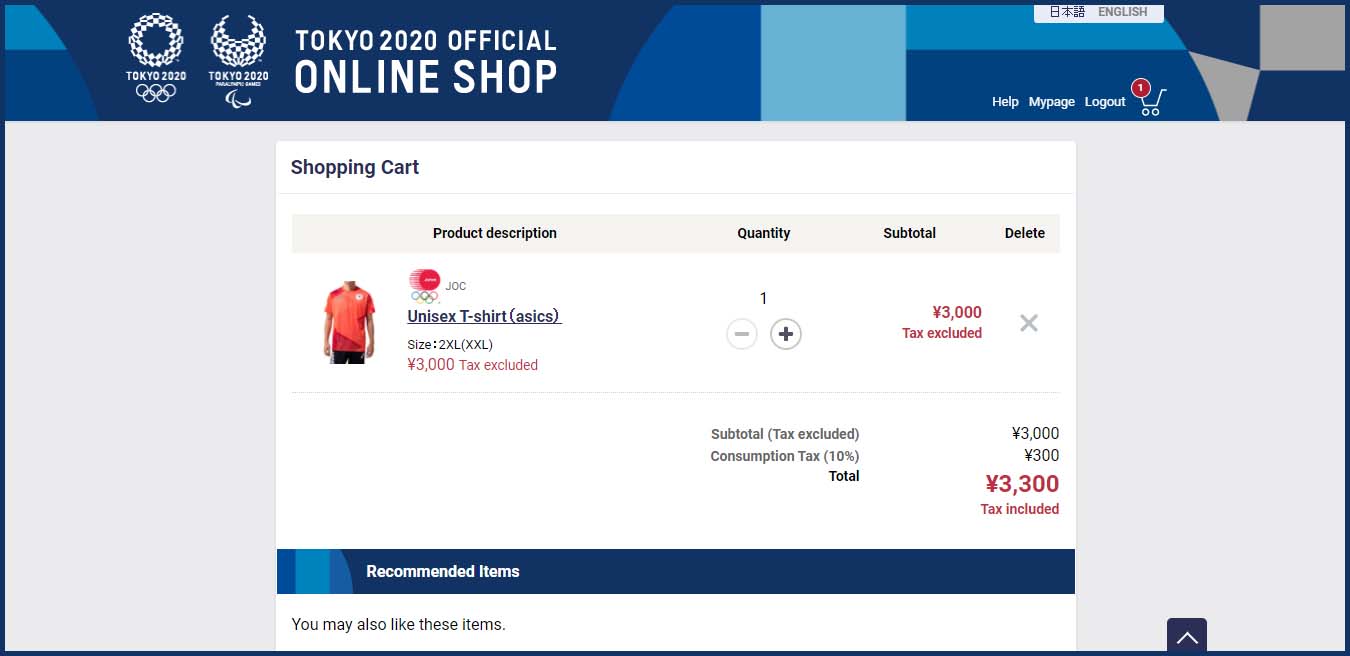 ---
STEP 5
Since you have created an account and input our Japan warehouse address, now you just need to enter your credit card details for the purchase. After you're done, click 'Place Order'.
Tips: Set your delivery date and delivery time according to our Japan warehouse opening days and hours to avoid possible inconvenience. Please note that our Japan warehouse is closed every weekend and Japan holidays. All shipments delivered during those times will be processed the following business days.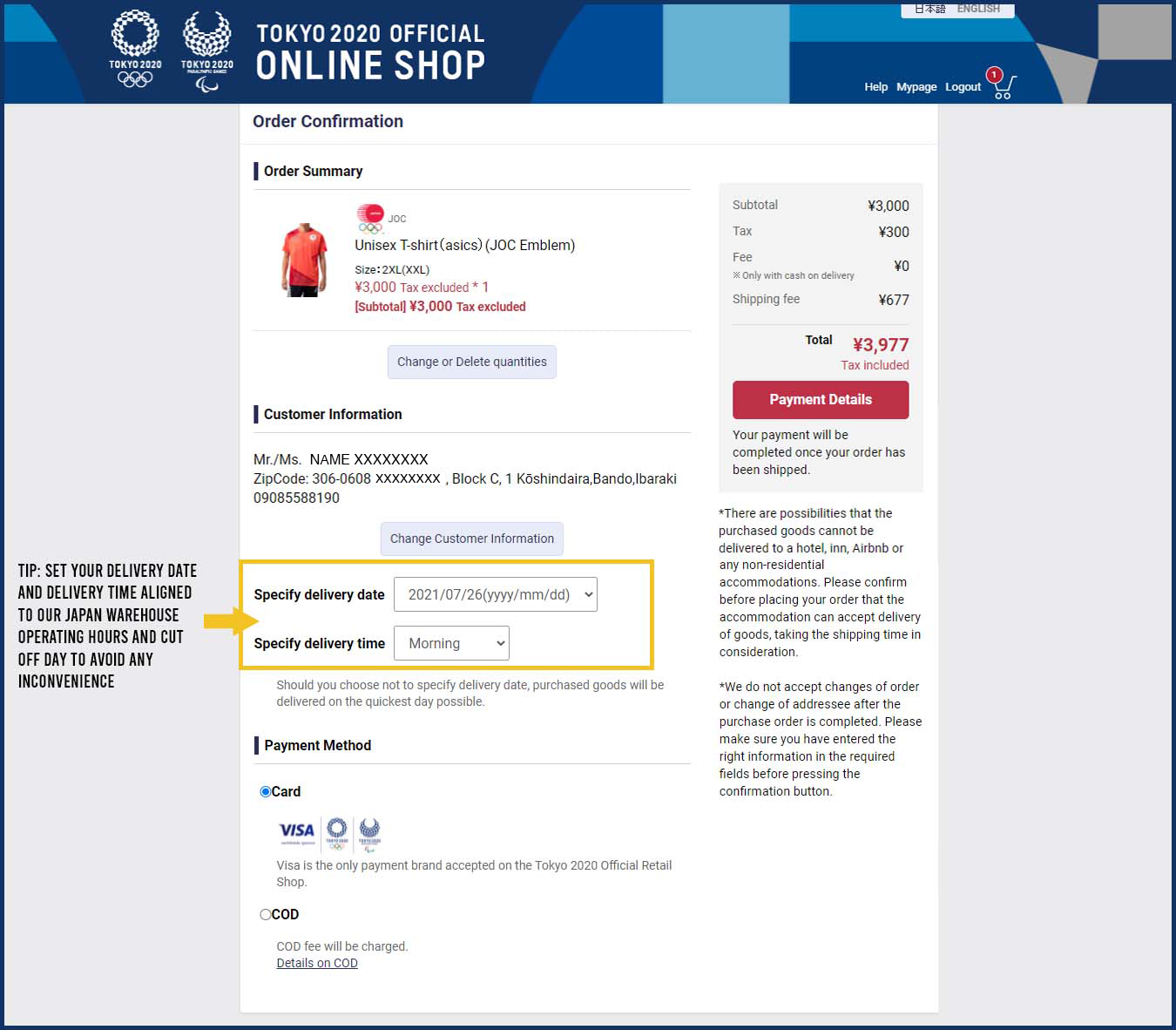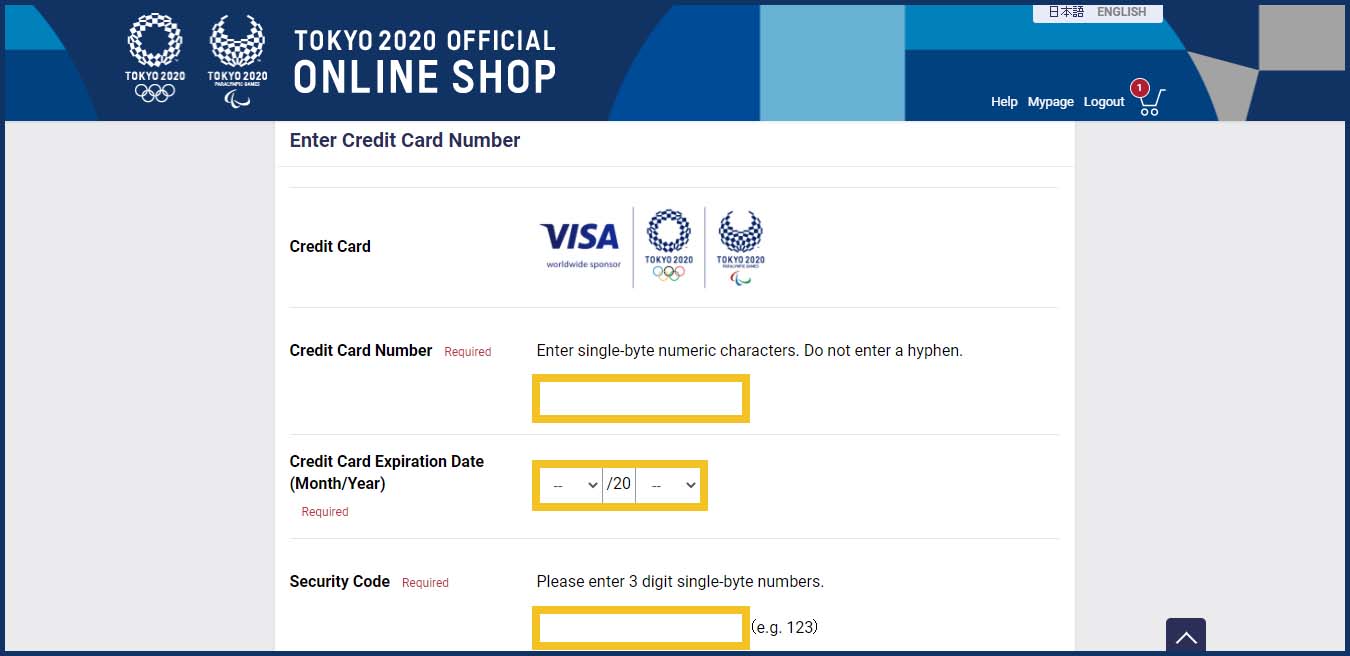 ---
STEP 6
Once you receive your delivery email notification, proceed to Buyandship's website and declare your shipment with your tracking code as soon as possible to receive your orders faster. That's it! Now, sit back and relax while we process the shipment to your doorstep.
---
Benefits of Overseas Online Shopping
① Oversea online shopping allows you to buy anything from your favorite brands at a lower price or with good discounts
② Wider variety & range of products are available
③ Keep up with every foreign shopping season
---
Why Buyandship
Any Indian who likes to shop online will know the frustration of picking out purchases on an overseas website, only to find at the checkout that the store can't ship to India. Parcel forwarding service is the answer to this problem! Buyandship has 12 warehouses worldwide, which allows you to shop around the world! We provide our users with affordable shipping rate in India, and free parcel consolidation for you to shop in different countries. Learn More