Must-Read Guide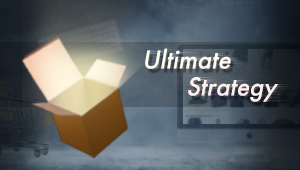 All You Need to Know

6 tips how to make the most out of this years Thanksgiving, Black Friday & Cyber Monday Sales. When to start, how to find the best deals and how to get your purchases delivered.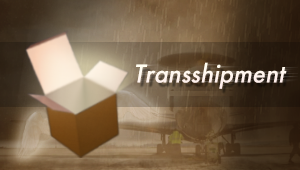 Tips for Transshipment

Guide to deliver your purchases to India with Buyandship. Tips for filling in a delivery address, how to declare your parcel and parcel restrictions.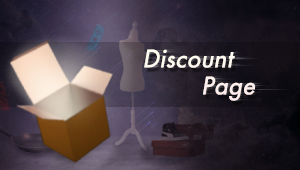 List of Hot Deals

Find the best Thanksgiving, Black Friday and Cyber Monday 2018 deals from here. The list will be continuously updated so don't miss out!

Online Shop Recommendations


Editor's Picks